Japanese retailer lists arcade stick for Switch with Pokken Tournament reference, then pulls it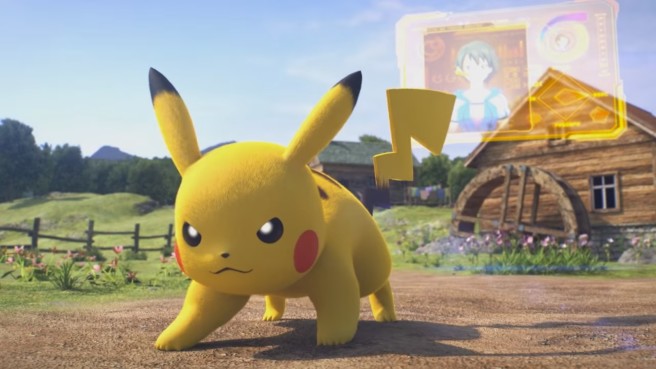 Rumors about the possibility of Pokken Tournament on Switch have begun due to a Japanese retailer listing. Sinobi listed a new arcade stick for the console, which mentioned that it can be used in fighting games such as Pokken. It has since been removed.
It goes without saying that this should not be treated of any sort of confirmation that Pokken Tournament is coming to Switch. That being said, the news is very interesting and gives some hope about a potential port or new Pokken title on the system.
Leave a Reply