Japanese version of Dragon Quest XI S has gone gold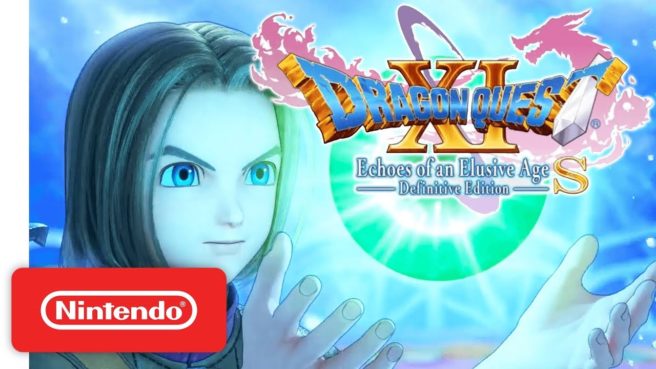 With Dragon Quest XI S launching on Switch in about two months, Square Enix has started to make final preparations for the game. Producer Hokuto Okamoto has confirmed that the Japanese version has gold gone.
Okamoto's work on Dragon Quest XI S actually isn't finished. Square Enix is still working on the western release, so that will now be his primary focus.
Dragon Quest XI S will be available for Switch on September 27.
Leave a Reply