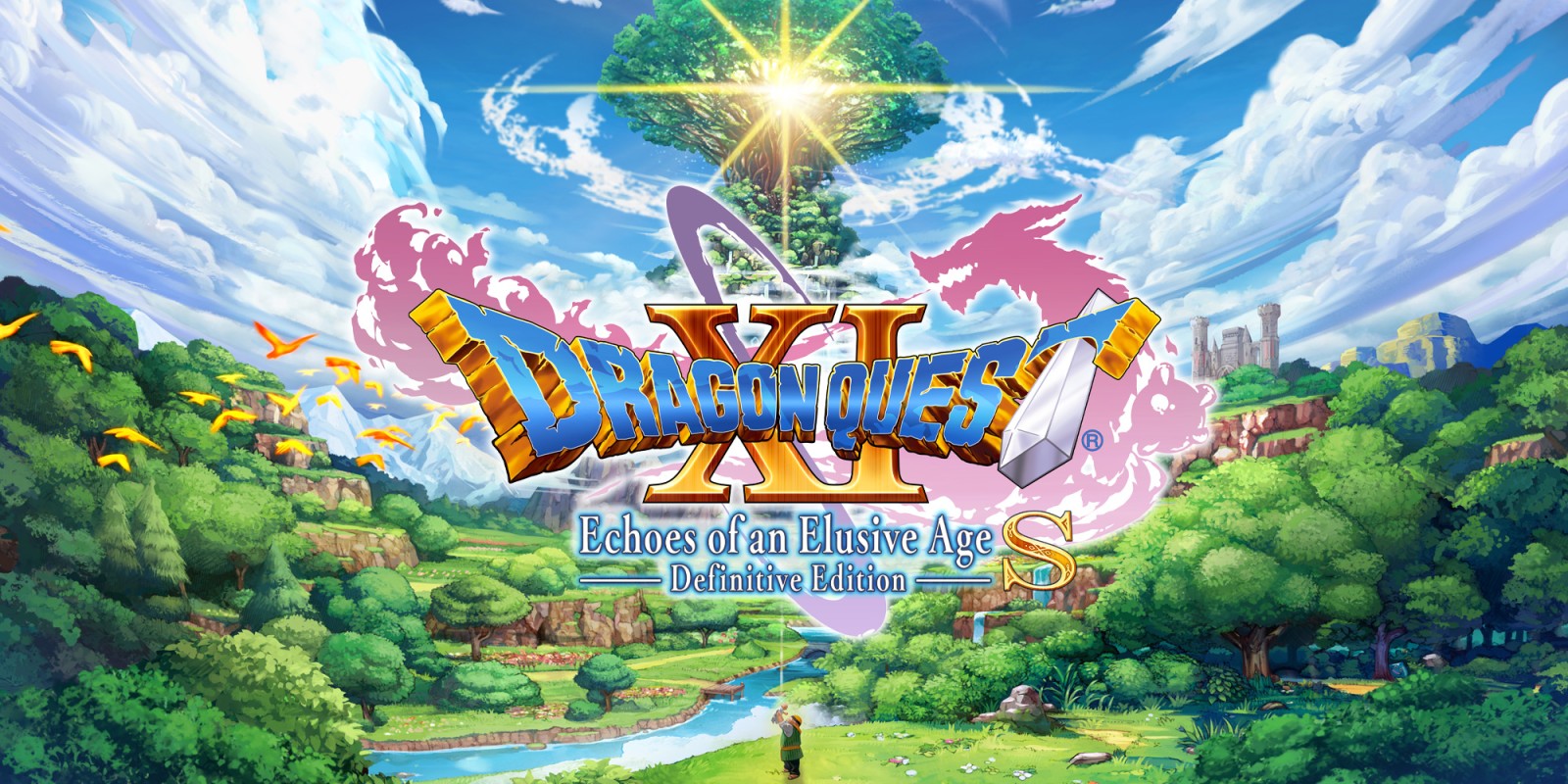 Dragon Quest XI S is now under two weeks away until launch, and Nintendo has opened the full North American website. You can access it here.
Those who plan to stream the game or post gameplay videos online may also want to be aware of guidelines that Nintendo and Square Enix have now shared. Here's the outline in full:
Nintendo has opened the official North American teaser site for Dragon Quest XI S. You can access the page here.
Although the site isn't fully open, as usual, it already holds plenty of content. Fans can view one of the latest trailers and screenshots, access gameplay information, and more.
Thanks to Jake for the tip.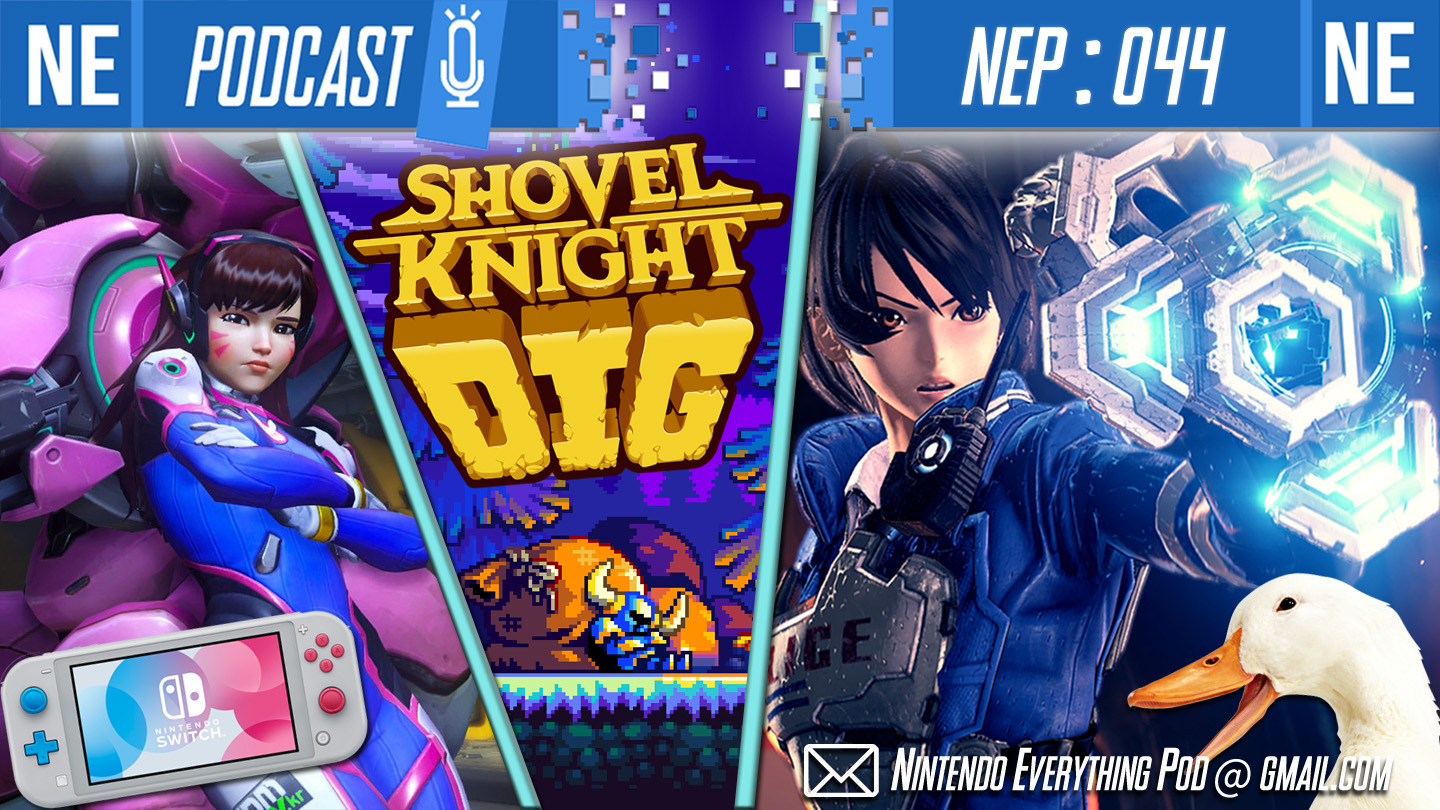 Hello, my boy cops and girl cops! In today's episode of NEP, we're catching up on a ton of game announcements and games we've been playing. Clifton Roy of Gayme Married on YouTube makes a brief cameo, Galen shares how he first found out about cheat codes and much more. Come hang out!
If you're enjoying NEP, please consider giving us a 5 star review on Apple Podcasts, aka new iTunes. It's incredibly helpful in getting us exposed to new listeners through algorithms, so we would greatly appreciate your help. Thank you for listening!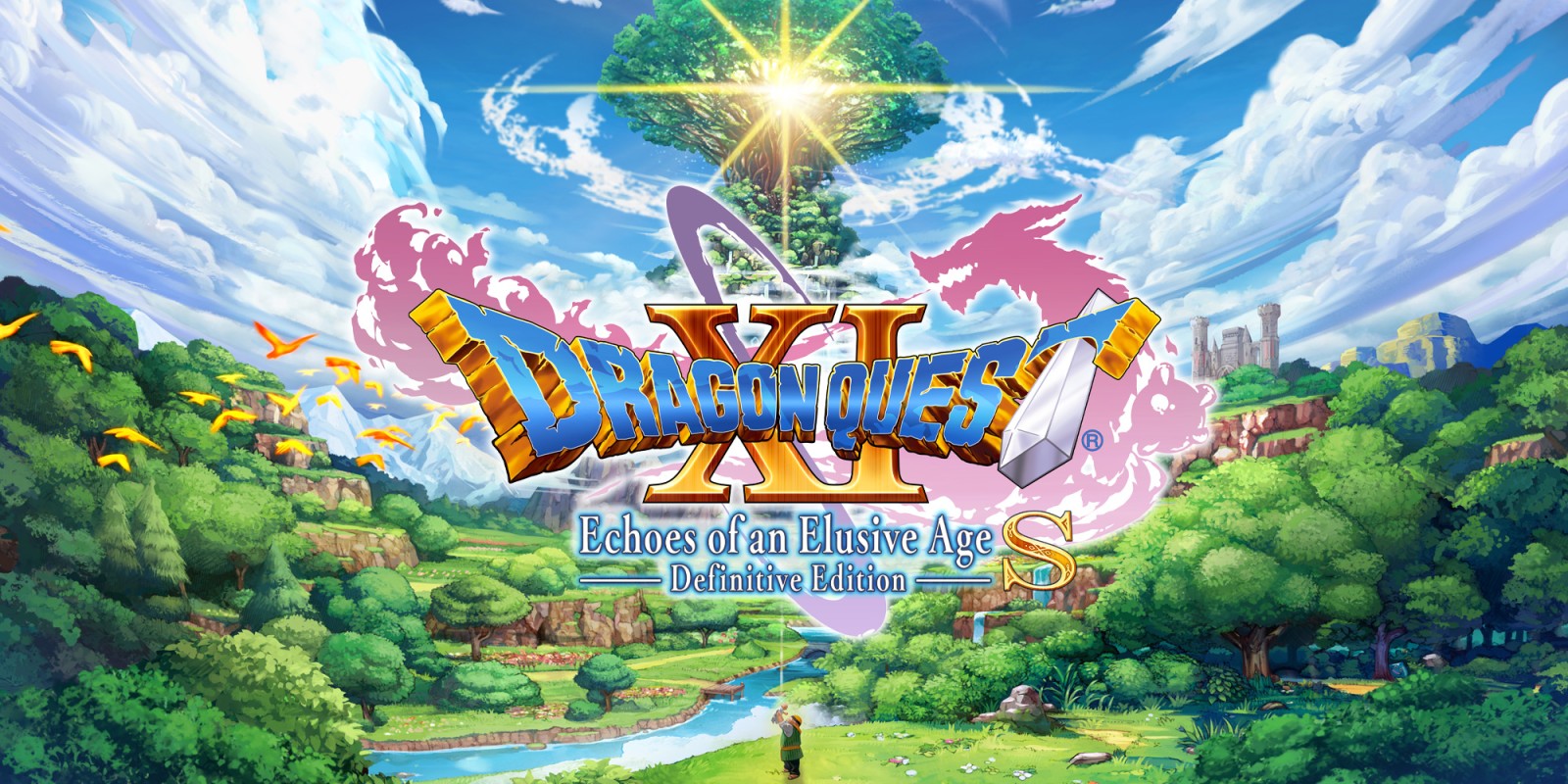 Square Enix has released a new update for the Dragon Quest XI S demo. Players can now access version 1.0.1.
With today's update, Square Enix is looking to address errors and crashing that were originally reported. If players continue to experience issues, more updates should follow.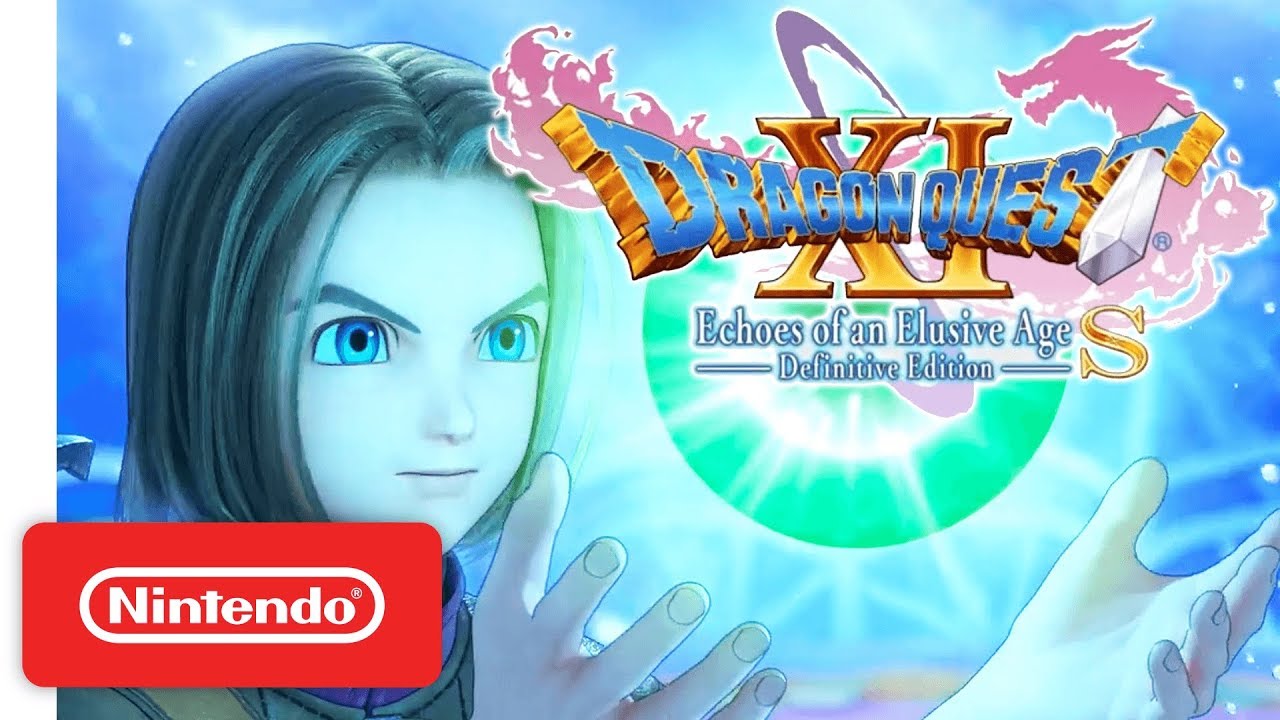 Dragon Quest XI S received its demo earlier this week. It has a ton to offer, including hours of gameplay. Making it even more appealing is the ability to transfer progress to the full game.
For the most part, the demo has gone over well. Unfortunately though, a number of players have encountered errors and crashing issues. Producer Hokuto Okamoto has now weighed in on the situation.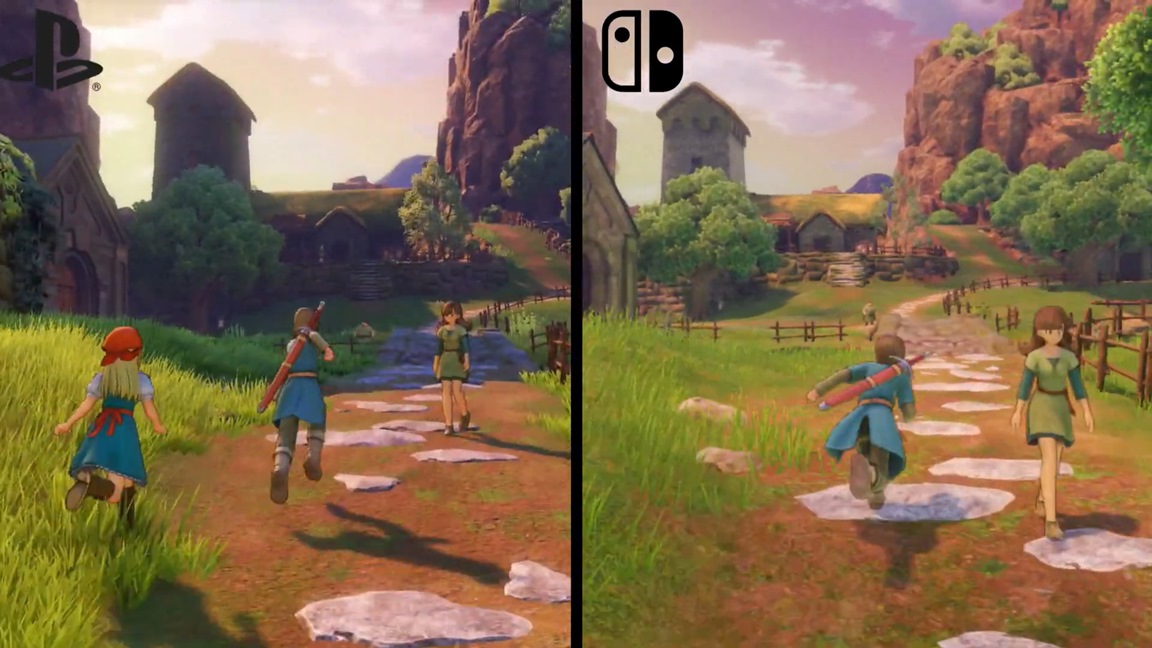 A new video has come in comparing the visuals of Dragon Quest XI on Switch and PlayStation 4. Take a look at it below.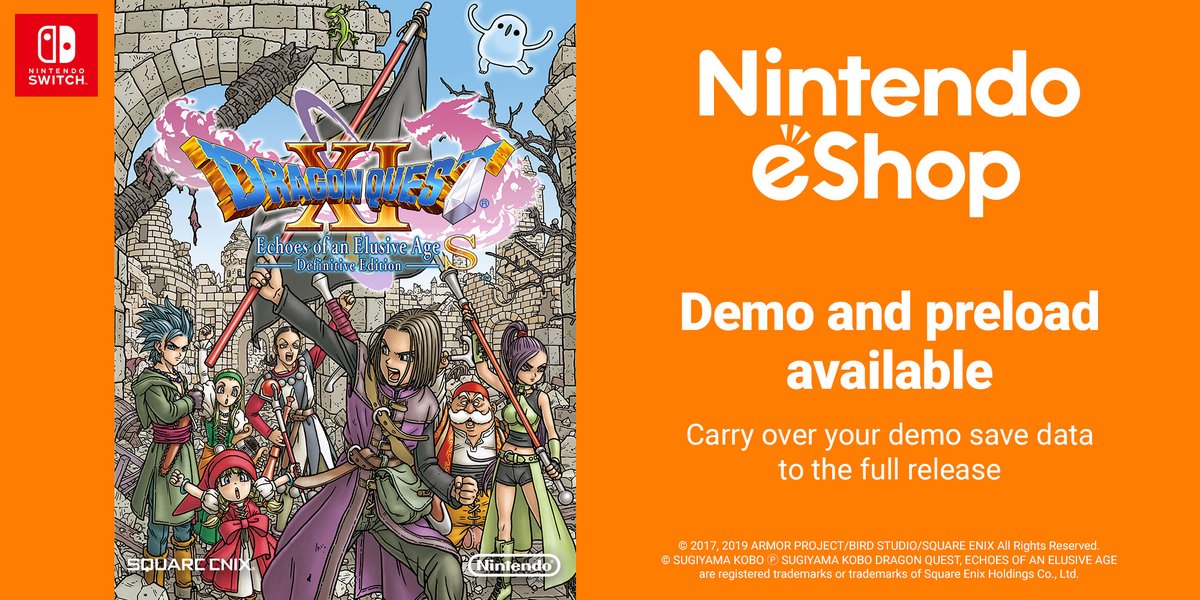 GameXplain has shared a look at the massively-long demo released today for Dragon Quest XI S on the Switch eShop. View the footage below.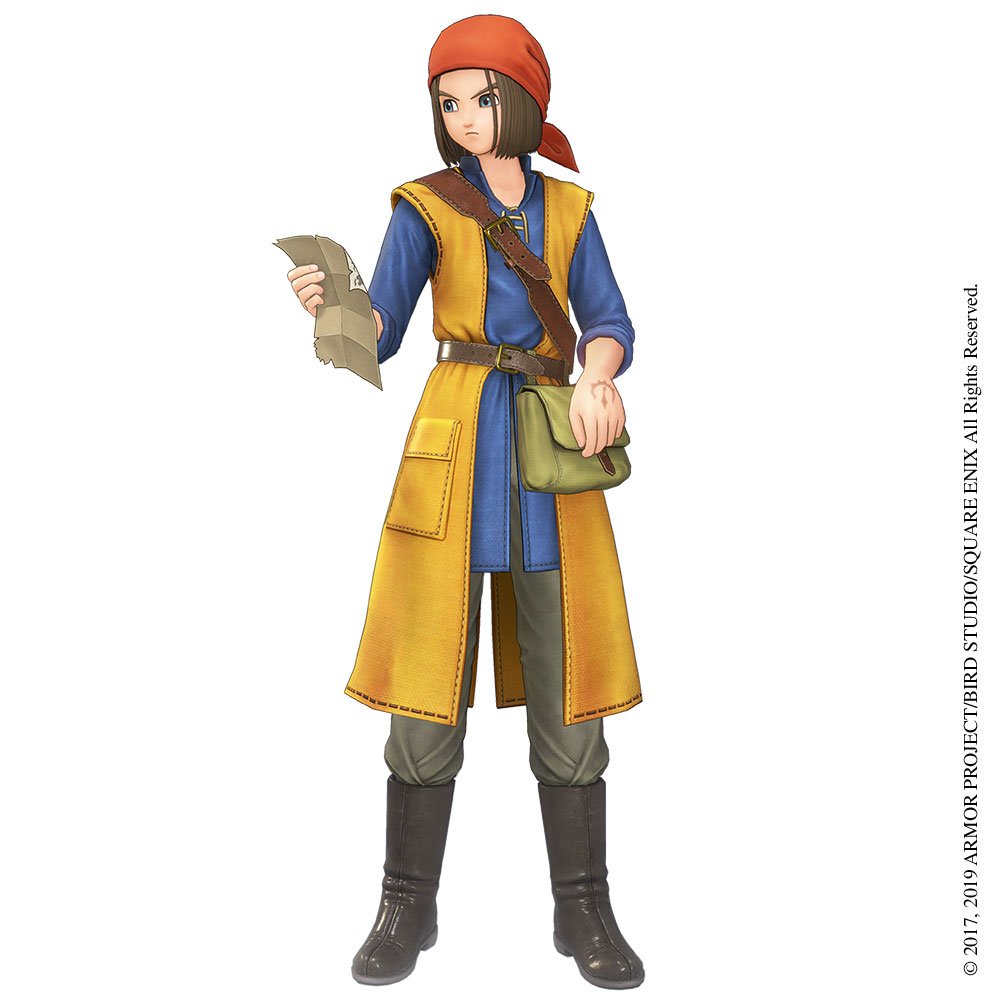 Nintendo and Square Enix are offering free Champion's Pack DLC for Dragon Quest XI S. It features five sets comprised of costumes and items.
Here's the full rundown of the DLC: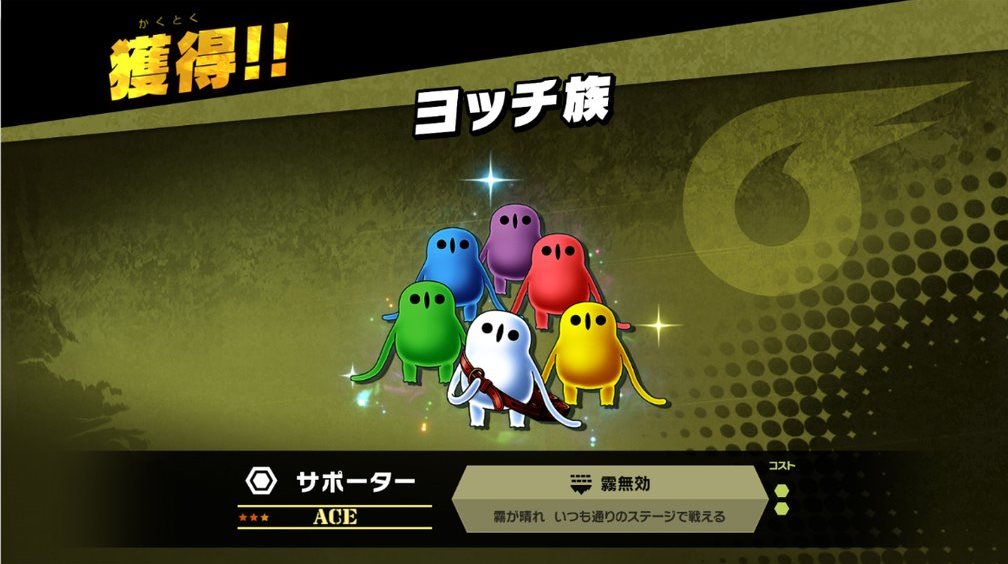 Dragon Quest XI S is teaming up with Super Smash Bros. Ultimate for a little promotion. If you have save data for Square Enix's RPG, you can unlock a Yocchi spirit in Nintendo's fighter. This applies to both the full release as well as the demo for Dragon Quest XI.
Keep in mind that the spirit cannot actually be obtained yet. It'll be added to Super Smash Bros. Ultimate in the future.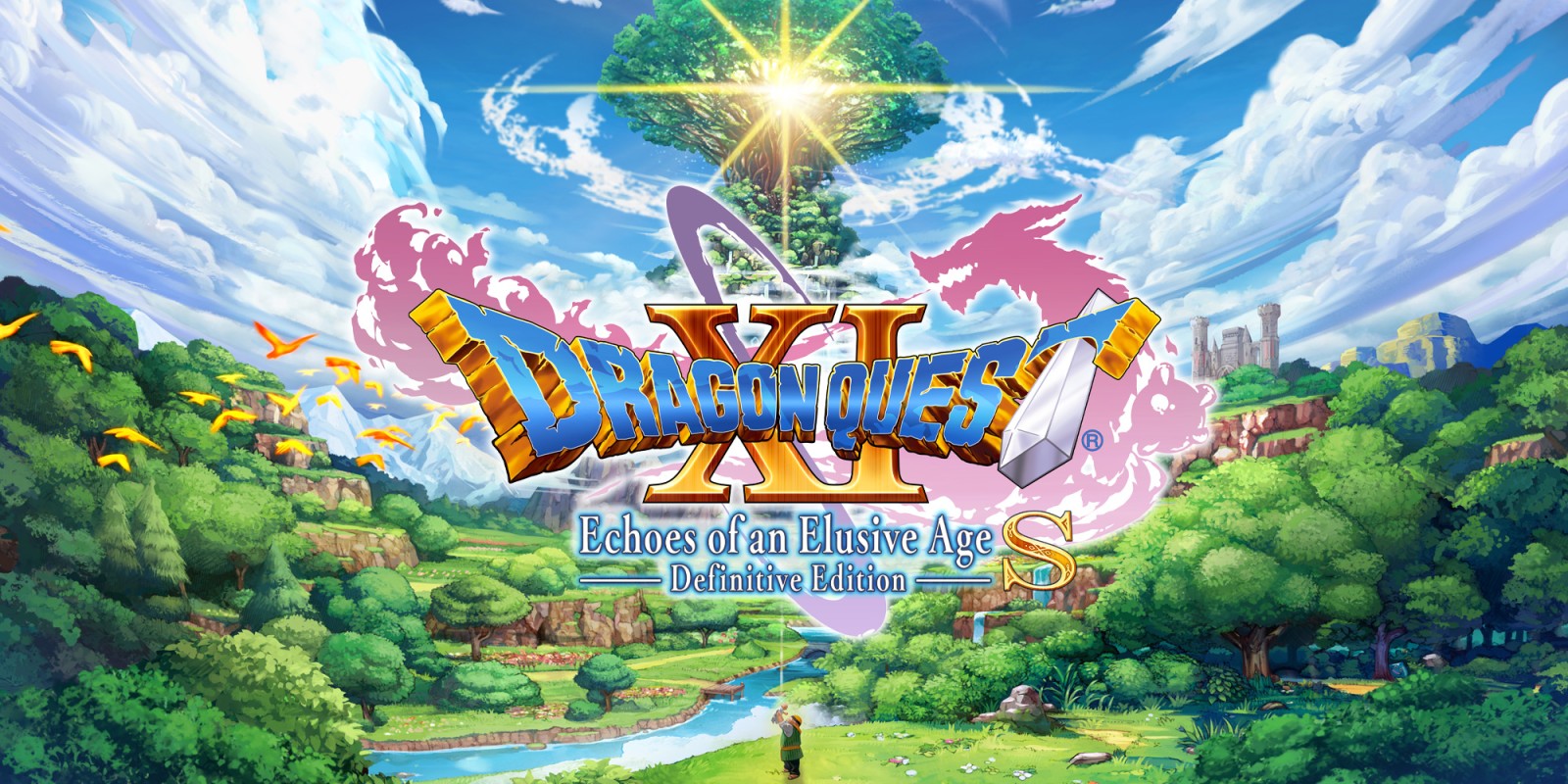 The eShop just updated, and Dragon Quest fans are in for a treat. Dragon Quest XI S has received an eShop listing where a brand new demo can be downloaded. Progress can be transferred to the full release.
Nintendo is also now offering the pre-load option for Dragon Quest XI S. Fans can buy the game in advance and download the required data, preparing them for launch day.
Dragon Quest XI S launches on September 27. The digital version takes up 13.8GB of space.
Source: Switch eShop