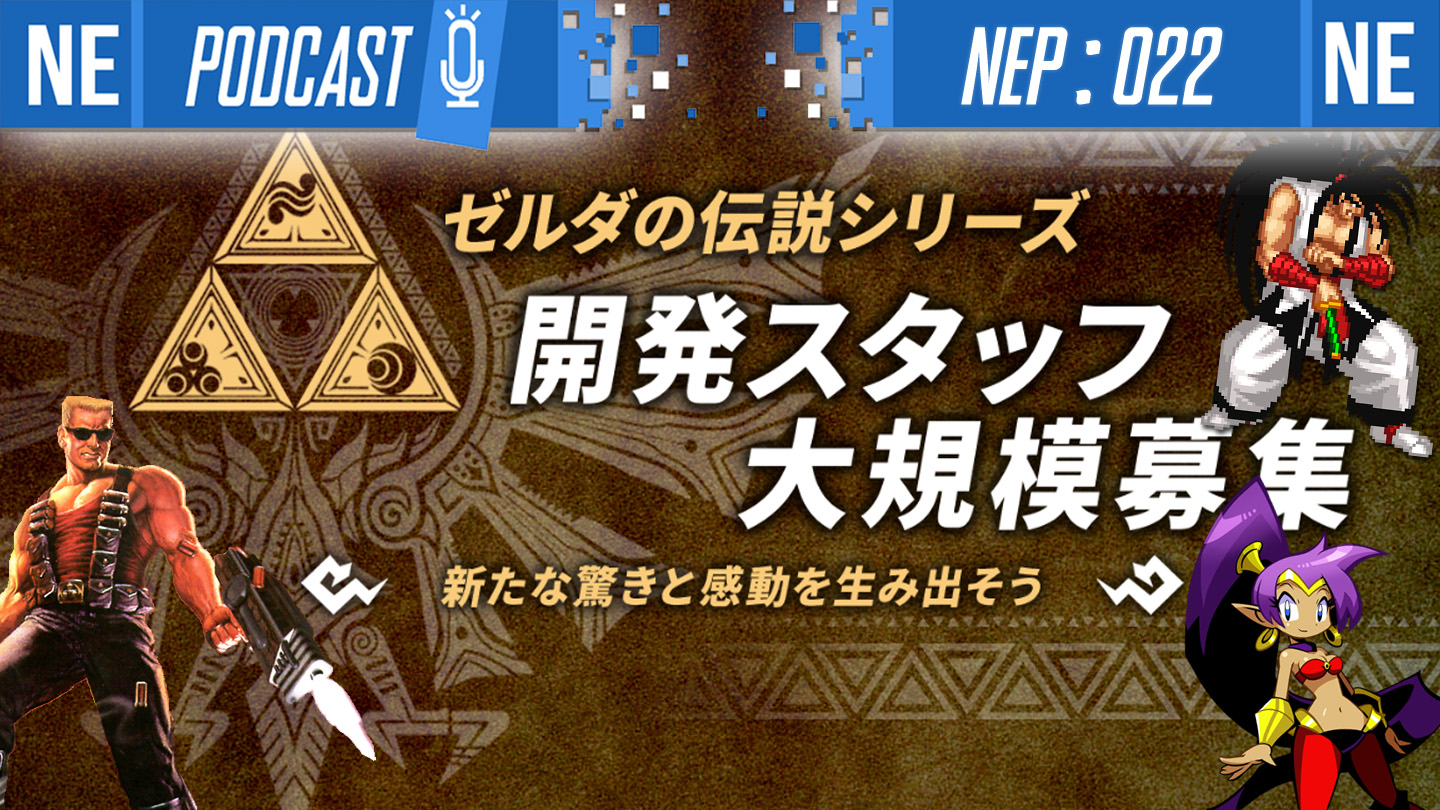 Hello, my beautiful deku scrubs! This week on NEP, we're talking about all the games that got announced in the past few days that we can! Plus how in the world we think the two different Switch models could work for consumers and developers, then the new Zelda game that Monolith Soft is recruiting for!
Thank you for all of your support and for sharing the podcast with others. Check below for more details!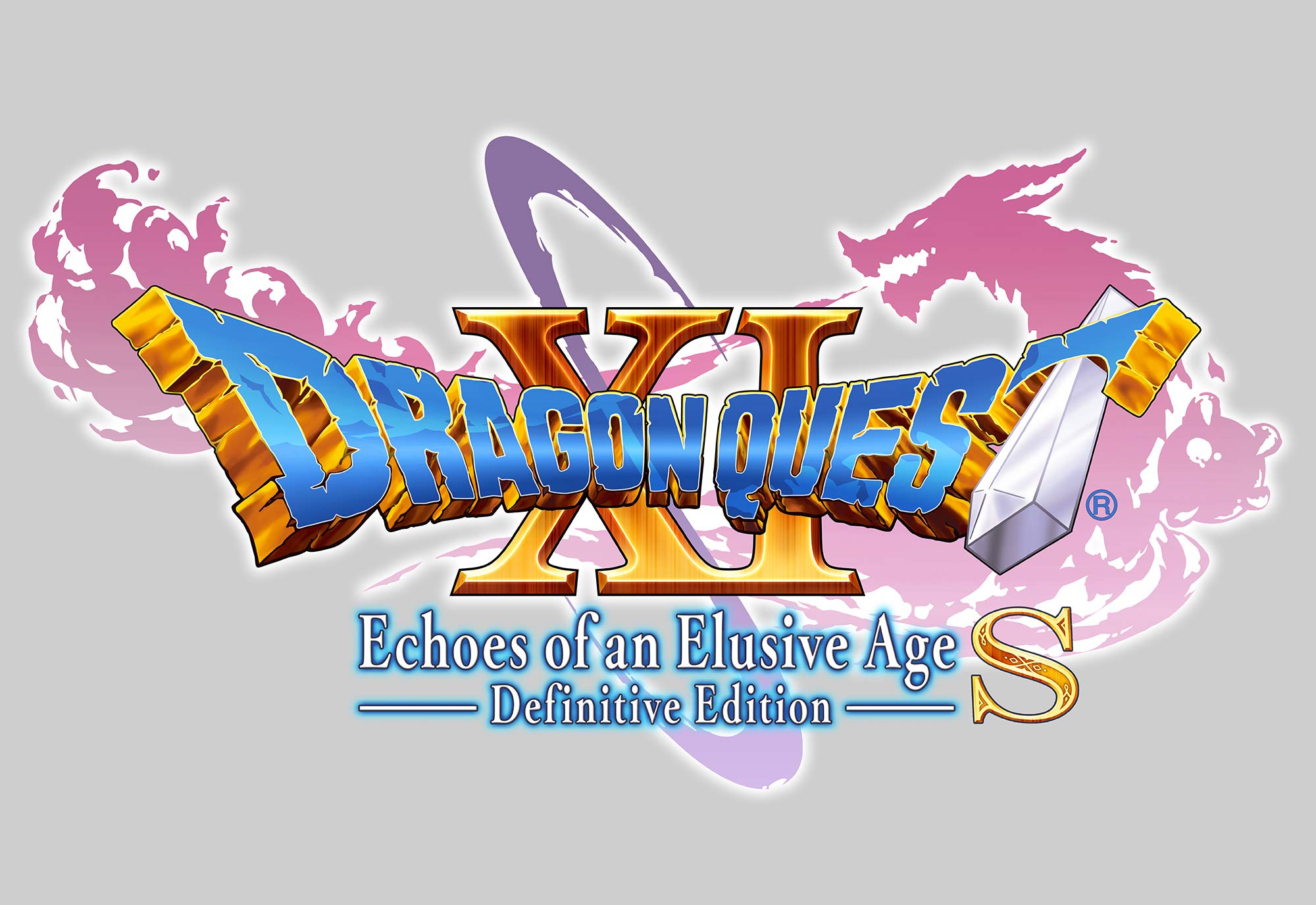 As promised, Square Enix held its latest broadcast for Dragon Quest XI S today. Quite a bit of information was shared throughout the hour-long presentation.
First up, here's a listing of the latest Japanese voice actors as well as brand new features for the Switch version as provided by Gematsu: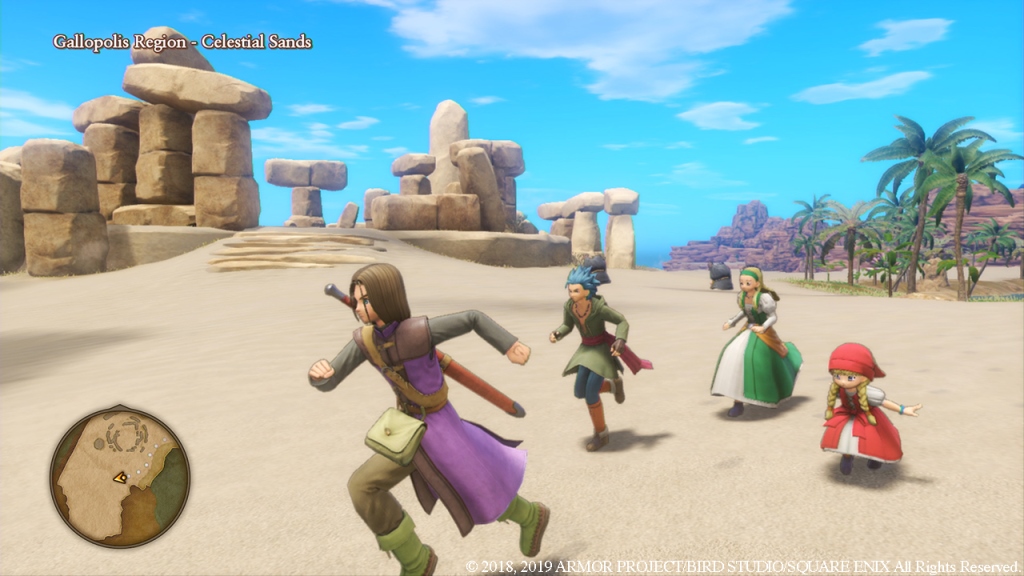 Square Enix has announced that it will be hosting a new broadcast for Dragon Quest XI S at the end of next month. This will be the second live stream for the RPG.
During the event, Square Enix will be going over information covered during the latest Nintendo Direct and more Japanese voice actors. It's unclear if anything else is planned. Dragon Quest creator Yuji Horii, producer Hokuto Okamoto, and Martina voice actress Ami Koshimizu will be in attendance.
The next Dragon Quest XI S broadcast will take place on March 27 starting at 9 PM Japan time, lasting for an hour.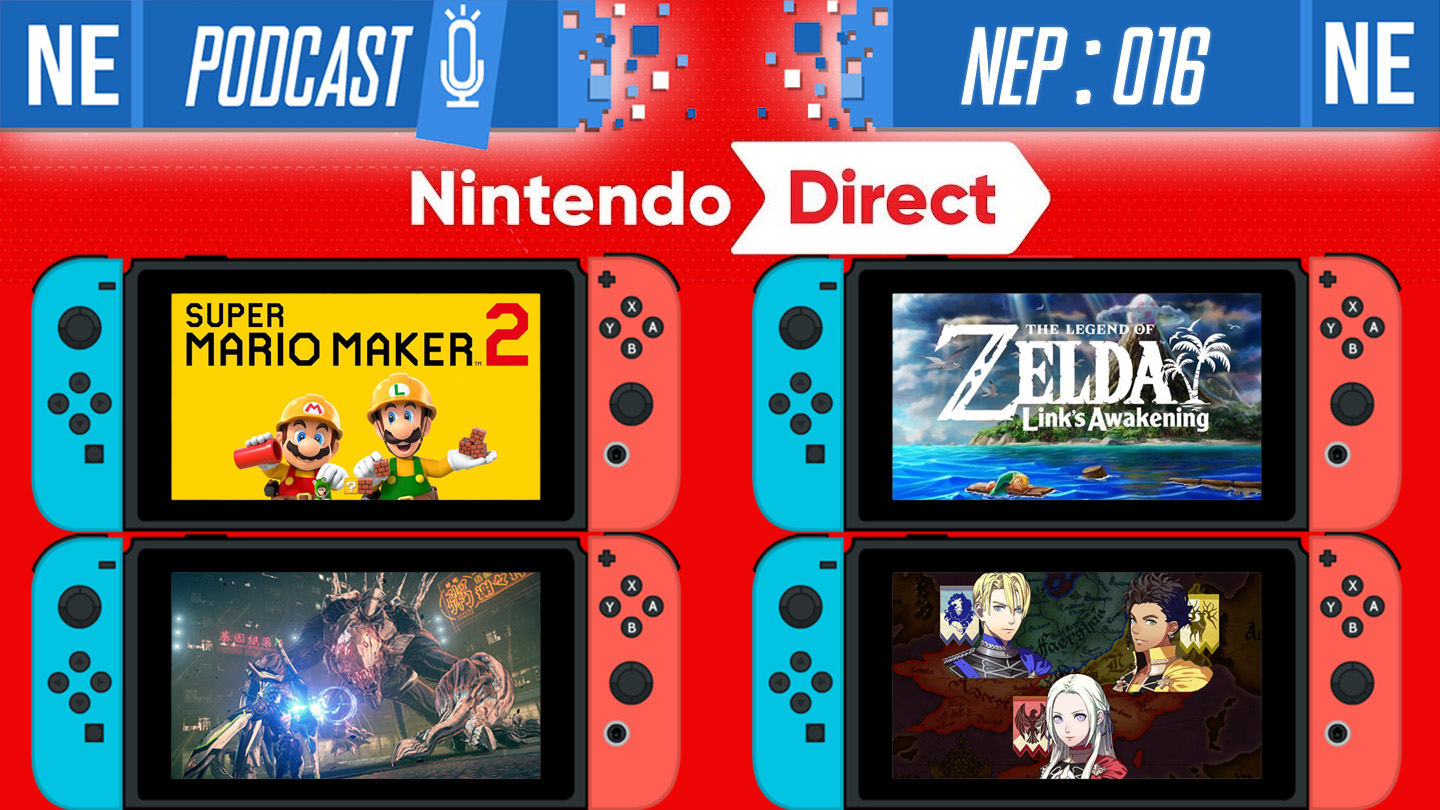 Hello, my lovely Hylians!
This week on NEP, we've got a special episode: a bonus feature with twice the content!
A Nintendo Direct dropped just the other day, so we're breaking down each release in the North American AND Japanese presentations with supplemental information and our added commentary. Galen gets analytical, Oni gets cultural; come hang out with us!
Also, we can't figure out why Kingdom Hearts keeps on coming up during this episode. Is it fate? Like, is any of this for real… or not?
A big thank you to all of our listeners and to those who share the podcast. NEP keeps growing! We hope you're enjoying the show. Please leave us your feedback, and check below for more details and timestamps.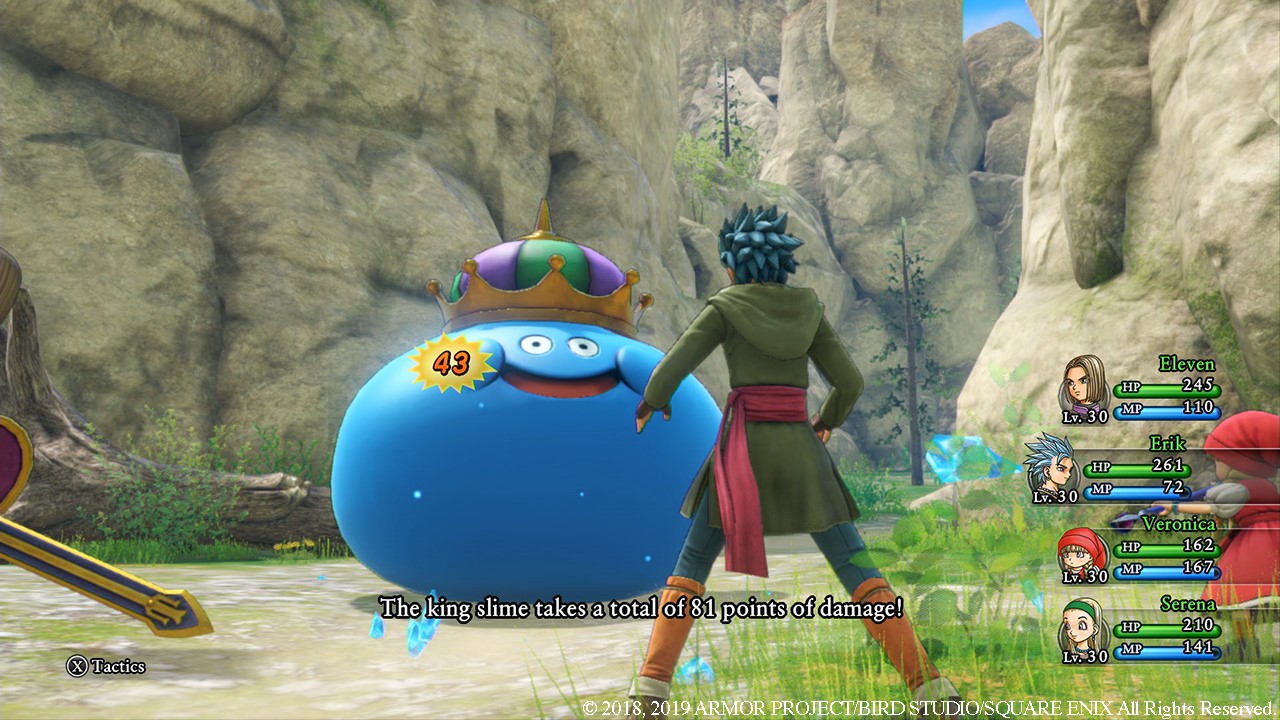 Dragon Quest XI S: Echoes of an Elusive Age – Definitive Edition is launching on Switch this fall. Check out some screenshots of the RPG below.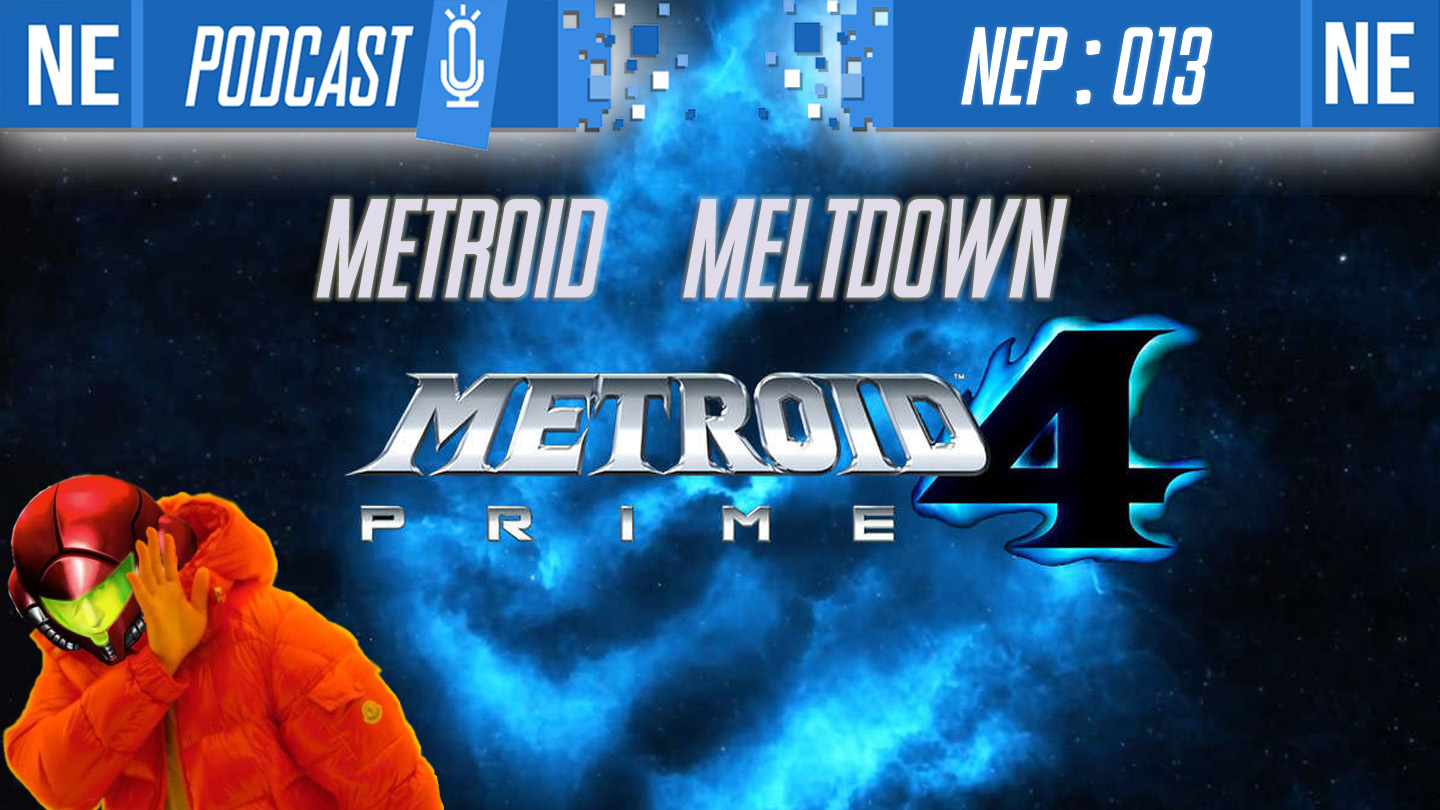 What up, kids and squids?!
This week on NEP, Oni and Galen get a little loopy… The big news, of course, is Metroid Prime 4's development changes. HOWEVER! Instead of freaking out like everyone else on the internet right now, you get genuine discussion and thought! Skip the clickbait and check us out for facts, rumor skepticism, and discussion on how this could impact Nintendo's 2019.
In addition, we talk about tons of news from this past week, especially Furukawa's comments and Oni's secret thoughts while he was translating. Galen then does some investigation on Shiver Studios, who are making Mortal Kombat 11 for Switch. And finally, we get into some deep, deep Mario lore that's been hidden away in an old issue of the magazine, Famicom Tsushin! (link to the image below)
We had a blast this episode, and we really hope you're enjoying listening! Please leave us your feedback, and do check below for more details and timestamps! Thanks for listening!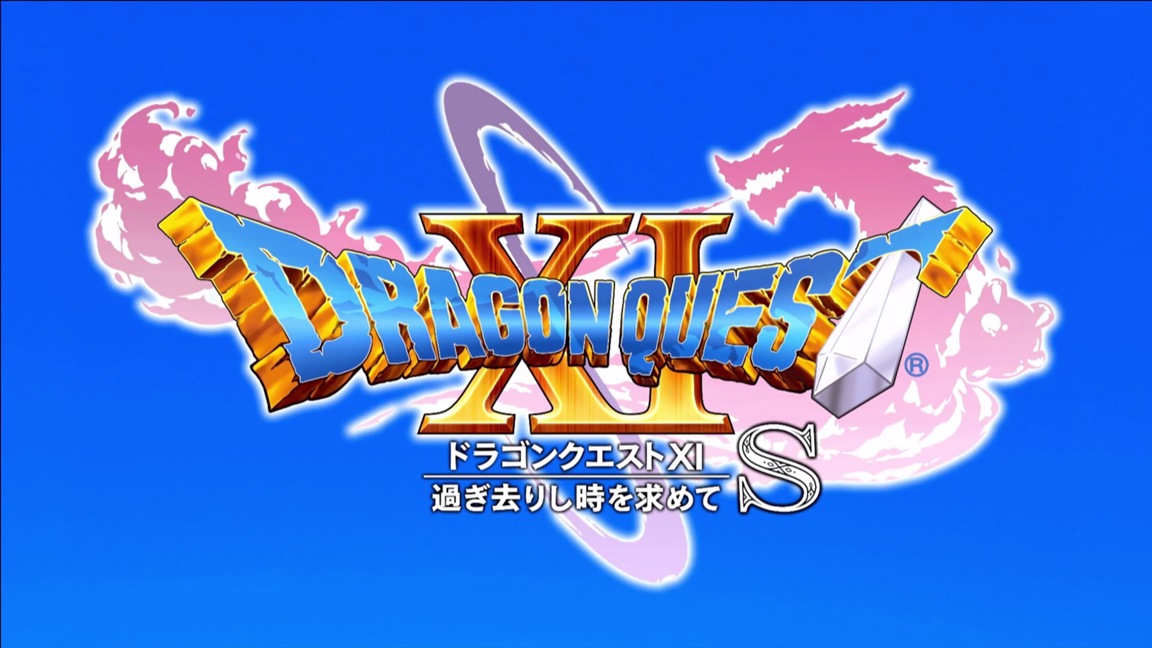 During today's live stream for Dragon Quest XI S, a bit of footage from the game was shown featuring various story scenes. You can see the relevant recording below.
As a side note, Dragon Quest XI S will have additional scenarios. Square Enix has yet to share any details on what's new, however.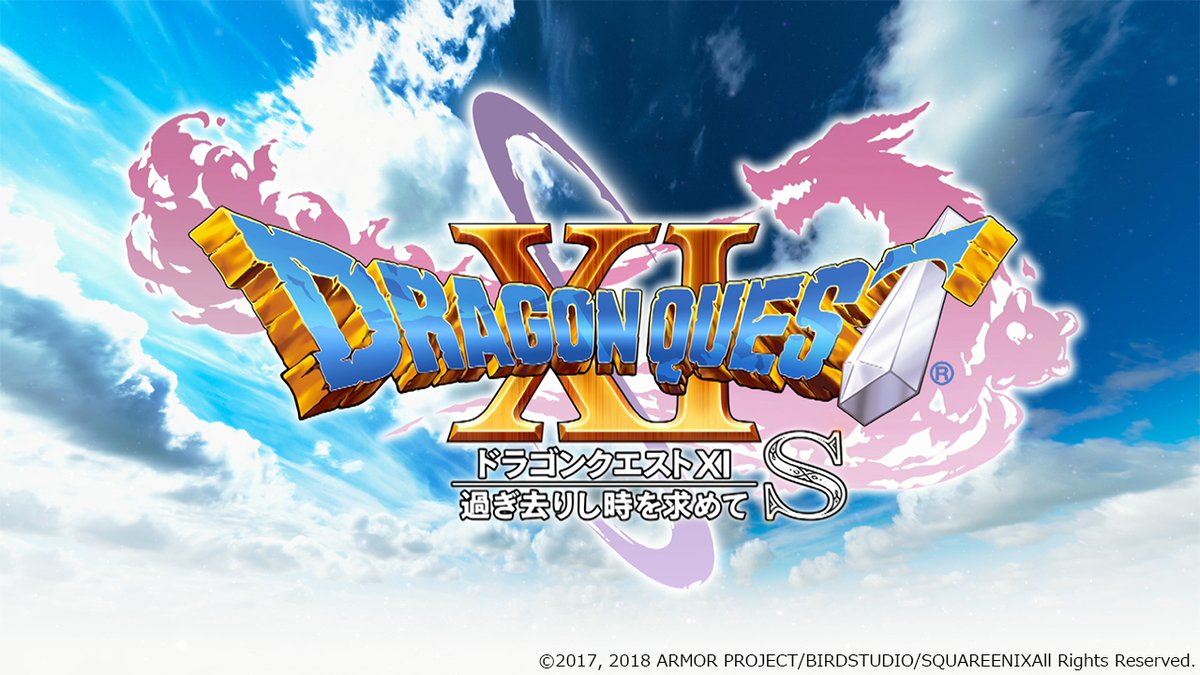 During today's "Dragon Quest XI S Channel: Cast Announcement Feature #1" live stream, Square Enix revealed another set of actors for the Switch RPG.
The lineup is as follows: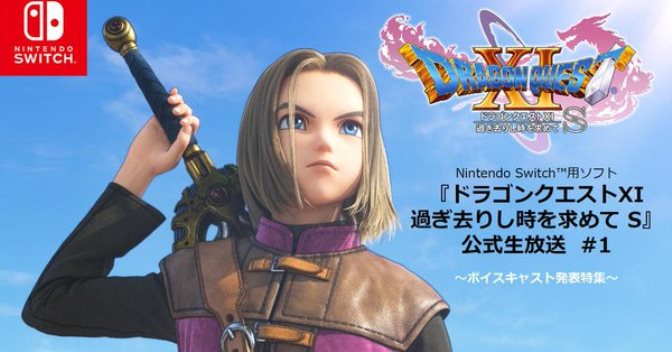 Square Enix is gearing up for its first broadcast dedicated to the Switch version of Dragon Quest X, otherwise known as Dragon Quest XI S. It's just a few days away – January 25.
The event will be held at the following times: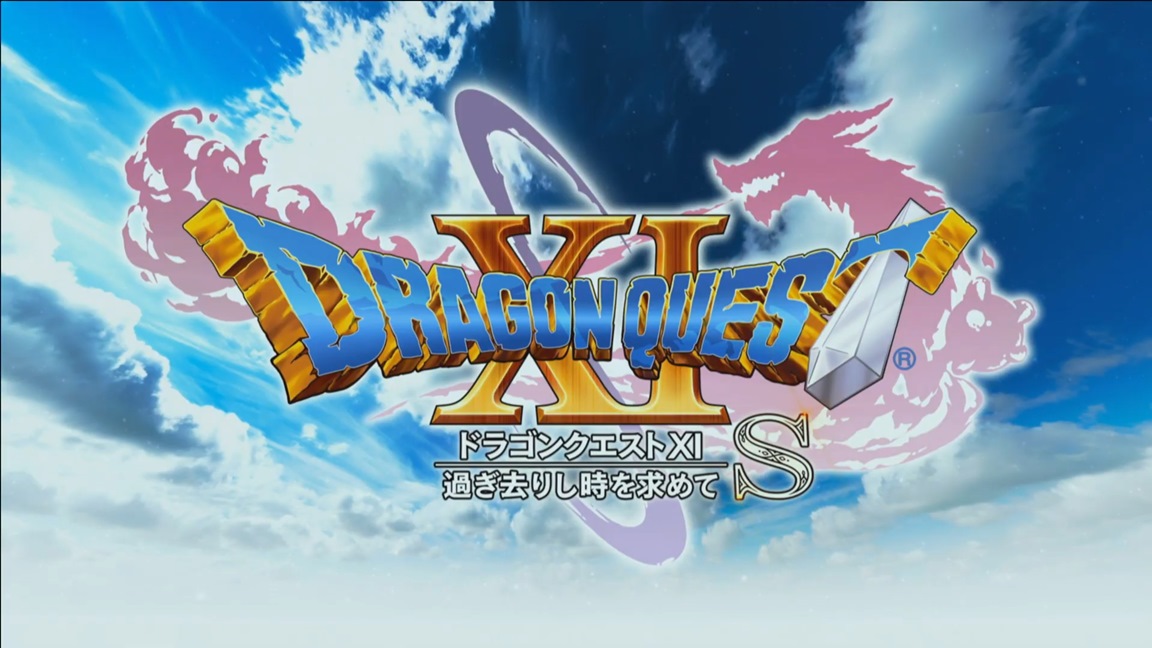 When Square Enix last spoke about Dragon Quest XI S at Jump Festa 2019, we heard that some sort of surprise was planned for January 1. That appears to be a low-key "Kaiun Omikuji S" fortune page which now features introductions for Japanese voice actors for characters Gemma, Vince, and Mia.
You can listen to each of their clips below: