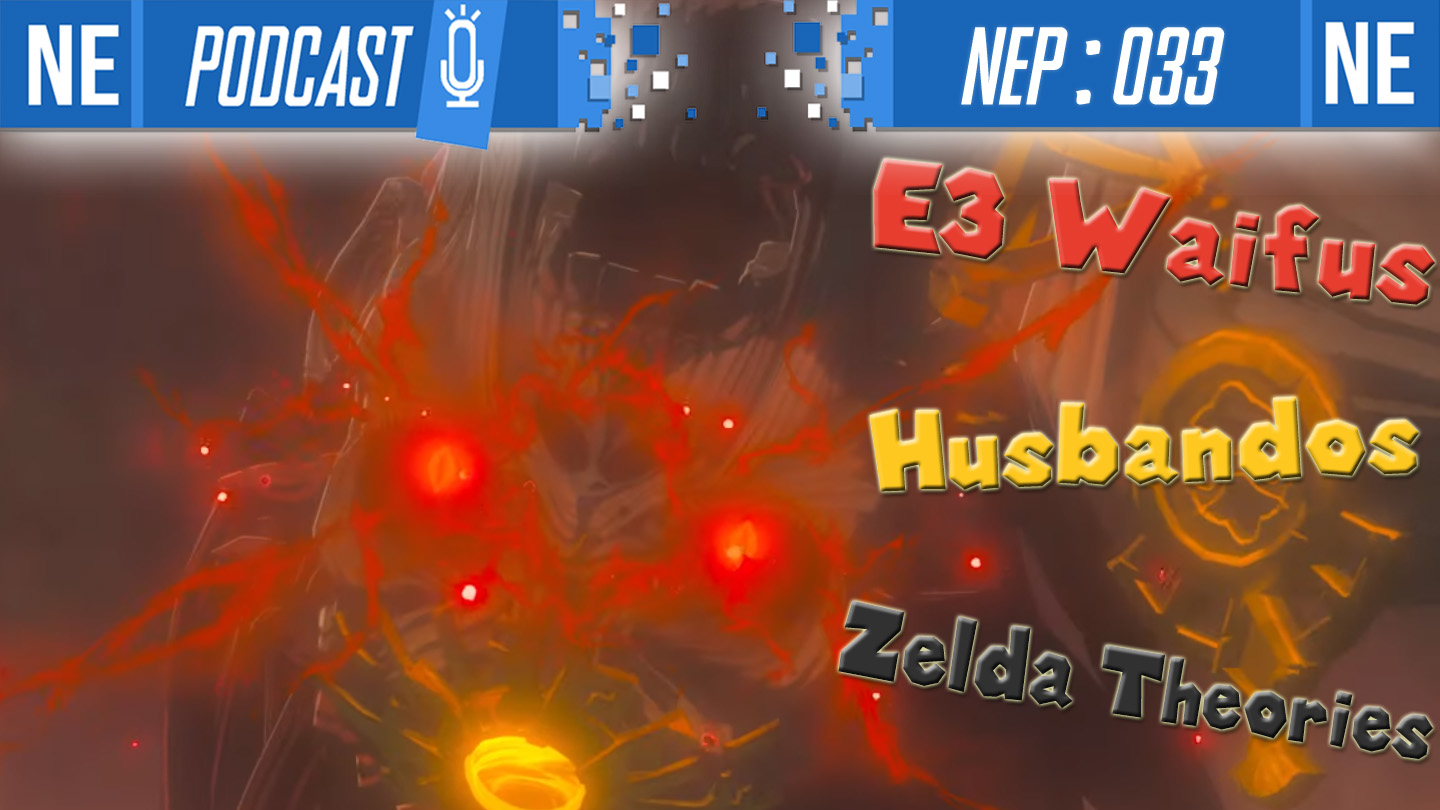 Hello my beautiful Banjos and Kazooies! This week is post E3, and we have so much to talk about, it's not even fair to our monthly data cap! Oni talks first-hand experiences on the Show Floor and discusses the entirety of the Nintendo E3 Direct and then some with Galen!
Part way through the episode, Galen suddenly had a swig of idiot juice and started being wrong about everything, but Oni keeps him on track as he recalls Eiji Aonuma's old plans for new gameplay in Breath of the Wild. The gang may have figured out how the sequel is gonna go! Or at least they'd like to think they have… Check below the break for the full details!
To celebrate E3, we're doing double content all month long! Mostly. We hope you're enjoying! The best way to support our show is to recommend the podcast to others, and rate us 5 stars on iTunes! We really appreciate all the support you've given us throughout the show.
Thank you so much for listening!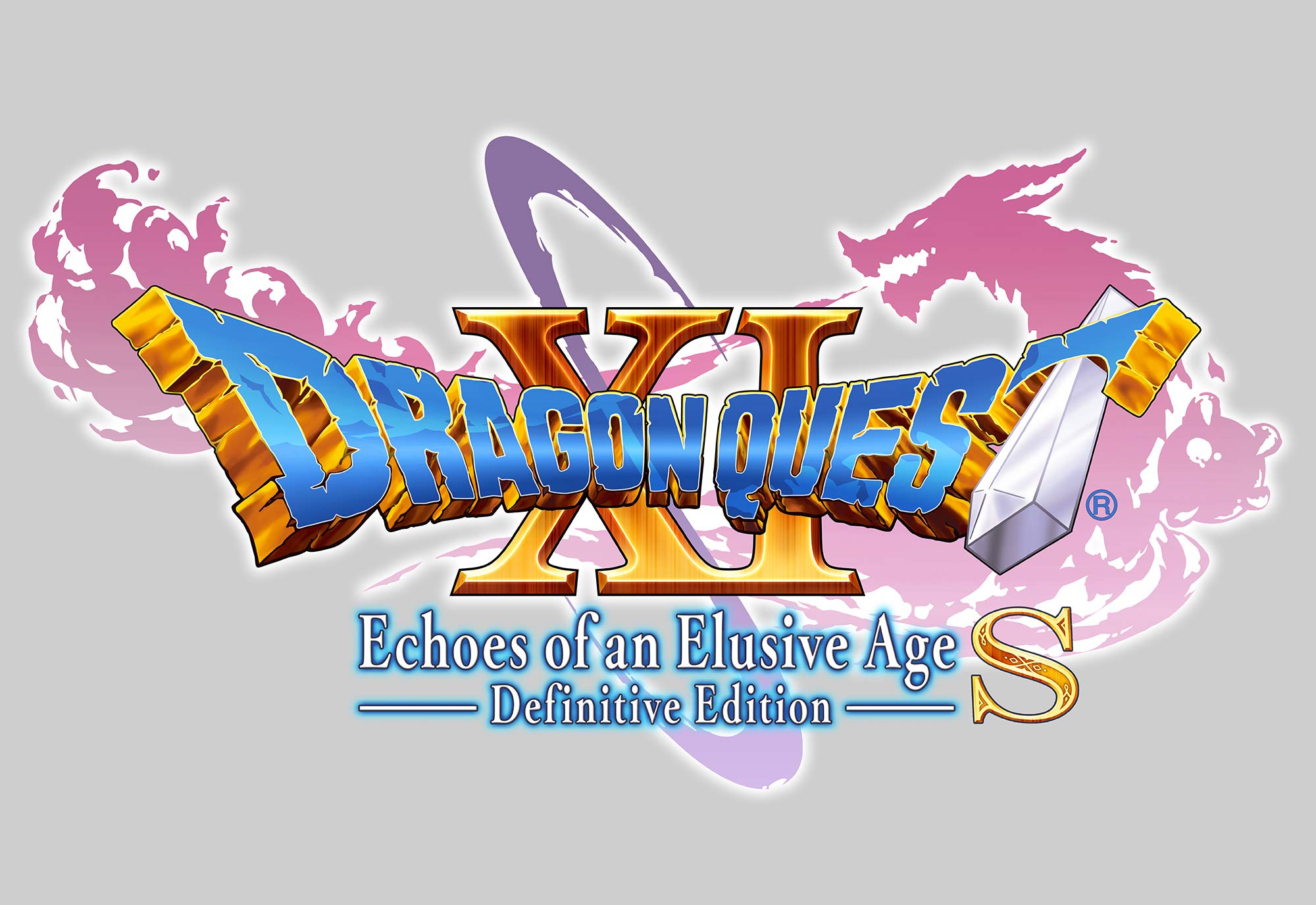 Dragon Quest XI S was given the spotlight on Nintendo Treehouse: Live at E3 2019 with a bunch of gameplay. We've included the recording below.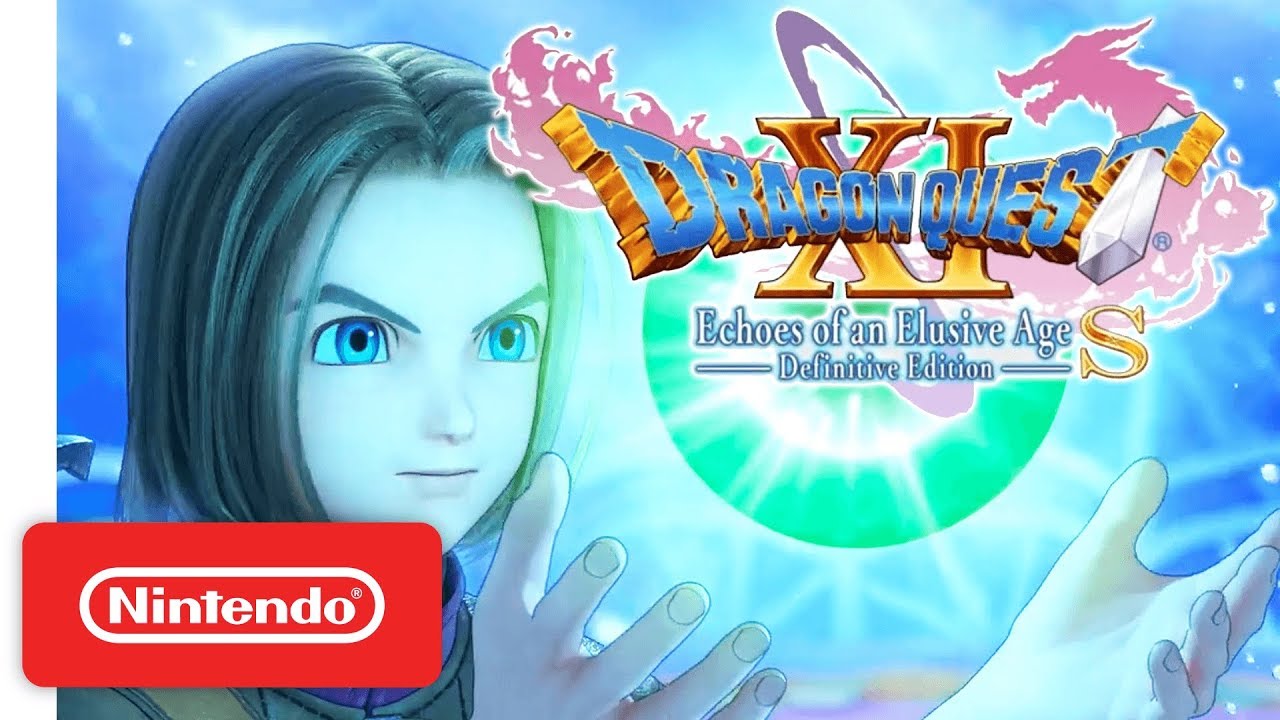 Square Enix held a new Japanese live stream for Dragon Quest XI S today in which it shared a ton of new information about the game. A bunch of details were provided regarding new elements and improvements, the Voice Drama DLC, and more.
Here's the full roundup, courtesy of Gematsu: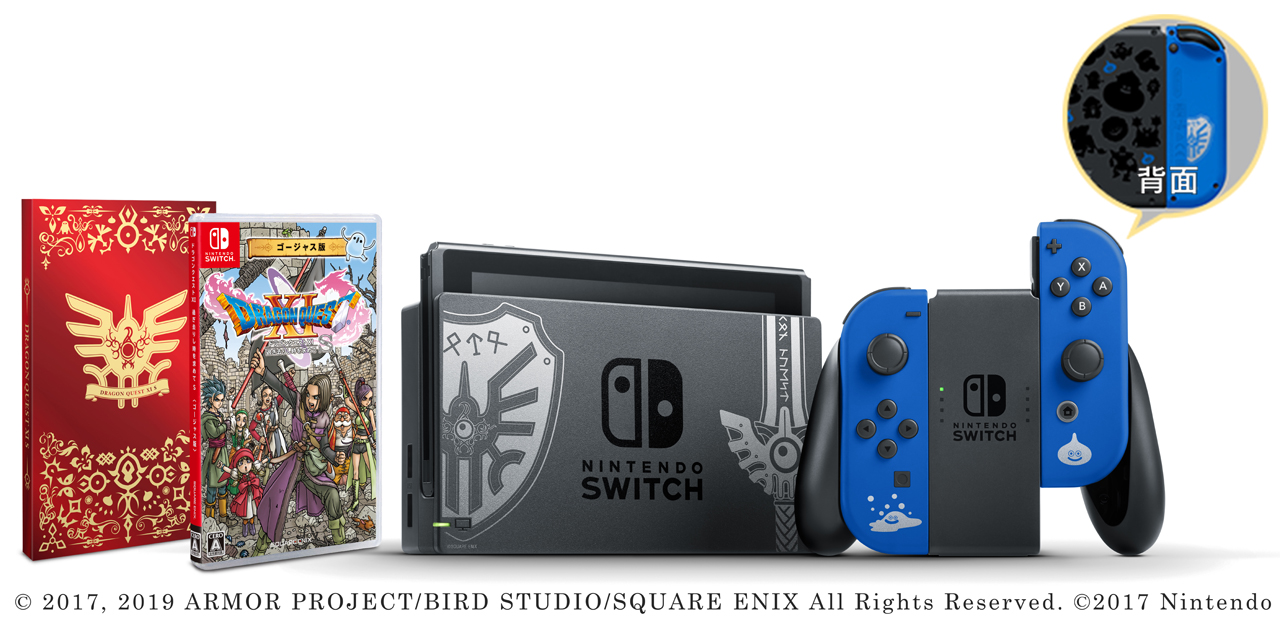 Square Enix has officially outlined the special editions and Switch hardware bundles that are coming for Dragon Quest XI S in Japan.
The information dump includes the contents of the Dragon Quest XI S Loto Edition Switch hardware bundle, the Gorgeous Edition, and the Super Gorgeous Edition — all of which will release in Japan on September 27th.
Full details as translated and outlined by Gematsu can be viewed below.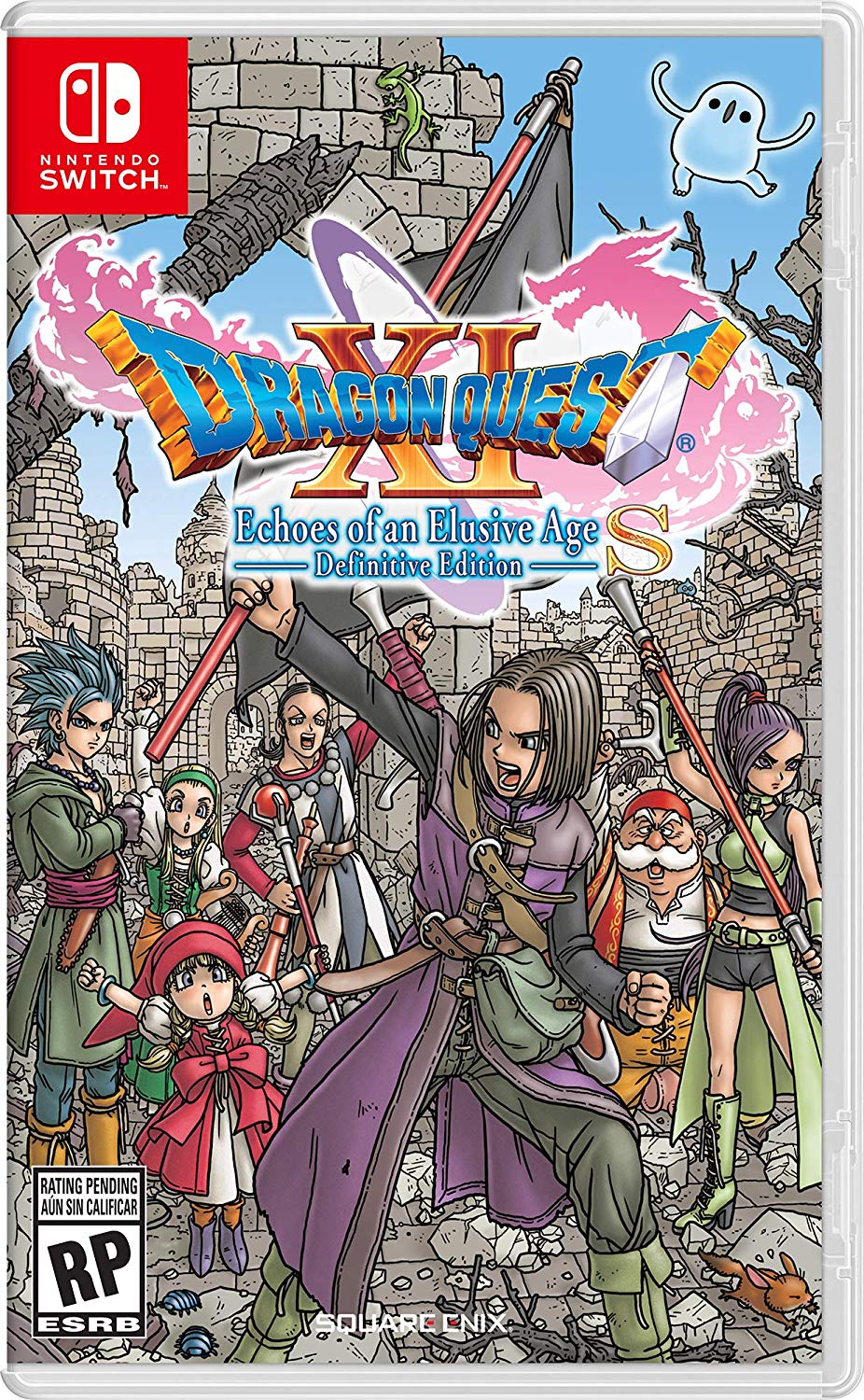 Thanks to Amazon, we now have the boxart for Dragon Quest XI S. Take a look at the packaging image above.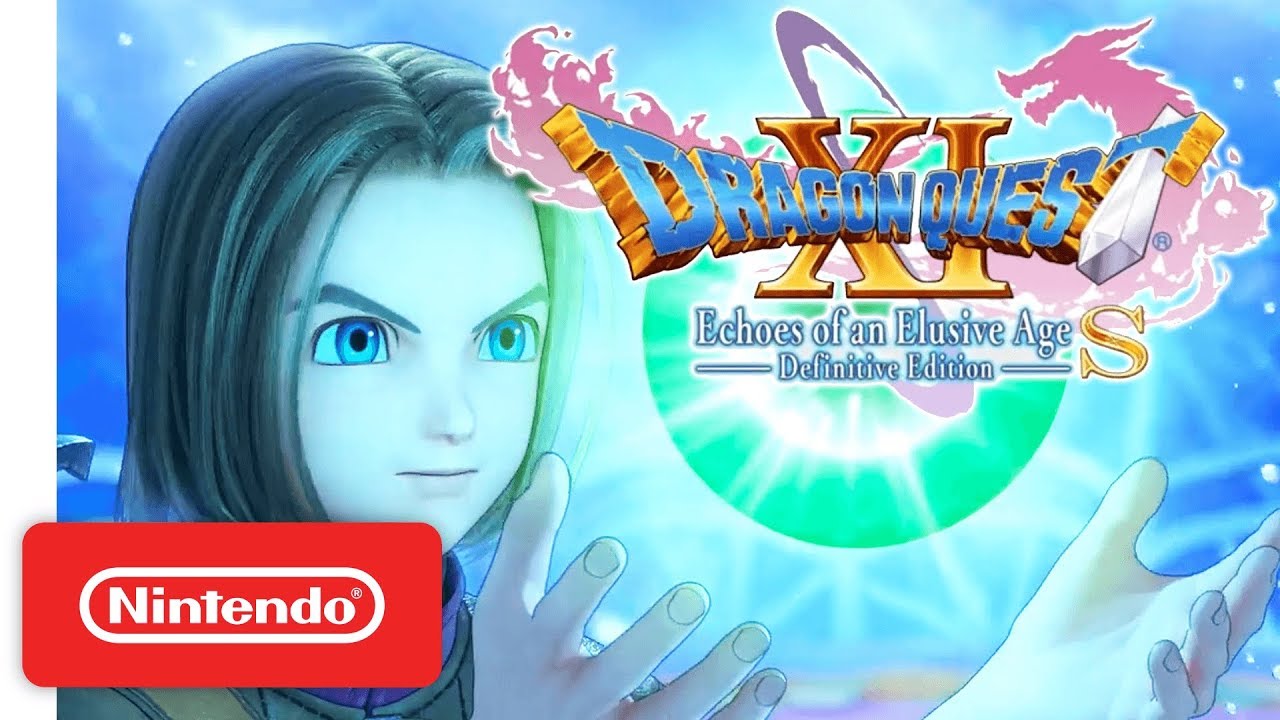 Nintendo has set a final release date for Dragon Quest XI S. The RPG launches for Switch on September 27.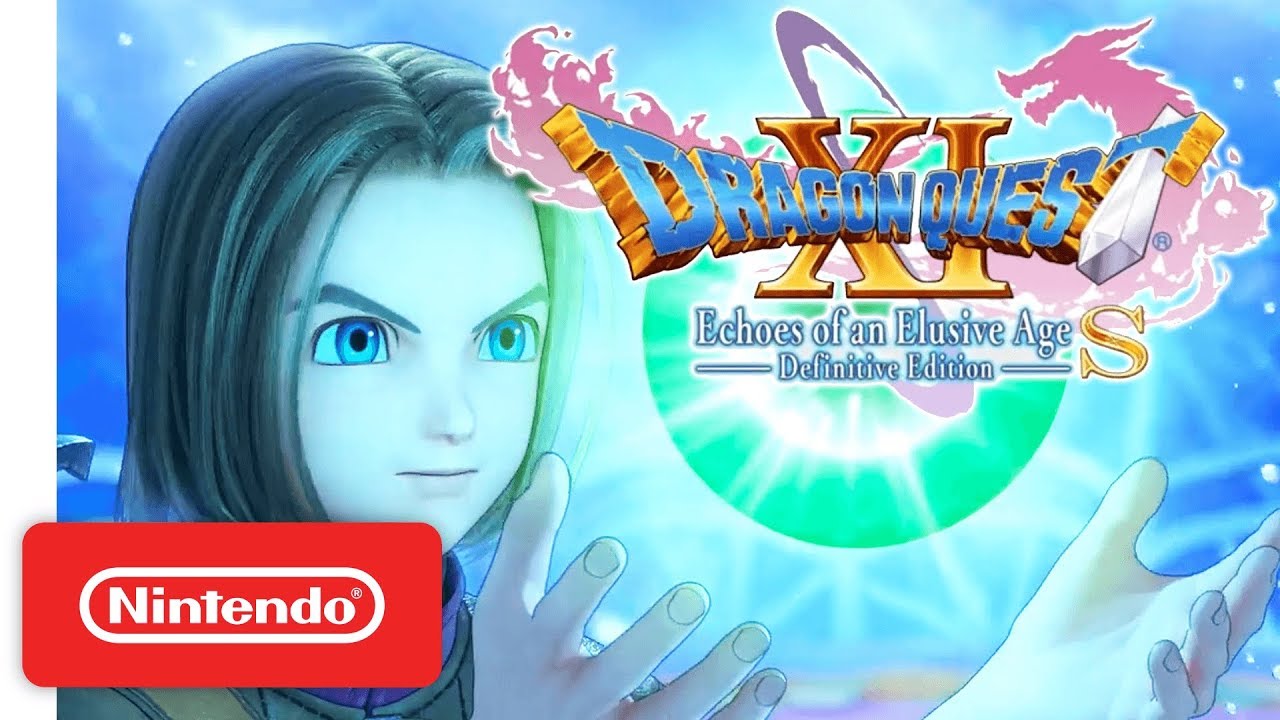 During its E3 2019 conference, Square Enix debuted a new trailer for Dragon Quest XI S: Echoes of an Elusive Age. See it below.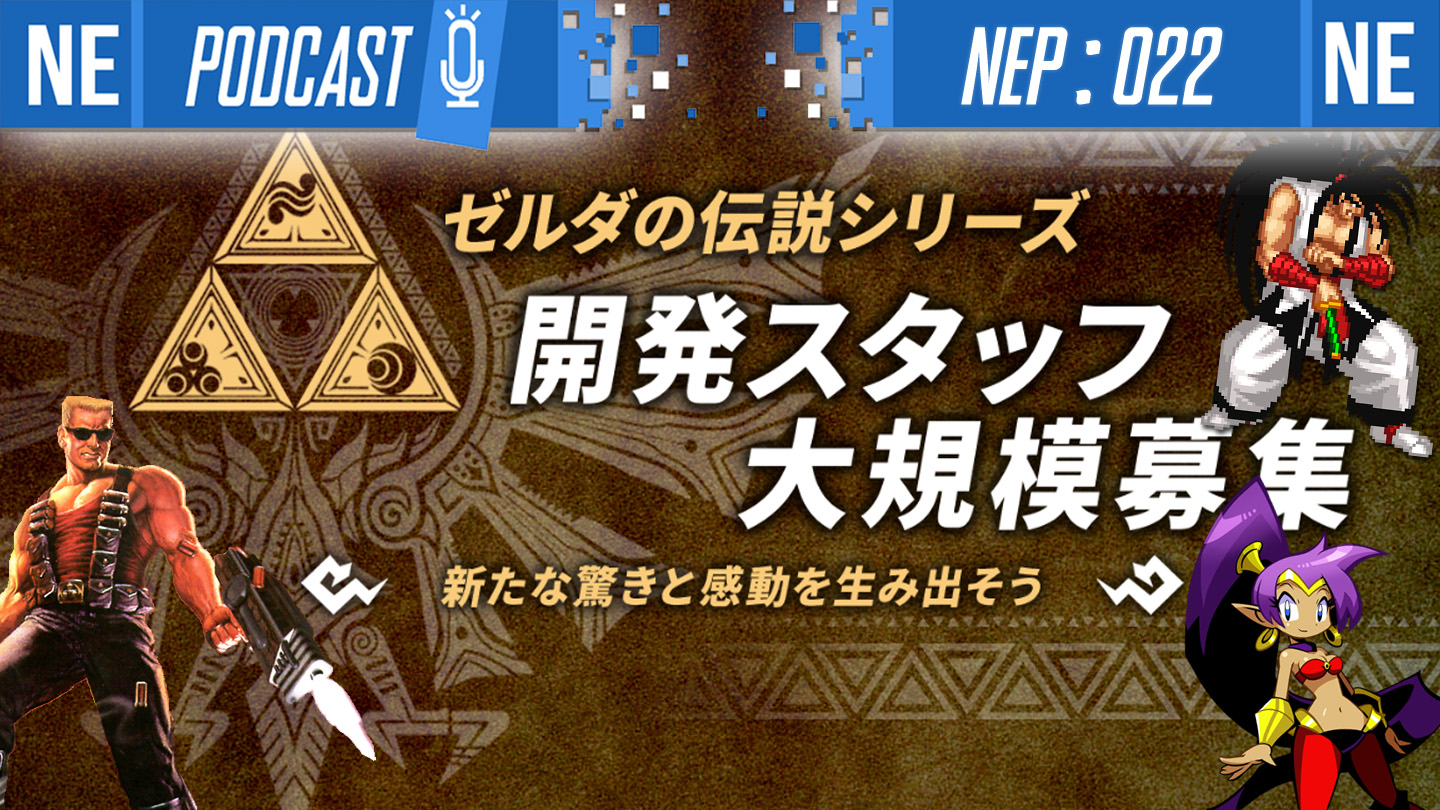 Hello, my beautiful deku scrubs! This week on NEP, we're talking about all the games that got announced in the past few days that we can! Plus how in the world we think the two different Switch models could work for consumers and developers, then the new Zelda game that Monolith Soft is recruiting for!
Thank you for all of your support and for sharing the podcast with others. Check below for more details!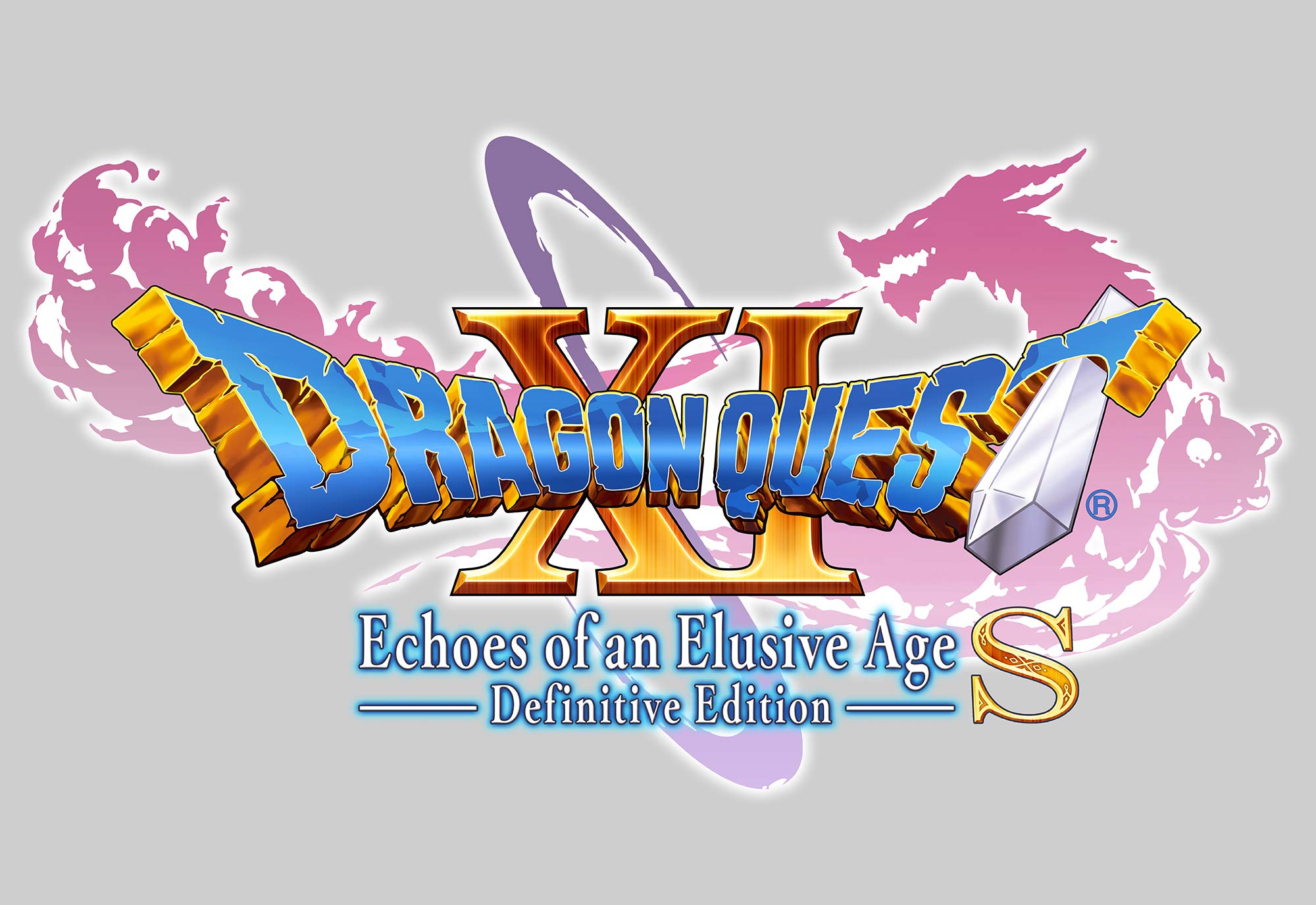 As promised, Square Enix held its latest broadcast for Dragon Quest XI S today. Quite a bit of information was shared throughout the hour-long presentation.
First up, here's a listing of the latest Japanese voice actors as well as brand new features for the Switch version as provided by Gematsu: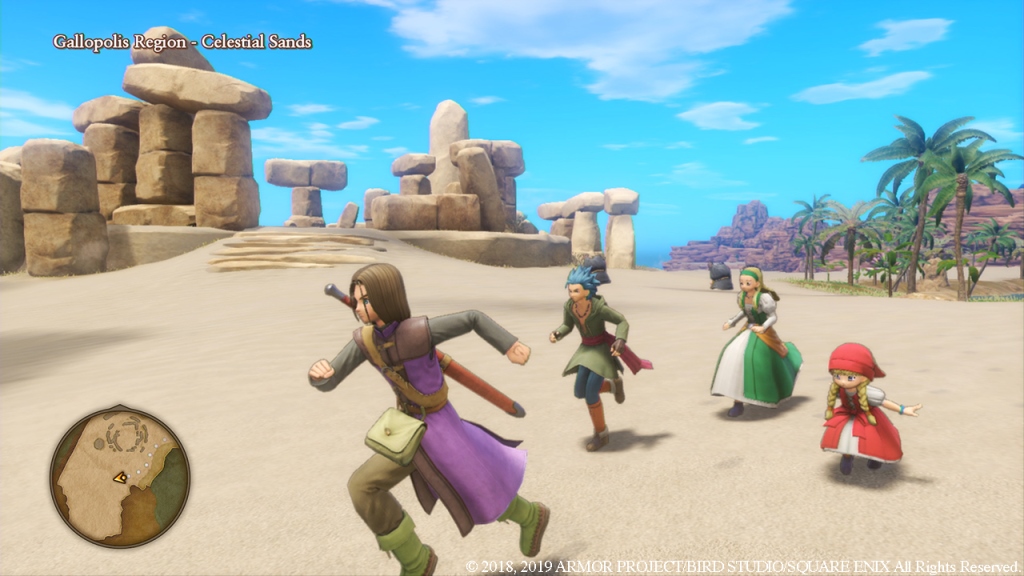 Square Enix has announced that it will be hosting a new broadcast for Dragon Quest XI S at the end of next month. This will be the second live stream for the RPG.
During the event, Square Enix will be going over information covered during the latest Nintendo Direct and more Japanese voice actors. It's unclear if anything else is planned. Dragon Quest creator Yuji Horii, producer Hokuto Okamoto, and Martina voice actress Ami Koshimizu will be in attendance.
The next Dragon Quest XI S broadcast will take place on March 27 starting at 9 PM Japan time, lasting for an hour.