Japan's Supreme Court upholds Nintendo's victory in lawsuit against MariCar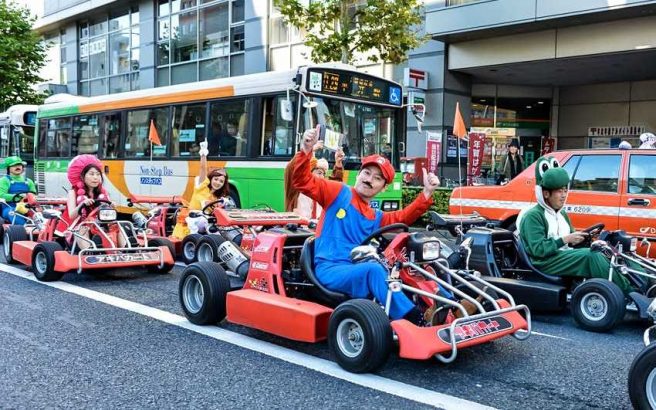 Nintendo has been battling it out with MariCar since 2017. The Big N filed an IP infringement lawsuit in 2017 against the go-kart company that let drivers dress up as Mario Kart characters. Nintendo won the case, and though MariCar attempted an appeal, it was just dismissed by Japan's Supreme Court.
MariCar was initially ordered to pay Nintendo 10 million yen ($97,000). After an appeal, the amount was increased to 50 million yen ($483,000).
Leave a Reply