Job listings suggest a new fighting game coming to Switch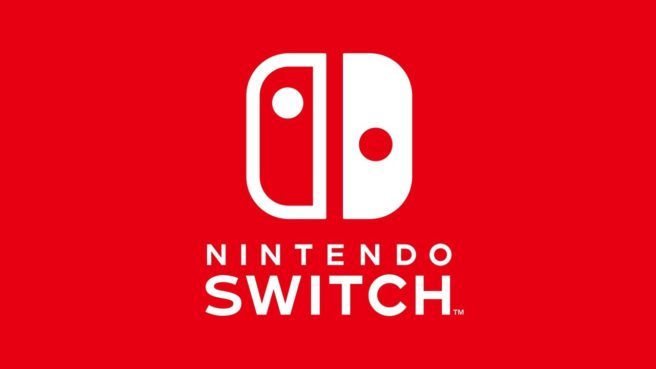 A few Japanese game development job listings have surfaced recently, one of which includes the Switch as a platform for the final release. You can read the details on this unknown title below, courtesy of Gematsu:
3D Fighting Action Game (PlayStation 4 / Xbox One / Switch / PC)
Company Name: A developer that continues to run on the forefront
Open Positions: Motion Designer, Planner
Work Content: Project Outline: A licensed 3D fighting action game. Platforms: PlayStation 4, Xbox One, Steam, and Switch. Development Environment: proprietary engine. Assumed development period: Until around February 2019
Work Location: Toshima, Tokyo. Nearest Station: Along the JR Yamanote Line
Possible Companies: No idea.
It's too early to say what exactly this title could be, whether it's been announced for other platforms besides Switch or a new game altogether. Whatever the case may be, there's plenty to speculate about!
Leave a Reply