Joe & Mac: Caveman Ninja remake announced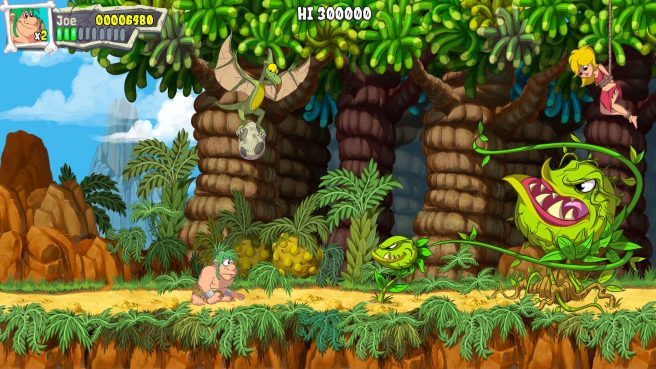 Microids today announced that it's working on a remake of Joe & Mac: Caveman Ninja, a Data East classic from 1991. The updated version, made by Mr. Nutz Studio, will launch in 2022.
Joe & Mac: Caveman Ninja is an arcade platformer that can be played alone or cooperatively. The game "will invite players to go back to the Prehistoric Age and embody Prehistoric Men, ready to do anything to save the women of their tribe." Microids says that the upcoming version will include new additions like an original adventure mode containing brand new levels.
Tosuke Matsuoka, Data East license producer from G-Mode Corporation, shared the following about today's news:
"We have full confidence in Microids and Mr. Nutz Studio capability to develop this remake of Joe & Mac: Caveman Ninja. It's a real pleasure to see these iconic video game characters revived with today's technology. It's been a long time since we've seen these two characters, and their return will delight old fans and new players alike."
Microids says that its upcoming project will be released "on consoles and PC". Given that almost all of the company's games end up on Switch, we assume that will be the case here as well.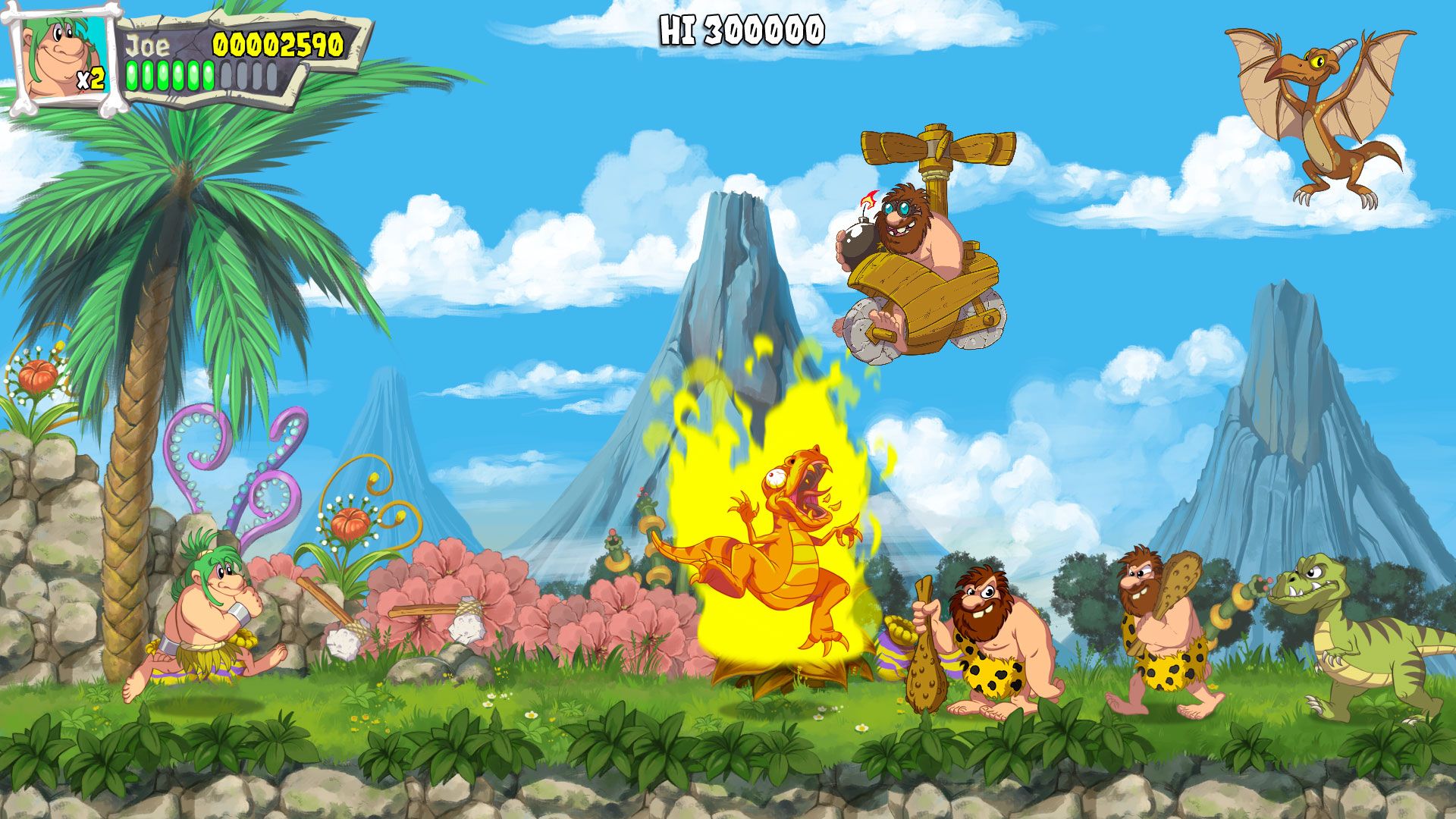 Source: Microids PR
Leave a Reply