Joker's full Super Smash Bros. Ultimate render revealed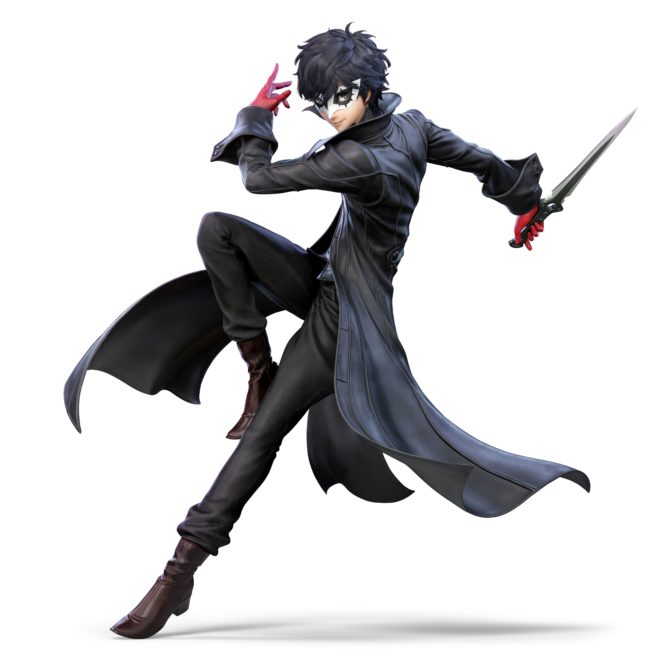 At the end of March, Best Buy showed what appeared to be Joker's render in Super Smash Bros. Ultimate. That rumor has now been confirmed, and we also have a look at the complete image.
You can see Joker's design for Smash Bros. Ultimate above. The image has been spotted on Nintendo's servers, which makes sense since the character will be offered as DLC soon. Hopefully we'll have a release date before too long.
Leave a Reply