JR lines in Japan are advertising the Nintendo Switch event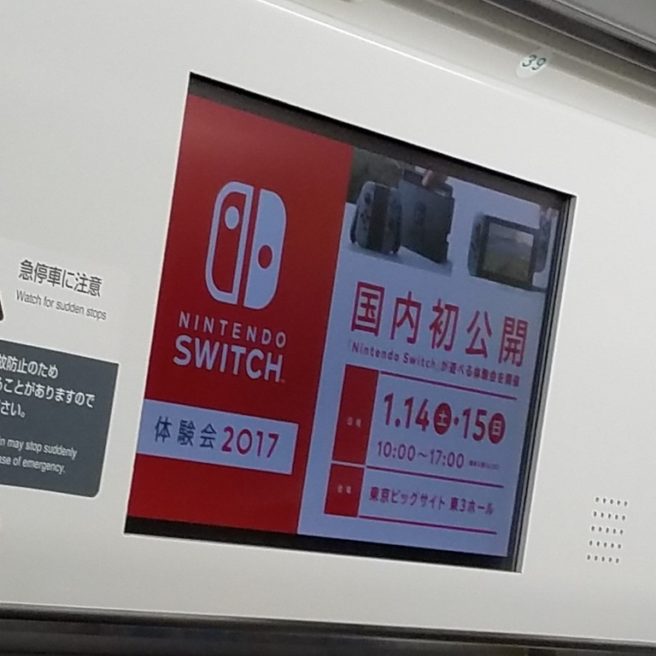 JR lines in Japan are seemingly promoting the Nintendo Switch hands-on event and advertising it to their customers, as we can see in a Reddit post shared today.
There's no new information about it, but remember that it will last seven hours. Other parts of the world will also begin holding opportunities to go hands-on with Switch towards the end of next week.
Leave a Reply