Just Shapes & Beats will be adding a "Hardcore Mode" on Switch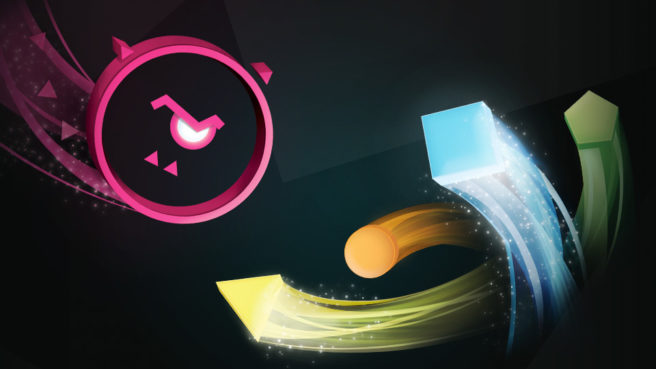 Just Shapes & Beats launched on Switch nearly a year ago. Berzerk Studio ended up bringing the game to PlayStation 4 this week, and a new "Hardcore Mode" was included. Fortunately, it's been confirmed that the Switch version will be updated with the feature as well.
For the new mode, Berzerk Studio says that all stages were "redesigned in some form or another to give you a whole new experience that will make even seasoned Souls-like players weep, longing for their mother's warm embrace." You can view a trailer for Just Shapes & Beats: Hardcore Edition below.
Leave a Reply