Jynx's sprite altered in Pokemon Gold/Silver on the Japanese 3DS Virtual Console, matches international versions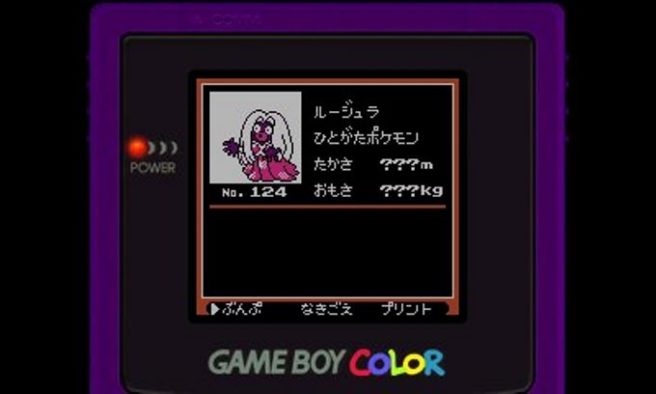 Pokemon Gold and Pokemon Silver are arriving on the 3DS Virtual Console tomorrow. In Japan, however, both are already available.
These games are pretty much identical to their original versions. Serebii does have some information about one change in the Japanese version though. Jynx's sprite has been altered to match the international releases similar to Pokemon Yellow. Jynx's face was originally colored black many years ago, but was changed to purple following some controversy.
Leave a Reply