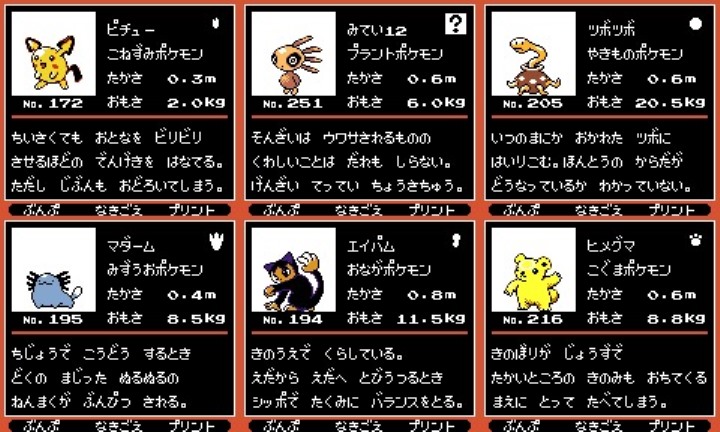 Update: Following our initial post, more assets have come to light. You can find our follow-up here.
---
Original: Two years ago, the 1997 Space World demo for Pokemon Gold leaked online. It brought along a ton of interesting details and scrapped elements, including unused creature designs. There's now been another leak for Gen 2 with another round of juicy discoveries.
It seems that today's leak involves the full source code of the classic Pokemon games. Fans will undoubtedly be digging through it all in the days to come, but unsurprisingly, much of the talk thus far involves the Pokemon themselves. Beta and placeholder sprites are starting to spread online that show some pretty wild designs for Celebi, Pichu, and more.
Here's a look at every sprite extracted: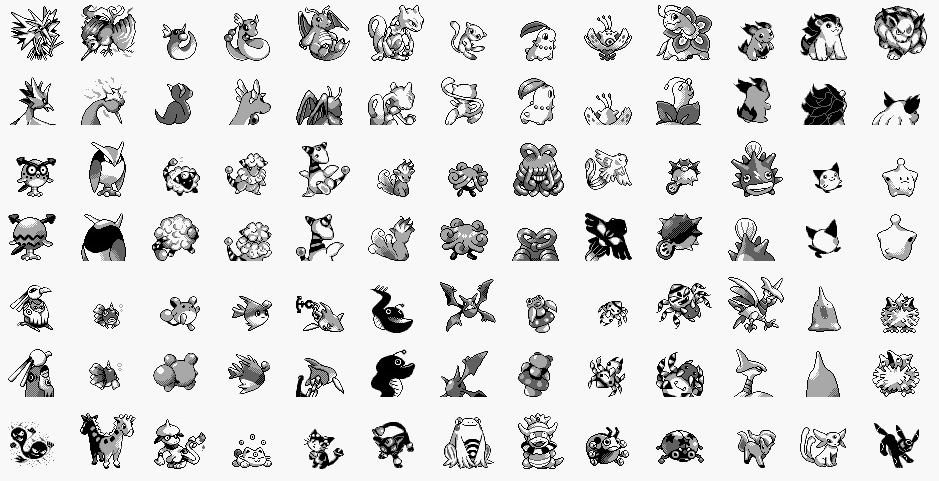 After more than 20 years, the Pokemon Gold demo featured at the 1997 Space World event has been uncovered. Its full contents have been extracted, and a whole lot of noteworthy information has been detailed and preserved.
First, here's a look at every Pokemon sprite: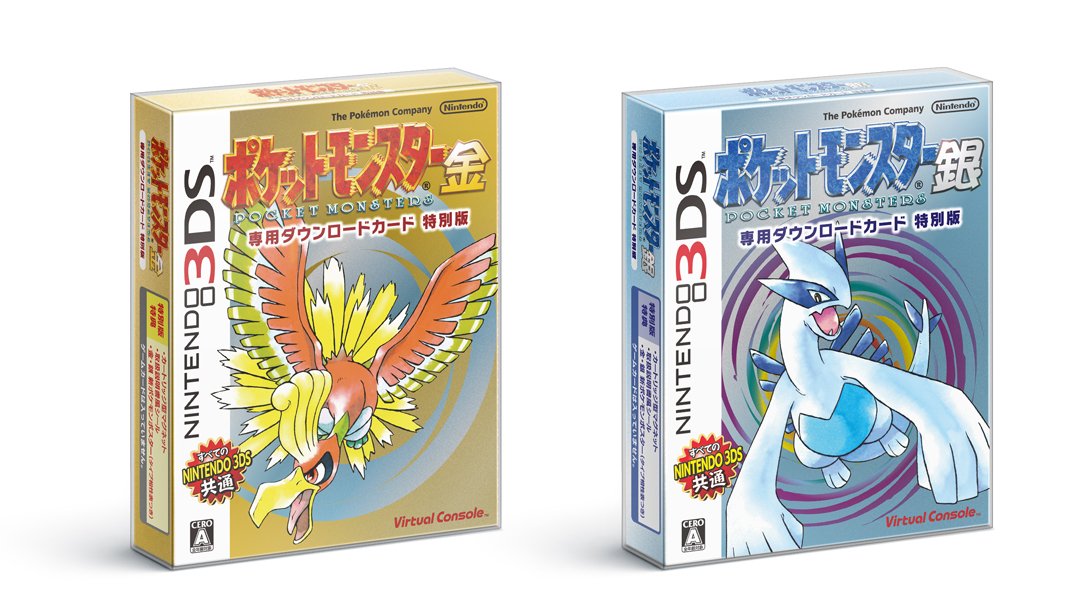 Pokemon Gold and Pokemon Silver hit the 3DS Virtual Console last week. As was the case in Europe, Nintendo offered boxed versions. Media Create doesn't have any sales data on this front, but Famitsu has thankfully come through with a bit of data.
Famitsu reports that Pokemon Gold and Pokemon Silver sold 56,013 units collectively. The site does not include digital sales in that figure, and the split between the two versions is unclear. Gold/Silver are actually at the top of Famitsu's chart, slightly edging out Pokken Tournament DX. It's definitely a solid debut.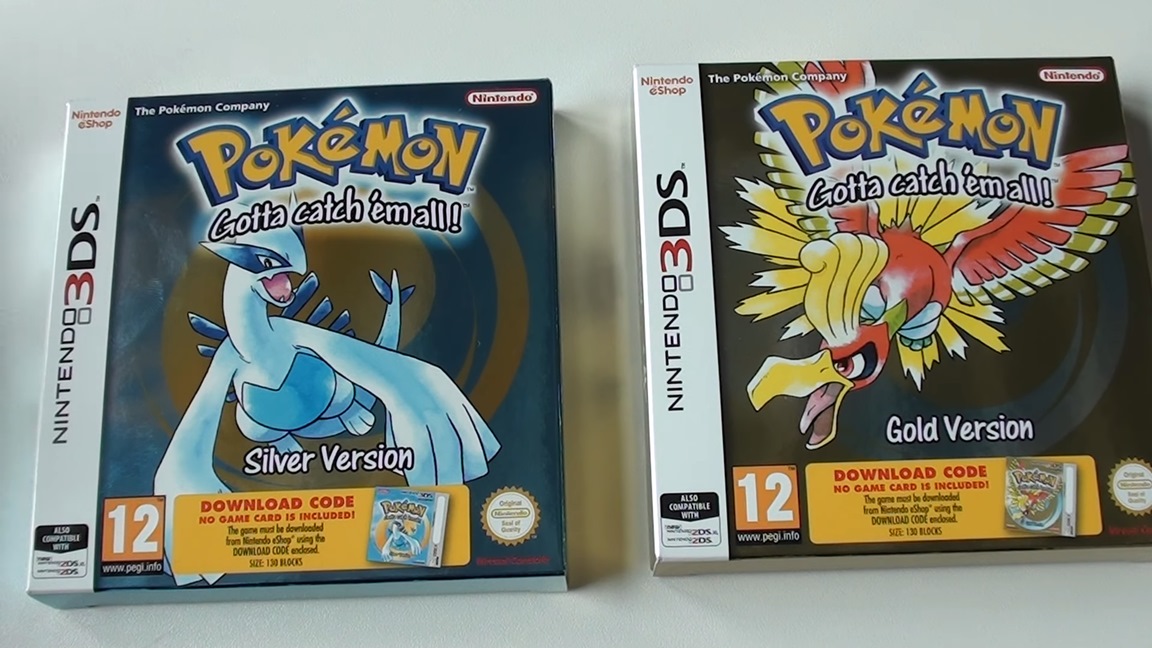 For the release of Pokemon Gold and Pokemon Silver on the 3DS Virtual Console, Nintendo offered boxed versions in Europe. They ultimately don't amount to much, but for collectors, they're nice to have. Get a closer look in the unboxing video below.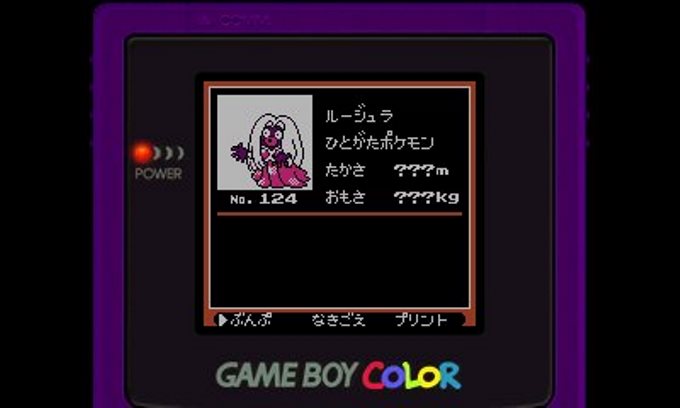 Pokemon Gold and Pokemon Silver are arriving on the 3DS Virtual Console tomorrow. In Japan, however, both are already available.
These games are pretty much identical to their original versions. Serebii does have some information about one change in the Japanese version though. Jynx's sprite has been altered to match the international releases similar to Pokemon Yellow. Jynx's face was originally colored black many years ago, but was changed to purple following some controversy.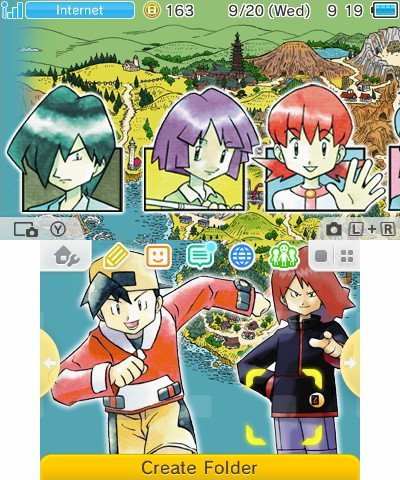 A trio of retailers are planning a special bonus for Pokemon Gold / Pokemon Silver on the Virtual Console. Amazon, Best Buy, and GameStop are all providing the theme pictured above. The offer applies to both versions of the game.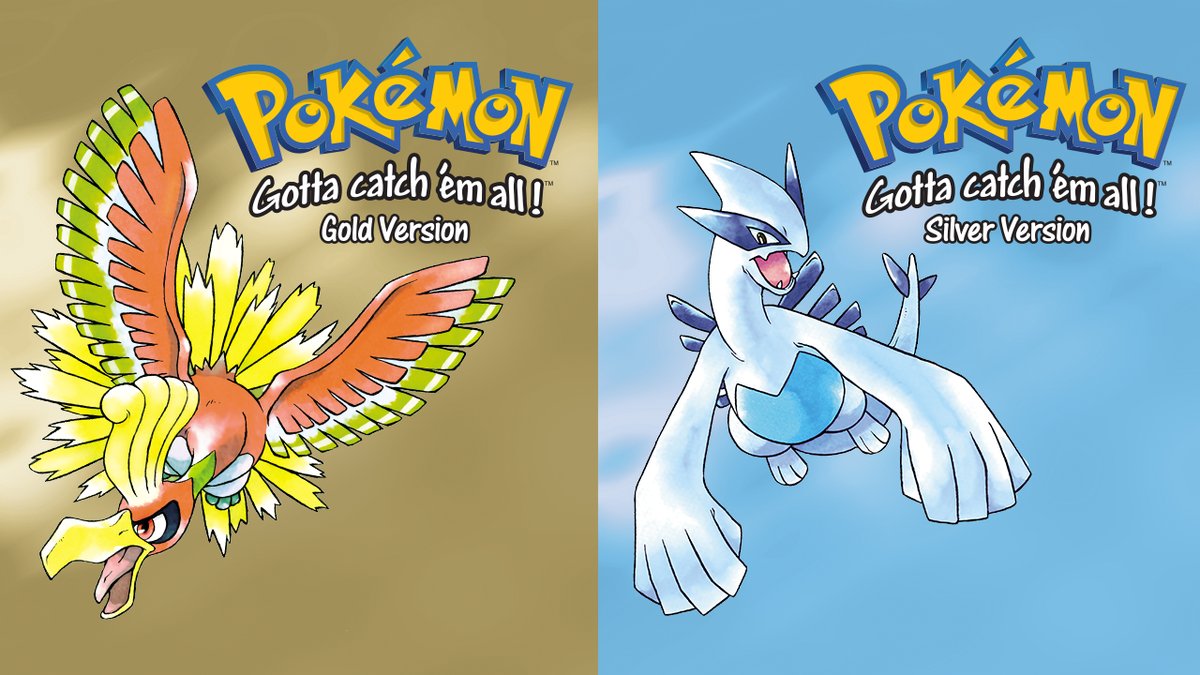 Nintendo published a launch trailer for Pokemon Gold and Pokemon Silver on the 3DS Virtual Console. Watch it below.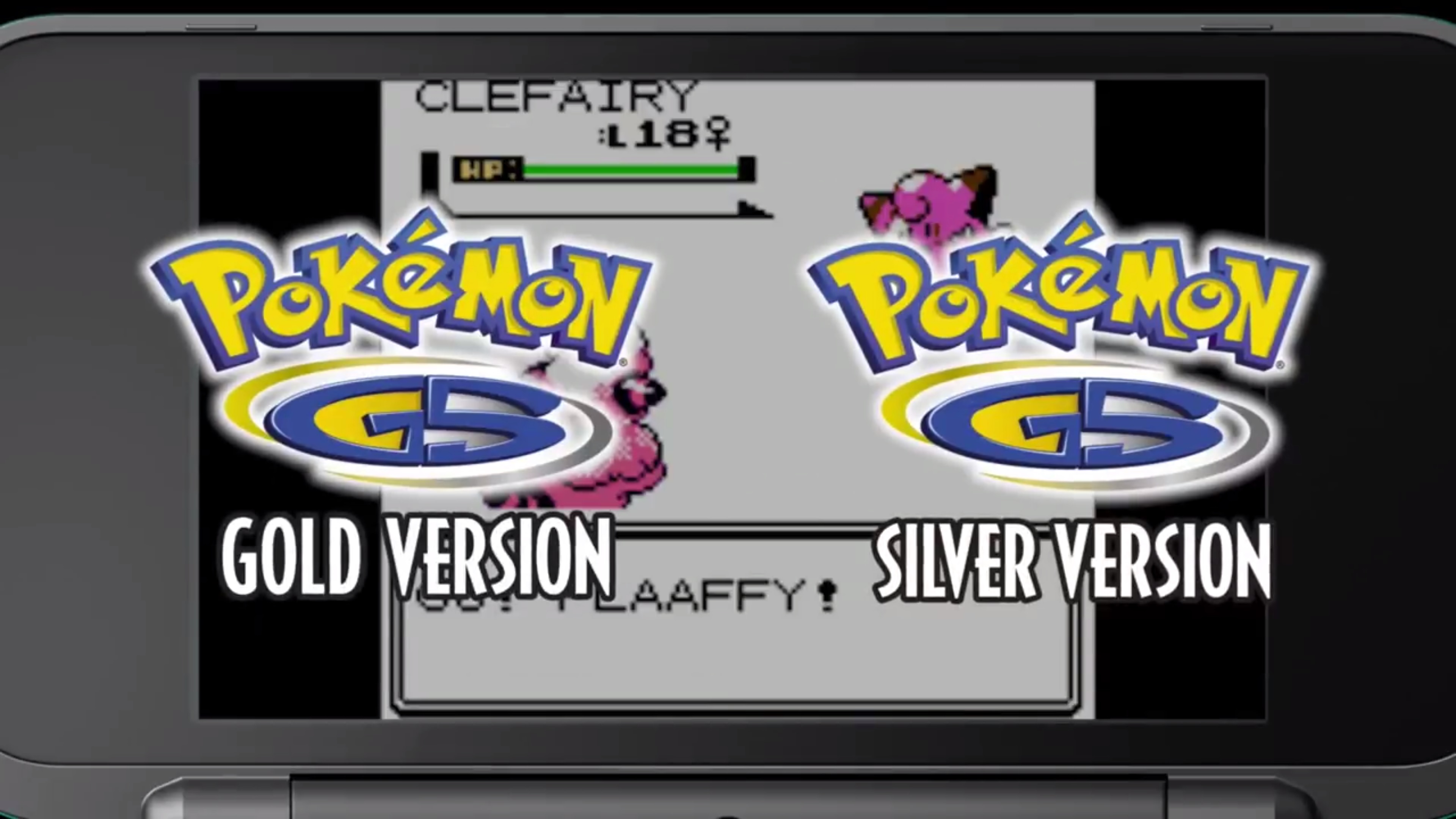 Nintendo just went live with a trailer promoting the launch of Pokemon Gold and Pokemon Silver on the 3DS Virtual Console later this month. Watch it below.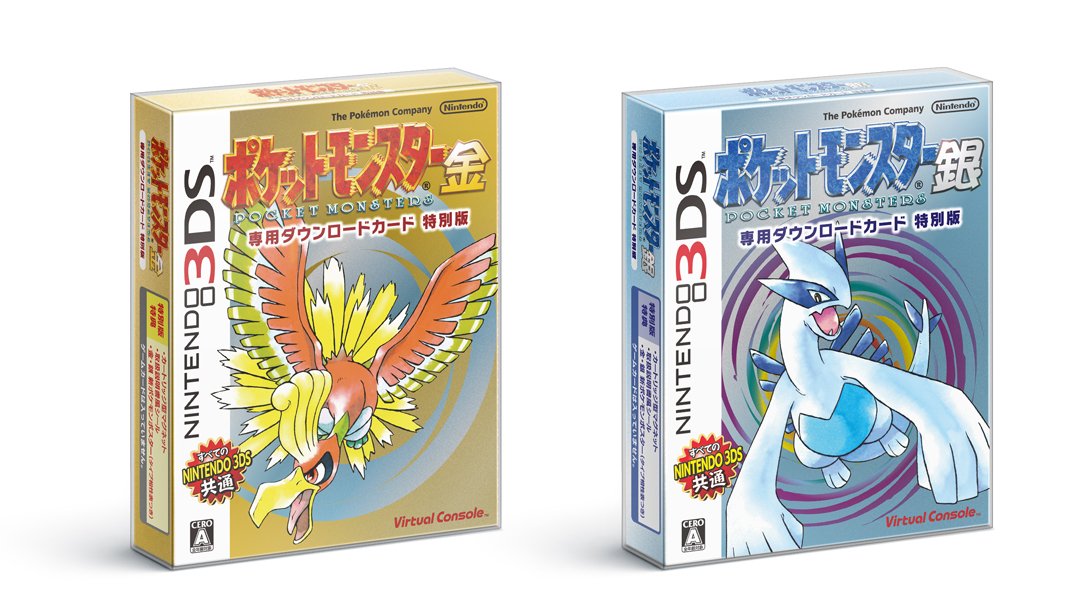 The Japanese boxed versions of Pokemon Gold and Silver on the 3DS Virtual Console are going to come with some interesting items. Stickers, cartridge magnets, and a poster are set to go out with each copy of the game.
Boxed versions of Gold and Silver are set to release in Europe and Japan for the 3DS on September 22nd. If you buy a box, it will include these things and a download code for the game (not a cartridge).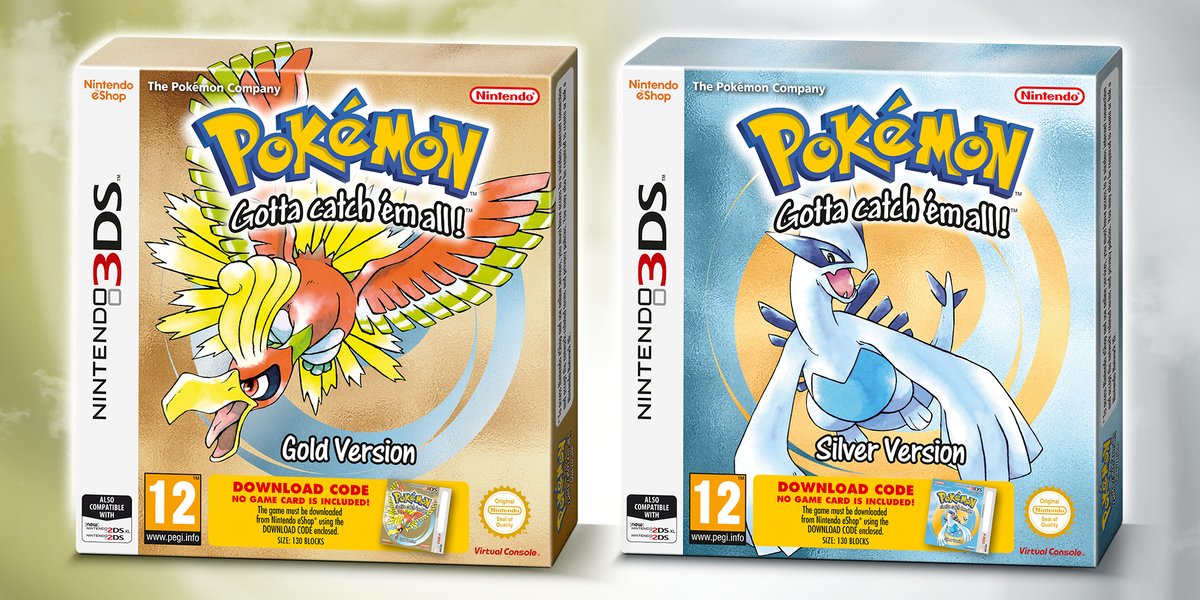 The 3DS Virtual Console releases of Pokemon Gold and Pokemon Silver are fast approaching – they will be available to download on September 22. Additionally, Nintendo of Europe announced today that special packaged versions of the games will also be available to purchase in stores on the same day. Naturally they won't contain a cartridge of the games, but instead just a download. Still, it's definitely a nice collector's item.
So far, this has only been confirmed for Europe, but we'd be surprised if Japan and North America weren't getting boxed releases as well.