Kanto Pokemon spawns to increase this week in Pokemon GO as part of event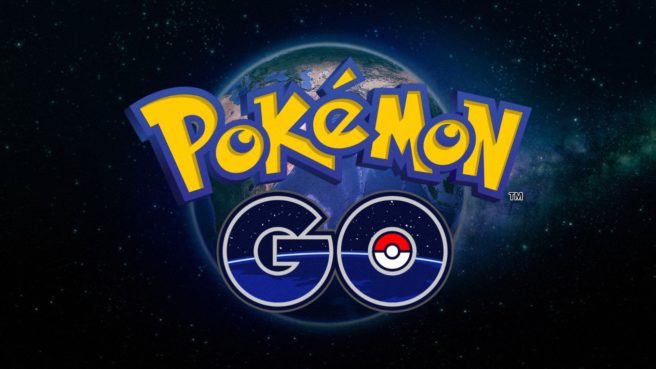 Niantic has confirmed that spawns of Pokemon originally from the Kanto region will increase in Pokemon GO later this week as part of an event to celebrate the launch of Pokemon Let's Go, Pikachu! and Let's Go, Eevee!.
As part of these increased spawns, both Pikachu and Eevee will have increased encounter rates in-game. No other details have been confirmed at this time.
Leave a Reply