Keiji Inafune planning 2014 as "The Year of the Attack"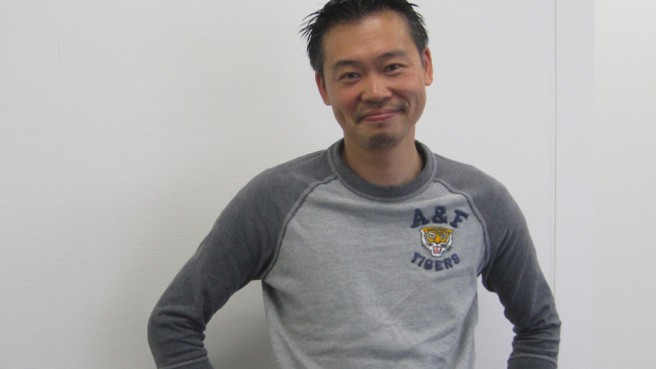 In 2014, Keiji Inafune of Comcept would like to have "The Year of the Attack".
Inafune, speaking to 4Gamer, said that for titles like Mighty No. 9, the studio wants to be able to move content on its own. Comcept will of course welcome partners and publishers and work hard alongside them, given the opportunity.
Additionally, Comcept really wants to focus and increase the range on its own content. Along with gaming areas, they want to see how far the extent of their content can go.
In all of that, Inafune believes that 2014 will be a very fun year.
Leave a Reply