Kickstarter roundup (5/31/15)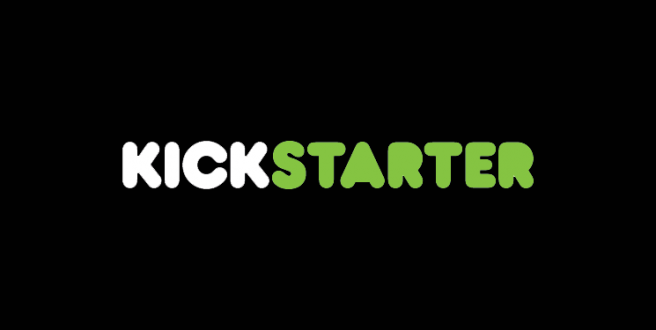 There are plenty of Kickstarter projects that feature Wii U in one form or another. For the latest look at which games are seeking funding, check out our roundup below.
Bloodstained: Ritual of the Night (new) – already funded, coming to Wii U
An exploration-focused, side-scrolling platformer featuring RPG and crafting elements.

Koji Igarashi, the namesake of "Igavania"-style games, is leading the project, with Michiru Yamane composing the music and Inti Creates leading the development.

You are Miriam, an orphan scarred by an alchemist curse which slowly crystallizes your skin. You must battle your way through a demon-filled castle summoned by Gebel, your old friend whose body has become more crystal than flesh.
LOUD on Planet X – $50,000 CAD for funding, Wii U stretch goal at $75,000 CAD
LOUD on Planet X is an arcade-style indie music game featuring Tegan and Sara, METZ, Metric, Lights, July Talk, F*cked Up, Cadence Weapon, Austra and more.

Choose from a cross-section of top current indie music artists, then defend your stage from hordes of quirky aliens by tapping to the music and using a fun assortment of makeshift weapons like speakers, strobe lights, fog machines, amplifiers, bouncers and custom special attacks!

LOUD on Planet X is an exciting new indie alternative to Rock Band or Guitar Hero with a splash of Plants vs Zombies – a new hybrid of rhythm game and classic shooter with tower defence elements.
Yooka-Laylee – already funded at $270,041, coming to Wii U
Yooka-Laylee is an all-new 3D platformer from the creative talent behind the Banjo-Kazooie and Donkey Kong Country games. We've come together to form Playtonic Games and create a spiritual successor to our most cherished work from the past!

Our new heroes, Yooka (the green bloke with no pants) and Laylee (the wisecracking lady-bat with the big nose) were conceptualised from the ground up for stellar platforming gameplay, created by the same character artist behind the rebooted Donkey Kong family and legendary N64 heroes Banjo and Kazooie.

Using an arsenal of special moves like Yooka's tongue grapple and Laylee's tactical sonar blast, players will explore – and expand – gorgeous 3D worlds drawn up by esteemed environment artist Steven Hurst (Banjo-Kazooie series, Viva Pinata) and through skill discover the plethora of delicious collectibles hidden within.
Leave a Reply