Kid Icarus Wii becomes more of a reality with retail listing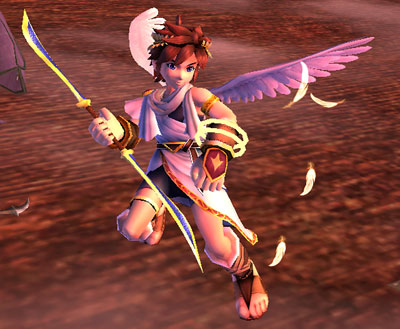 It's pretty safe to say that Kid Icarus is pretty close to being confirmed. IGN discusses the title almost every week, and the concept art/info that popped up a few days ago reinforced the claims of the IGN team. However, another bit of info from DVD Feed, an Australian video game collector of sorts, may reinforce the existence of a Kid Icarus title. A listing has appeared on PALGN which updates its list with new games added to DVD Feed, and believe it or not, Kid Icarus Wii is on a new list.
At this point, Kid Icarus on the Wii seems to be a tangible idea, and perhaps (hopefully) we'll hear more at E3.
Leave a Reply