Kill It With Fire launch trailer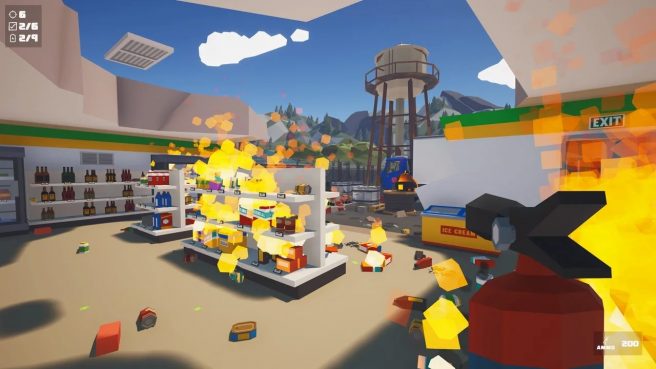 tinyBuild and Casey Donnellan Games have shared a launch trailer for Kill It With Fire, "a first-person action game about hunting spiders and causing collateral damage." Watch it below.
Kill It With Fire is out now on the Switch eShop. For more on the game, check out our previous coverage here.
Leave a Reply