Killer Queen Black dev shares updated roadmap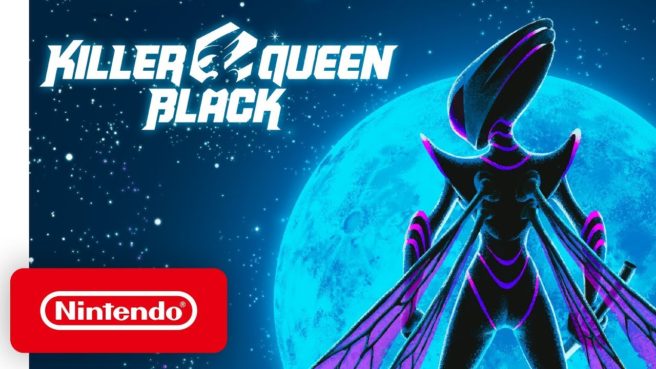 Killer Queen Black has more updates and content planned for 2021. Recently, the teamed shared the latest roadmap outlining what's planned for the near future.
Here's the full rundown:
Q1 2021

Audio improvements – along with other bug fixes and updates dropping this March with the 1.65 Release.

Q2 2021

Abs – Your Killer Queen Arcade fav will make it's way to KQB!

New Map

Will it be added to the rotation?
Will we lose a map?
Stay tuned and find out!
Leave a Reply