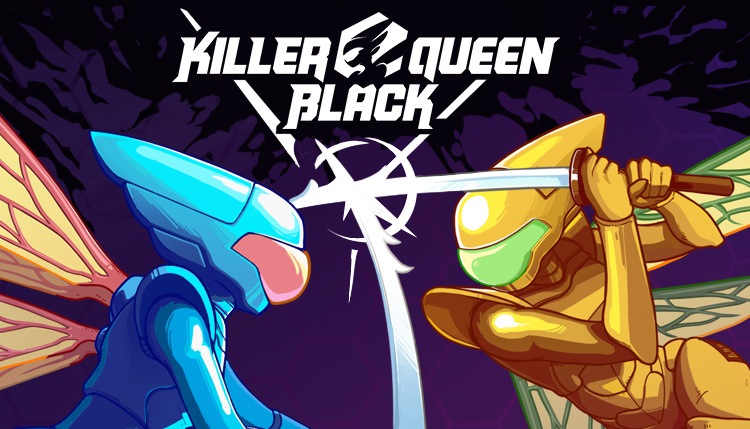 Liquid Bit and BumbleBear Games have announced a substantial patch for Killer Queen Black. With the new 1.60 "Hydra" update, players can access eight-player local co-op. Other features include selectable regions on Switch.
Below are the full patch notes: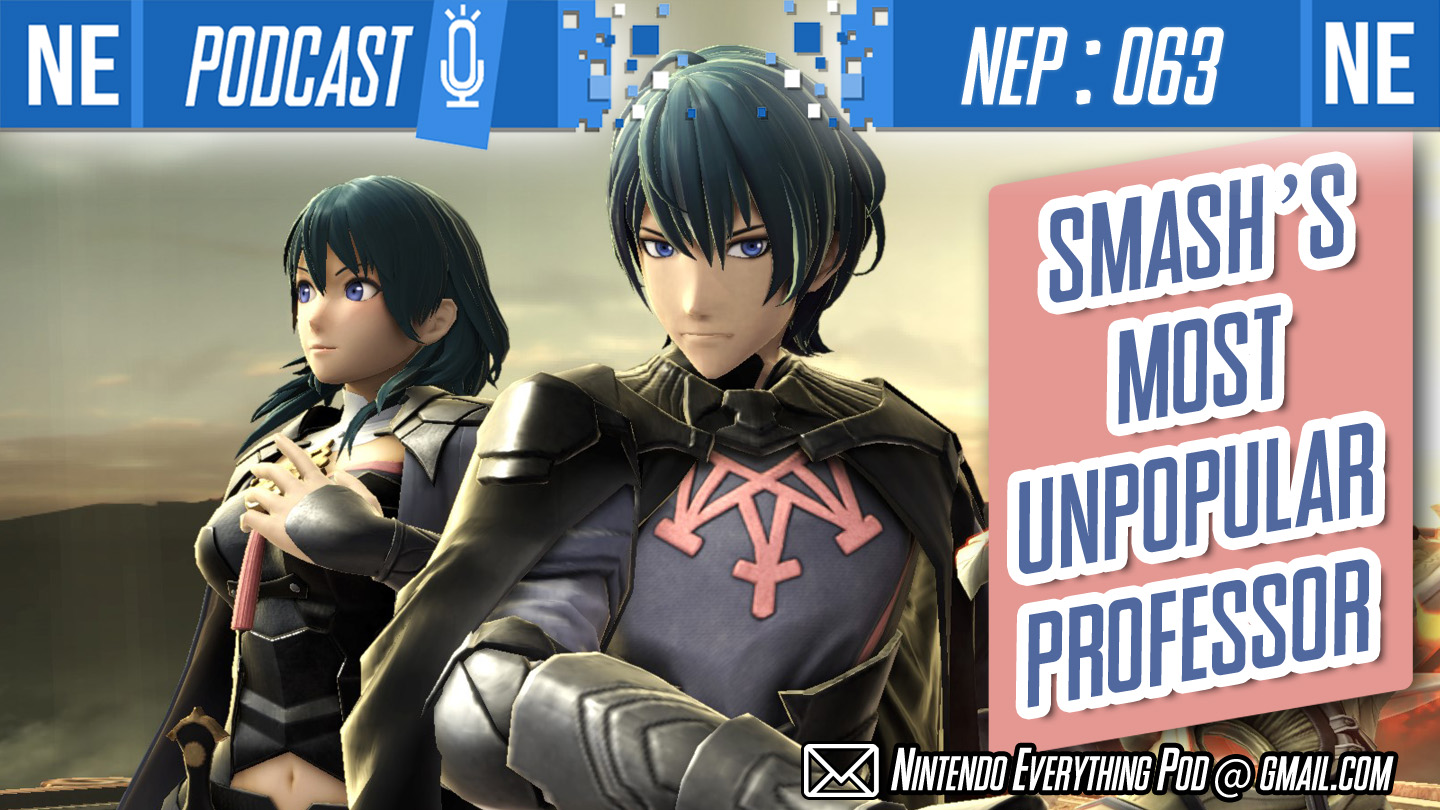 This week on NEP, we're covering the Super Smash Bros. Ultimate Direct and the collective meltdown over the professor. Plus more Star Ocean talk, Killer Queen Black, and the new indie cutie, Super Crush KO. Plus, listener response to Galen's "Pokemon is games-as-a-service" claim.
If you're enjoying NEP, please consider giving us a 5 star review on Apple Podcasts, aka new iTunes. It's incredibly helpful in getting us exposed to new listeners through algorithms, so we would greatly appreciate your help. Thank you for listening!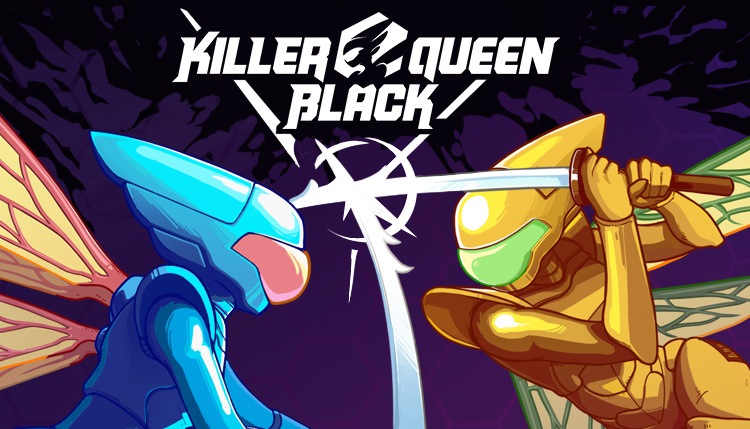 A major update for Killer Queen Black has been issued. The new "Gemini Patch" includes big Switch improvements, cross-platform party support, and more.
Here's a full overview of the update: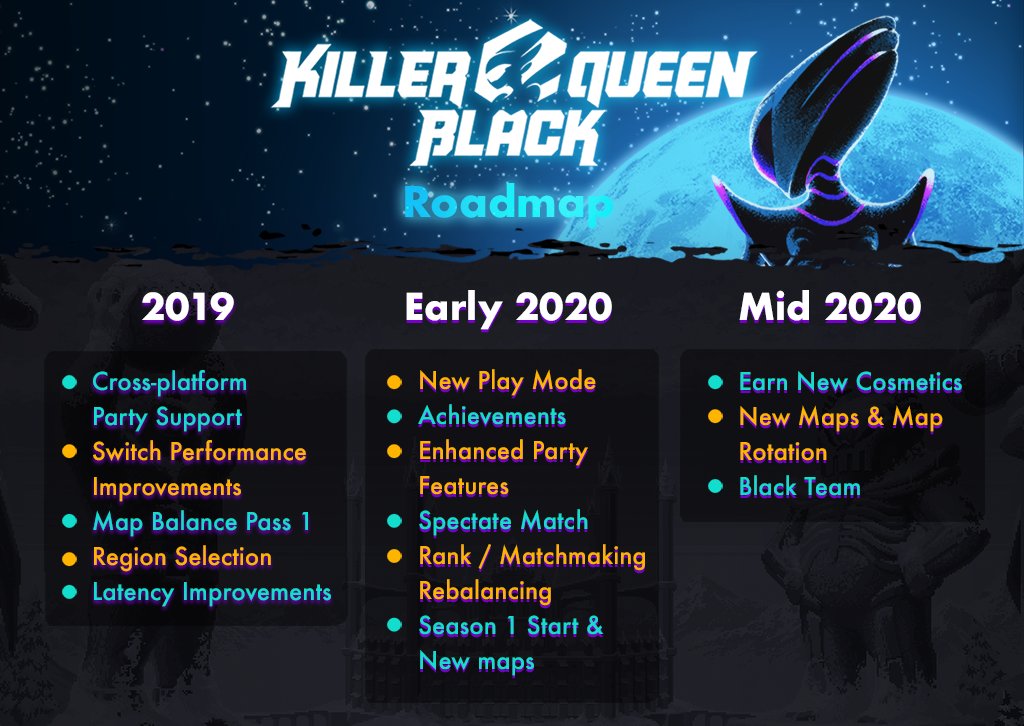 The team behind Killer Queen Black has detailed future plans for the game. New content, features, and improvements will be implemented during three different time periods beginning with the end of 2019 and leading into mid 2020.
You can get a look at the full roadmap above. Upcoming updates include Switch performance improvements, a new play mode, new maps and map rotation, and more.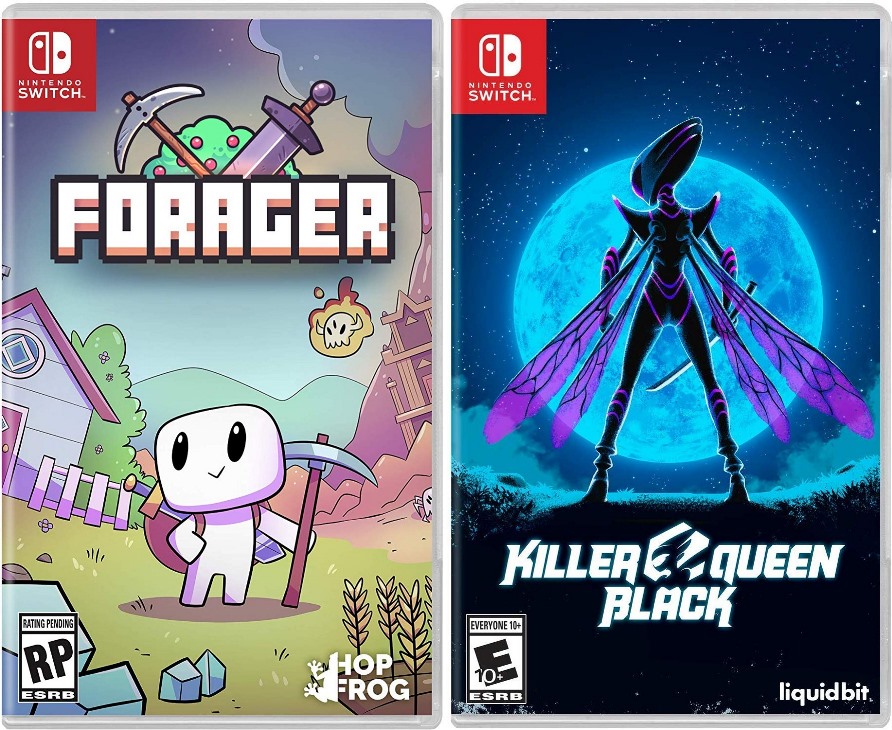 Following their previous releases on the Switch eShop, Forager and Killer Queen Black are out now physically in stores. We have a quick look at both in the video below.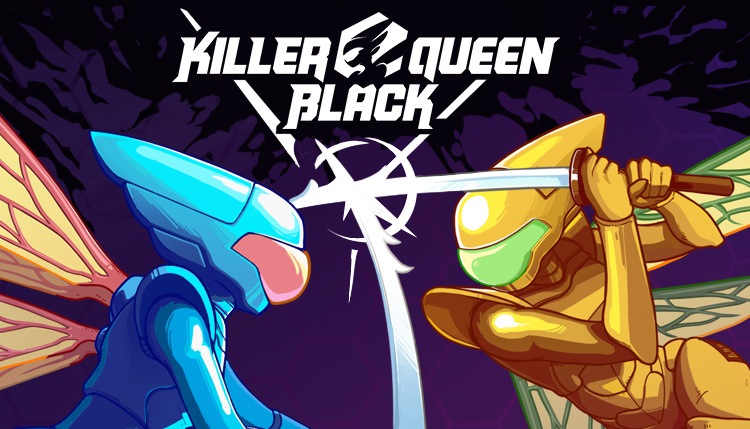 LiquidBit and BumbleBear Games have prepared a new launch trailer for Killer Queen Black. We've attached the video below.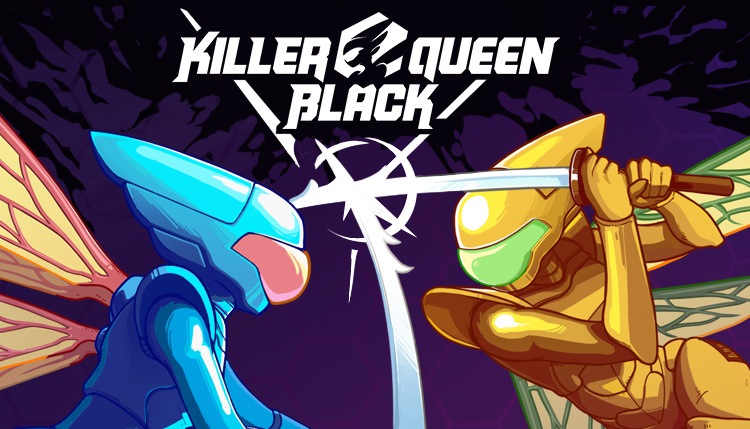 Killer Queen Black is finally releasing on Switch this month, and a bunch of footage has come in from the final build. Take a look at the gameplay below.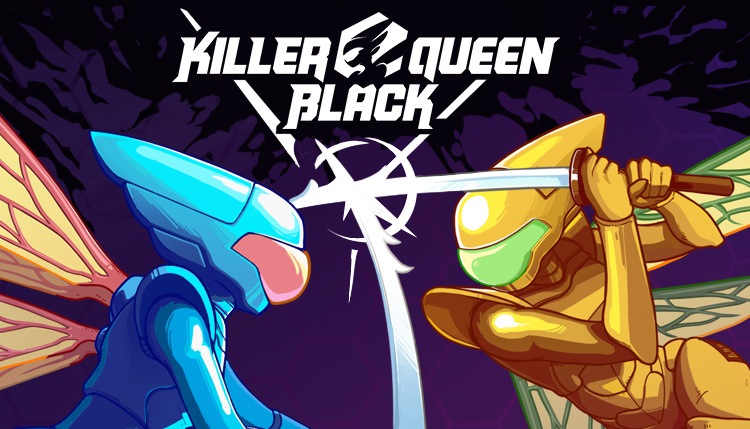 The arcade action platformer Killer Queen Black, which was announced for Switch at E3 2018, has finally been given a release date. It will launch physically and digitally on October 11, Liquid Bit and BumbleBear Games have announced.
Here's an overview of Killer Queen Black, along with a new trailer: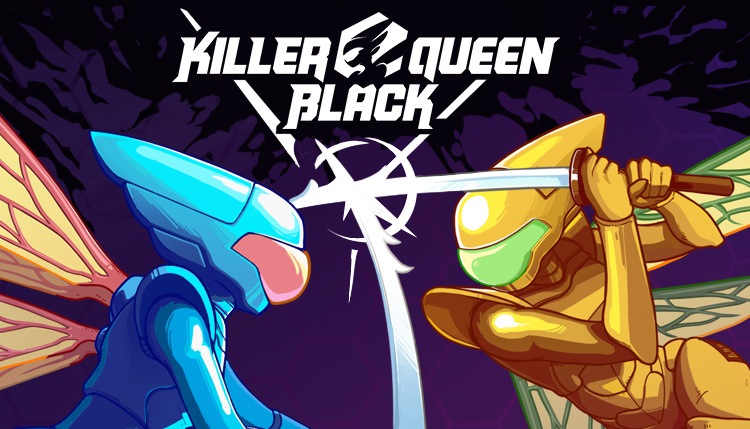 Killer Queen Black was playable at E3 2019 this past week, and we went hands-on with the game. See a few minutes of direct-feed footage below.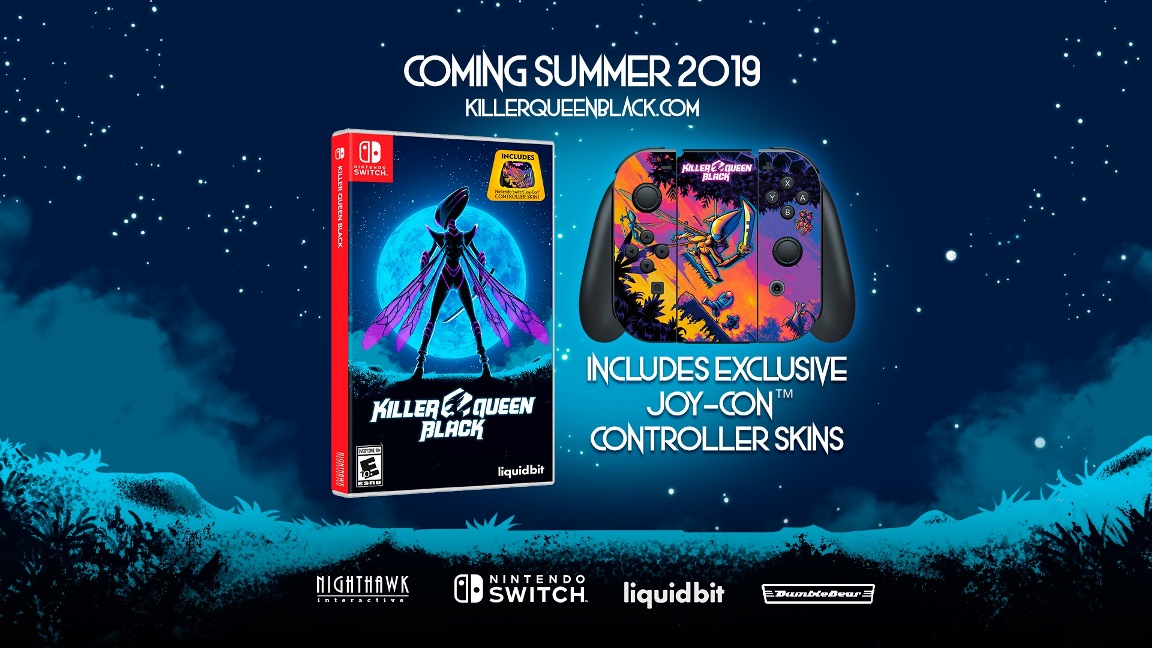 Killer Queen Black will be sold physically on Switch, Liquid Bit and BumbleBear Games have revealed. Nighthawk Interactive will distribute the strategic eight-player arcade action platformer at retail, which was first announced for Switch at last year's E3. A themed controller skin will be included in the package.
Here's everything you need to know about Killer Queen Black: