Kimishima: Nintendo looking to sell over 20 million Switch units in FY18, new ways to play, beef up DLC offerings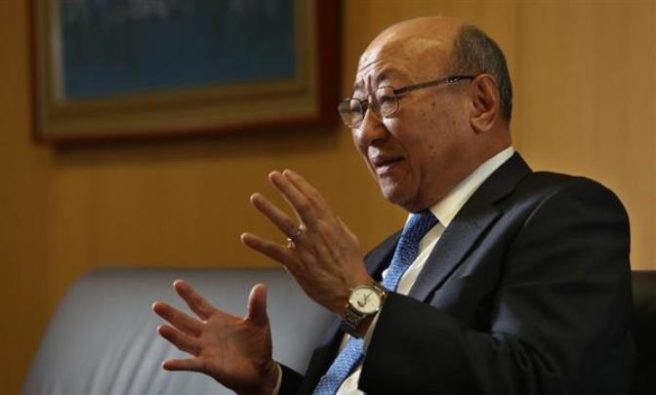 Nintendo president Tatsumi Kimishima has provided an update on the sales situation surrounding Switch. Speaking with Kyoto Shimbun, Kimishima stated that the company would like to sell over 20 million units in the next fiscal year that begins in April.
Kimishima added that Nintendo hopes to increase momentum by releasing games that offer new ways to play. Another part of the strategy is to beef up DLC offerings so that users can play games for a longer period of time.
Leave a Reply