Kimishima on Nintendo's goals for the fiscal year, E3 2018 plans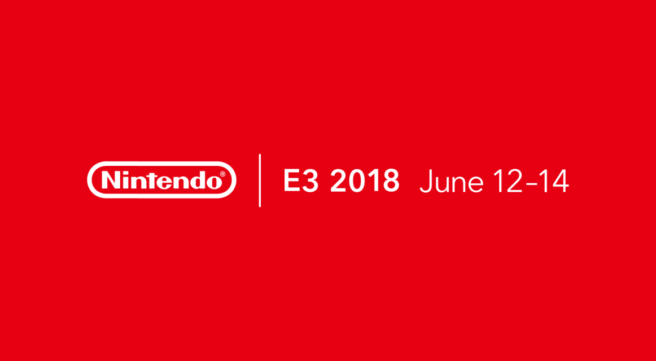 This information comes from Nintendo's Tatsumi Kimishima…
During the fiscal year ending March 2019, we plan to drive results by positioning Nintendo Switch, which is expanding its installed base, at the core of our business, as well as through the continuation of the Nintendo 3DS business, and by expanding the scale of our smart-device business. We will also move forward with our goal of expanding the number of people who have access to Nintendo IP.

And finally, the video game tradeshow E3 will be held in Los Angeles this June. Again this year, Nintendo will not be hosting a large-scale press conference for institutional investors, analysts and the media. Instead, we plan to continue our practice from the past few years of utilizing a video presentation to introduce the games that are
planned for release during the year.

The Nintendo booth at E3 will offer attendees a chance to try some of our own titles, including the Super Smash
Bros. title for Nintendo Switch that we announced the other day, plus Nintendo Switch titles from other publishers.

At another venue in Los Angeles, we will host the Splatoon 2 World Championship, in which teams that won their regional qualifiers will compete. We will also host an invitational tournament for the new Super Smash Bros. title coming to Nintendo Switch.
Leave a Reply