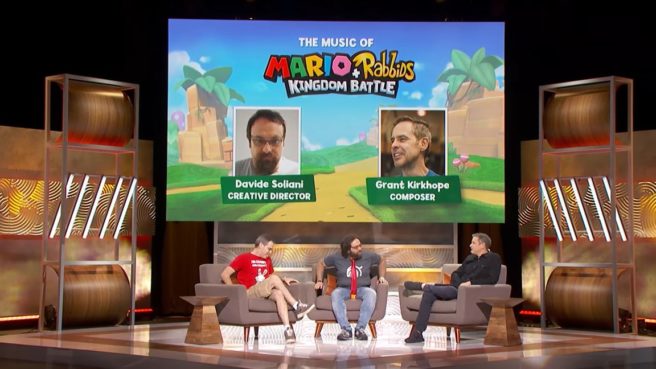 At E3 this week, Mario + Rabbids Kingdom Battle and LEGO DC Super-Villains both had panels at E3 2018 in the E3 Coliseum. Recordings for both can be found below.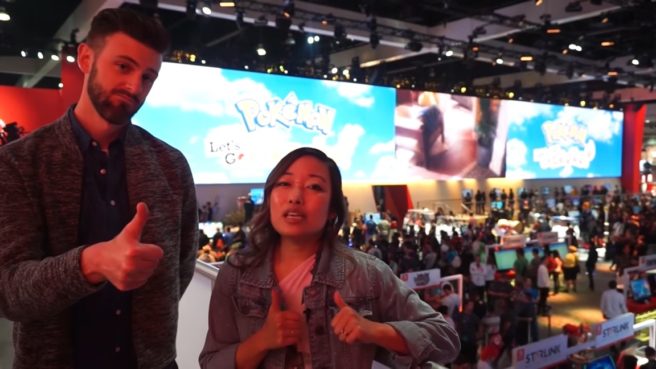 This week's episode of Nintendo Minute has gone live. In today's video, Kit and Krysta take you on a tour of E3 2018. Watch the full episode below.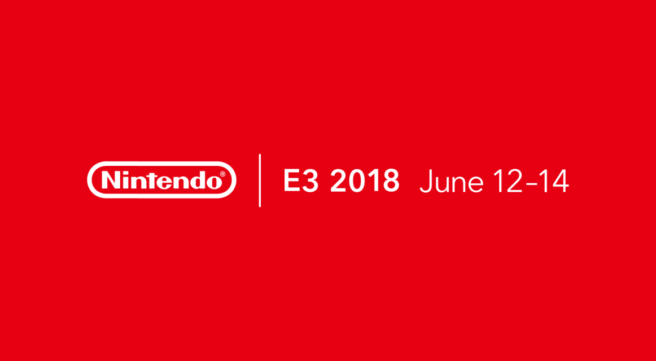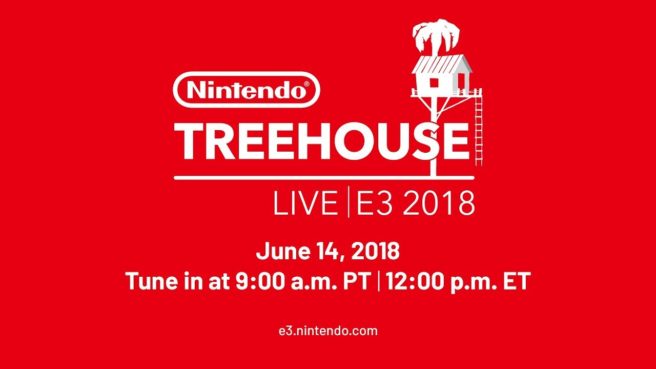 The last day of E3 2018 is here, and so is Nintendo's final live stream. The Treehouse crew will be back once again to show off a bunch of games for hours on end, including Super Smash Bros. Ultimate, Starlink: Battle for Atlas, and more.
You can watch all of the fun as it happens below. Nintendo's stream will go live at 9 AM PT / 12 PM ET / 5 PM in the UK / 6 PM in Europe.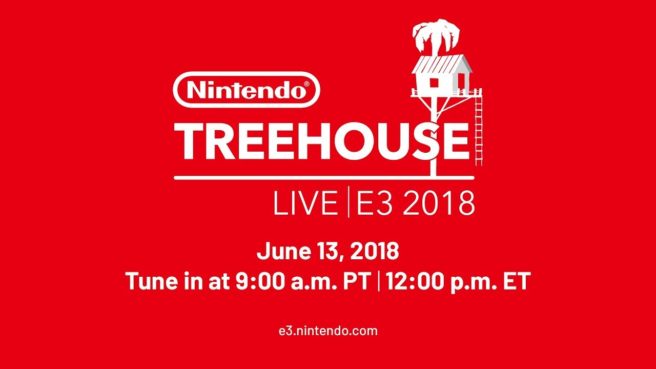 The second day of Nintendo's E3 coverage will be kicking off in an hour from now. Expect the live stream below to start at 9 AM PT / 12 PM ET / 5 PM in the UK / 6 PM in Europe.
Nintendo doesn't have any presentations or tournaments today. However, Treehouse Live will be back for many hours of streaming coverage. We'll be breaking up the different segments on the site as they wrap up, and will share any notable news if there is any.