Kimishima says Nintendo needs more time and effort to assess VR tech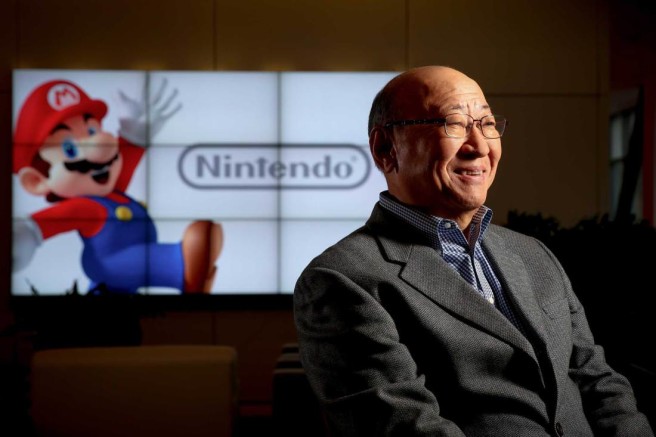 Earlier today, we heard from Nintendo president Tatsumi Kimishima that the company is "looking" at VR. But not so fast: there likely won't be any movement in this area anytime soon.
The Wall Street Journal reporter Takashi Mochizuki spoke with Kimishima following the release of Nintendo's financial results. When asked if there's interest in VR, he again said yes, and added that as the head of a game firm, no one can say "not interested". However, Kimishima added that more time and effort are needed to assess technology.
Leave a Reply