Kirby and the Forgotten Land will have amiibo support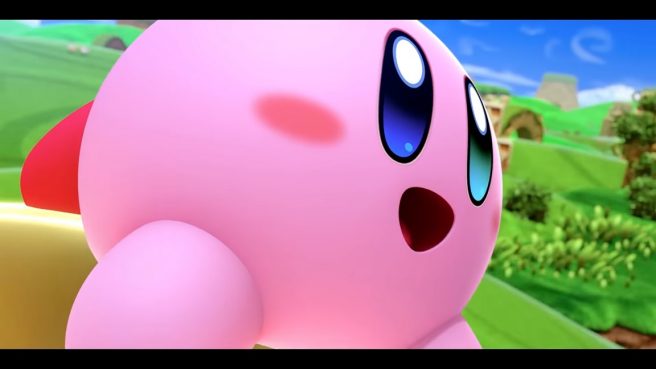 Kirby and the Forgotten Land saw a blowout sorts of today with a release date, new trailer, and details, but it's also since been confirmed that amiibo support will be included.
The actual functionality behind the feature has yet to be revealed. However, on the official Japanese My Nintendo Store listing, there's a clear mention of amiibo usage.
Kirby does have some previously history with amiibo. In 2016, there were figures for the franchise's main star as well as Meta Knight, King Dedede, and Waddle Dee. Of course, there were Kirby figures as part of the Smash Bros. line as well. It's always possible that new amiibo could be produced for Kirby and the Forgotten Land, though it might be more likely for the game to simply make use of past products.
In terms of functionality, there probably won't be anything too major. Kirby: Planet Robobot on 3DS provided the character with new copy abilities when a figure was scanned. One of the highlights was the new Kirby figure which granted an exclusive U.F.O. ability.
Kirby and the Forgotten Land launches for Switch on March 25. You can catch up on all of today's news for the game here. If we hear anything more about amiibo support, we'll let you know.
Leave a Reply