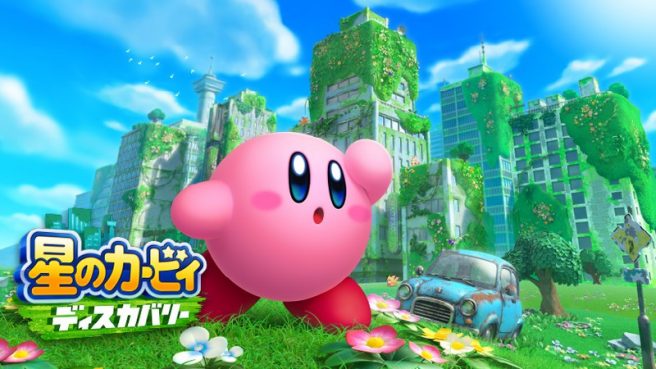 Kirby: Discovery is coming to Switch, a listing on Nintendo's website reveals. It will launch in Spring 2022.
Needless to say, this is likely a game that will be featured during today's Nintendo Direct. An announcement should be made in a few hours.
The Kirby: Discovery listing comes from Nintendo's official release schedule. It links to a page on the company's blog site, though it is currently inaccessible.
The last major Kirby game, Kirby Star Allies, came to Switch in 2018. The system has also received Super Kirby Clash and Kirby Fighters 2. These were both smaller eShop titles.
We'll have more on Kirby: Discovery soon.
Leave a Reply