Kirby Star Allies finished with new content updates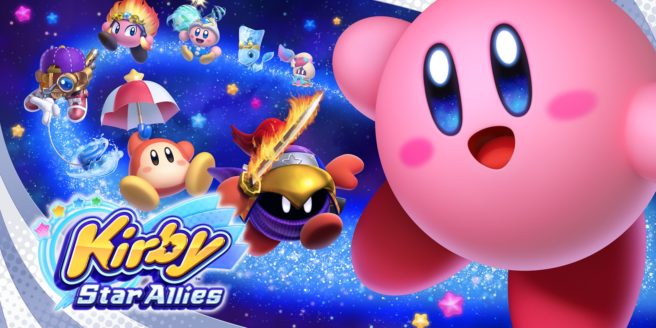 Kirby Star Allies has received a few major updates since launching earlier this year. HAL Laboratory has added several new Dream Friends, a new challenge mode, and more. Now the team is ready to move on.
In a blog post shared on HAL's website today, director Shinya Kumazaki confirmed that Kirby Star Allies won't be receiving any further content updates. That means the Dream Friends roster is set and updates are pretty much finished. We'll likely see a patch if any bugs are detected, but as far as content is concerned, Kirby Star Allies is complete.
Leave a Reply