Kitaria Fables update out now on Switch, patch notes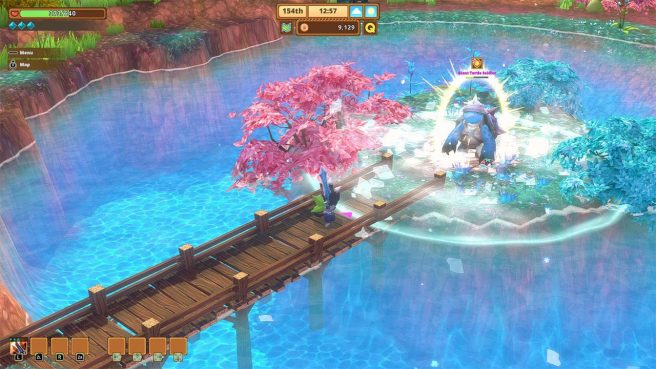 PQube and Twin Hearts prepared a first update this week for Kitaria Fables. The action adventure RPG now has Italian language support and various bug fixes have been implemented.
Below are the full patch notes for this week's Kitaria Fables update:
Italian language added.
Moved DLC check to only occur when first entering gameplay from new game or saved game to reduce delay during scene transitions.
Poison or any DPS status effect will no longer damage or kill you on map transition.
There will be several adjustments on equipment upgrade, the requirement would be much easier for early-mid game.
Fixed Siammese text on Vanity Menu.
Fixed character that suddenly fall down to the darkness (We are not able to reproduce it, so when it happens it would teleport you back to the surface to avoid game breaking). Hopefully, It would also fix the issue where you stuck in some place that has red boundaries while there is no more monster around.
Fixed Capri and Basil miss-placed tail position and rotation.
Fixed miss leading several attribute descriptions.
Kitaria Fables is now available on Switch both physically and digitally having first launched on September 2. You can find some gameplay here.
Leave a Reply