Klonoa Phantasy Reverie Series dev on Klonoa 2 remaster challenges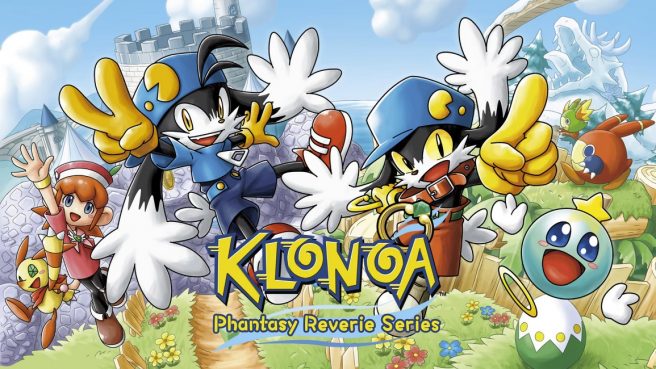 Ryo Ishida, the producer of Klonoa Phantasy Reverie Series, has spoken about what challenges were involved in remastering Klonoa 2.
The Switch release includes two games. Since the collection used the Wii remake of Klonoa: Door to Phantomile, that game was likely easier to work with. However, Klonoa 2's last appearance was on PlayStation 2 in 2001.
Ishida explained to Retro Gamer that lighting was particularly troublesome. Here's what he shared regarding that:
"One of the many significant challenges that we had with remastering Klonoa 2 is the adjustment of stage lighting. When porting the PlayStation 2 version of the game to the current-gen platforms, there was the problem of dim lighting in certain areas. You might think we could just increase the lighting of the whole area, but as we needed to also take care of preserving the intended atmospheres and mood in the original game, we put a lot of time and effort into adjusting those."
Klonoa Phantasy Reverie Series is now available on Switch. Along with updating the visuals for the first two entries in the series, there are some new features as well such as adjustable difficulty and support for two-player co-op.
Leave a Reply