Koei Tecmo hints at NX being a home console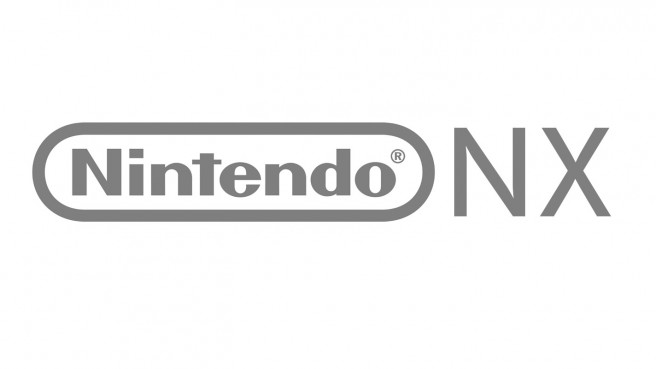 What is the NX? Is it a console or a handheld? Perhaps a mix of the two? We've actually received a number of hints and vague statements indicating that the NX will at least be a home console, but Nintendo has yet to go on the record and confirm anything officially.
Enter Koei Tecmo. During an interview with Japanese website 4Gamer, president and CEO Yoichi Erikawa further hinted that gamers can expect NX to be a home console.
Here's the full exchange between the two sides:
4Gamer: On one hand, virtual reality requires special machinery to play, and we feel that the current state of "games" is headed to yet another way of playing. It's almost as if it's evolving towards the opposite direction of smartphones, and requires to "only play at that spot," or something along those lines. Lately it seems that [home] consoles haven't been doing too well, but is that the case? At least that's what we're wondering.

Erikawa: "Actually, I think that it'll start doing much better. The PlayStation 4 has recently surpassed 2 million units in nationwide sales, and Nintendo announced a new 'machine' called the NX. From this point forward, I believe that each company will make clear commitments for these machines."
Leave a Reply