Kombinera gets April 7 release date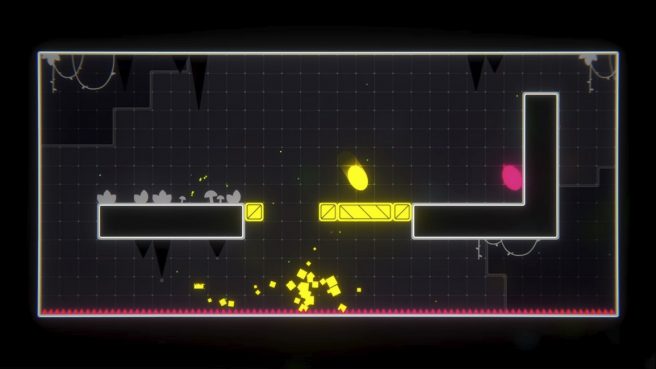 When Kombinera was announced for Switch a few weeks ago, we knew the release date was planned for sometime next month. Today, Atari confirmed that the game will be launching on April 7, 2022.
We have more information about Kombinera below:
With over 300 brain-bending puzzles across increasingly difficult platform levels, Kombinera is sure to test your wit and problem-solving skills all while wrapping you in the embrace of stunning vivid environments adorned with fiendishly complex puzzles. Wielding only a collection of multiple colored orbs, you'll navigate through each perilous level and figure out how to get each ball to safety in unison while dodging obstacles and enemies.

Key Features

Progress through 300 increasingly complex puzzles and challenge yourself to achieve best times on each

Identify each colored ball's special ability and utilize each (or a combination of balls) to complete each puzzle and level

Encounter new hazards and abilities that'll keep you on your toes level after level

An in-depth, complex, and heart-tugging storyline complements traditionally simplistic gameplay

Accessible controls optimized on each platform
And here's a trailer for those that missed it previously:
Kombinera will be available as a Switch eShop download for $14.99.
Source: Atari PR
Leave a Reply