Kona dev wants to bring the game to Switch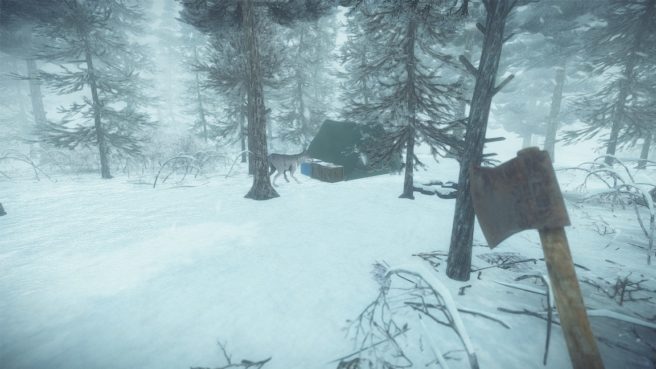 Nothing is set in stone, but Kona developer Parabole is interested in a Switch version. That news comes from an interaction with a fan on Twitter today.
@sknygy We want to, but we can't confirm anything. We'll keep everyone updated if we decide to port it on Switch in the future 🙂

— Kona (@KonaGame) February 17, 2017
Kona is a narrative-driven game. It's set in 1970, where a strange blizzard is wreaking havoc in Canada's Atamipek Lake. Players take on the role of private detective Carl Faubert and explore an eerie village, investigate surreal events, and battle the elements to survive.
Thanks to sknygy for the tip.
Leave a Reply