Konami Code creator Kazuhisa Hashimoto has passed away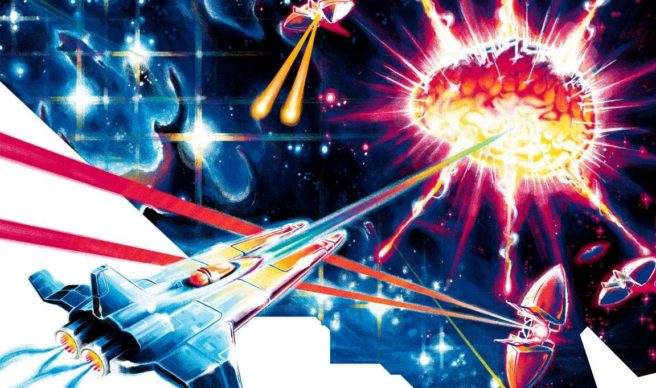 Kazuhisa Hashimoto, the creator of the Konami Code, has passed away. That news comes from former colleague and Konami composer Yuji Takenouchi.
The Konami Code first appeared in the famous side-scrolling shooter Gradius on the NES. By inputting Up, Up, Down, Down, Left, Right, Left, Right, B, A and then Start when paused, players could use the cheat code to receive all power-ups.
After Gradius, the Konami Code would go on to be included in a ton of different titles, going beyond Konami's own titles. It is one of the most recognized gaming cheat codes of all time.
Leave a Reply