Konami on why Hyper Sports R is a Switch exclusive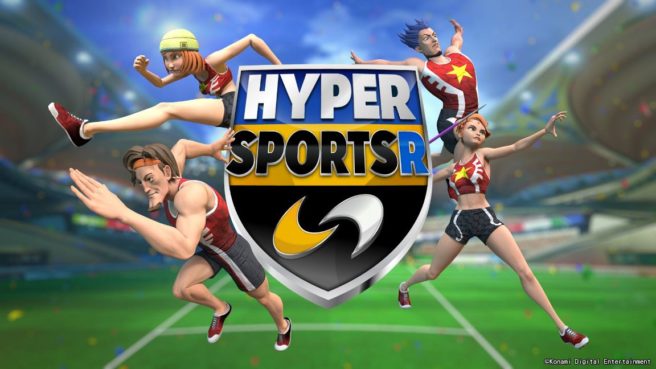 Konami brought Super Bomberman R to Switch last year for the console's launch. The company is following up on that with Hyper Sports R, its newest game announced at Switch last week.
Hyper Sports R will only be appearing on Switch. Konami brand and media manager Benjamin Kinney indicated that the exclusivity comes down to Switch's motion control features.
Kinney said:
"The reason it's a Switch exclusive is because it's such powerful technology. We were at [the Switch's] launch with [Super Bomberman R], but even then the devs and the teams were looking at what the Switch could do, watching what Nintendo was doing with motion controls and the way Joy-Cons work — there's potential. For sure, that's one of the reasons we chose the Switch."
Kinney also stated the following about Hyper Sports R's motion control usage:
"And even look into the sports that we have coming out – volleyball and stuff. You can see that the motions that are going to be involved are going to be more sensitive. … The devs are working on all those motions to make them as natural as possible … more of a natural motion."
Leave a Reply