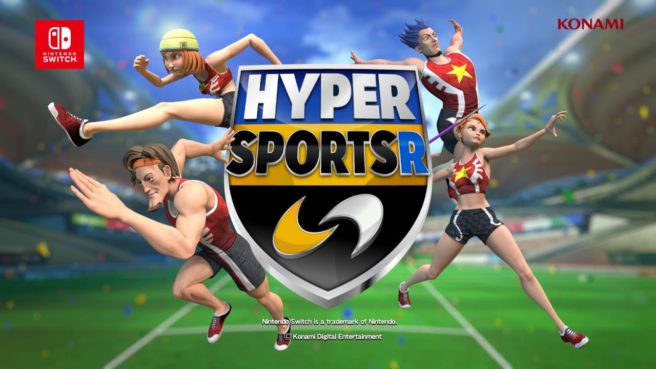 V Jump showed off the latest footage from Hyper Sports R during a Tokyo Game Show live stream last week. Check out the full recording below.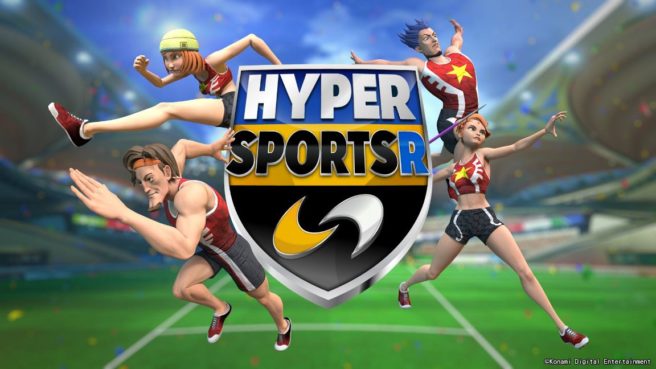 Footage is in showing off Konami's Hyper Sports R for Switch. Check out some off-screen gameplay footage of the sports compilation title in the video below.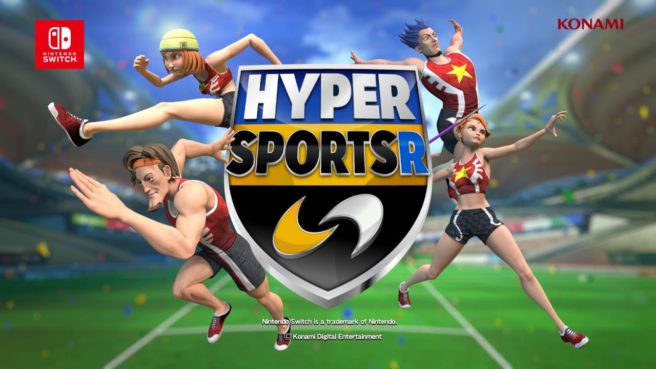 At the start of E3 last month, Konami announced Hyper Sports R for Switch. The sports compilation title includes various individual and team sports.
Konami confirmed today that Hyper Sports R will be making its playable debut at Gamescom next month. Track & Field, Swimming, and Beach Volleyball will be in the demo.
Konami will have more news to share about Hyper Sports R at Gamescom. More information, including the release date, will be announced later in the year.
Source: Konami PR