Kurogiri announced for My Hero One's Justice 2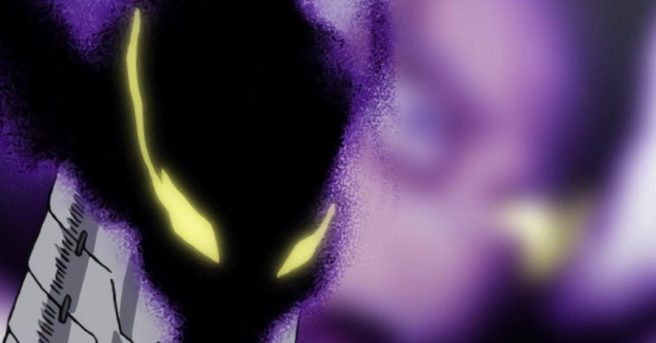 Kurogiri is joining My Hero One's Justice 2 as a new DLC character, it's been revealed. Specifics, including a release date and concrete information as to how he plays, have not yet been provided.
Fans of My Hero Academia know that Kurogiri is a significant character as a primary antagonist. By using his Quirk, he can create and manipulate fog that acts as a portal to another location.
Kurogiri is the third DLC character for the second season pass in My Hero One's Justice 2. We've already seen Hitoshi Shinso and Present Mic. After Kurogiri, two more characters should follow. The first season pass included Hawks, Mei Hatsume, Itsuka Kendo, Tetsutetsu Tetsutetsu, and Gentle & La Brava.
While Bandai Namco will be continuing its support of My Hero One's Justice 2 throughout 2022, the company is also planning on releasing a brand new title based on the IP known as My Hero Academia: Ultra Rumble. We have more information about that here. And in case you missed it, we have the debut trailer for the game here.
As for My Hero One's Justice 2, we'll let you know when Kurogiri is released and when news about the last couple of DLC characters is revealed.
Leave a Reply