Kuroi Tsubasa launch trailer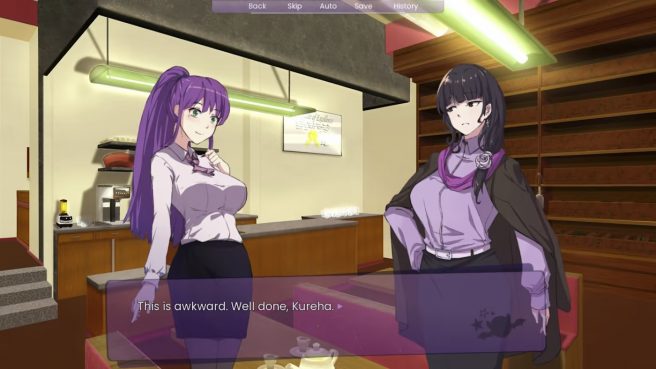 Ratalaika Games and Blackwing Gaming have shared a launch trailer for Kuroi Tsubasa. The visual novel just made an appearance on Switch.
Here's the official eShop listing:
When Blackwing the devil left the world of fire and brimstone behind for the sunny human world, his evil shadow side also accidentally escaped with him. Soon chaos ensued!

Blackwing must team up with a local office lady Kureha Kurono and her friends to defeat the evil shadow. A 120,000 word visual novel with over 50 original songs, dozens of high-quality art pieces, a unique cast, and a heartwarming story await you!

Key Features

* 120,000 word visual novel adventure
* Meet cute girls and memorable characters
* Anime / manga art aesthetic
See the new Kuroi Tsubasa launch trailer below.
Kuroi Tsubasa is located on the Switch eShop. Only English is supported.
Leave a Reply