Last chance to use credit cards on the 3DS and Wii U eShops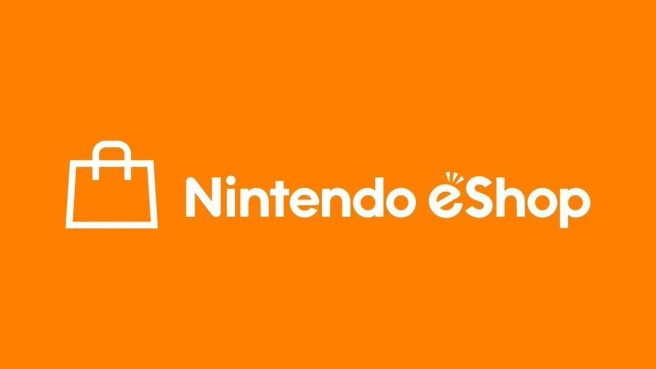 The time has almost come for major changes on the 3DS and Wii U eShops, as both stores will be ending support for credit cards in just a few days.
Back in February, Nintendo announced that it will be ending digital purchases on the two systems next March. As part of that, a few different steps are planned. The first step is that as of May 23, 2022, users will no longer be able to use a credit card to add funds to an account. Then on August 29, it will no longer be possible to use an eShop card to add funds. Download codes can still be redeemed until late March 2023.
The one good piece of news is that, at least for now, Nintendo has confirmed that the actual 3DS and Wii U eShops will remain online. If you purchased games or DLC, you'll still be able to redownload them. Software updates will continue to be supported as well, along with online play. And of course, Switch isn't impacted at all by any of the upcoming changes – the eShop will be left alone as is.
We have more information about Nintendo's plans to end Wii U and 3DS eShop purchases here.
Leave a Reply