Latest 1001 Spikes Wii U patch causing some notable issues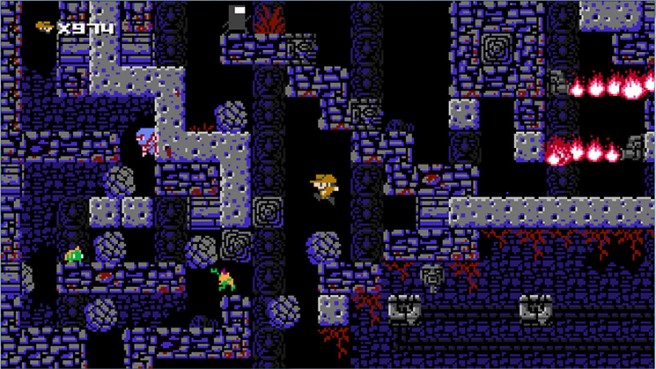 1001 Spikes finally received off-TV play support on Wii U through an update that came out a few days ago. While the feature is a great addition, the patch has unfortunately resulted in a few major issues.
The biggest problem we're hearing about is related to controls. After applying the update, right on the d-pad crouches and pressing the left stick pauses the game instead of start. Basically, there are some notable control mapping issues. There are also other problems like being unable to access the options settings.
It took Nicalis a very long time to patch in off-TV play for 1001 Spikes. I just hope that it won't take as long for these new bugs to be addressed!
Leave a Reply