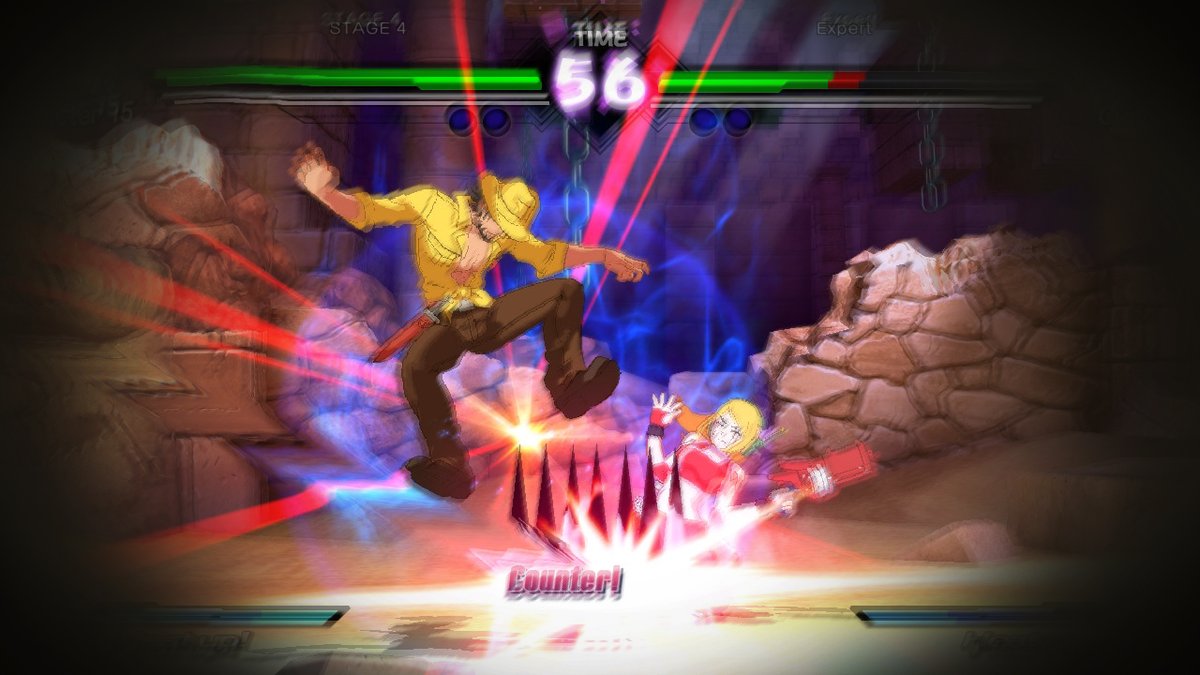 It seems like Blade Strangers, the crossover fighting game from Nicalis, is getting at least one new character as DLC. Nicalis posted the screenshot you see above on Twitter, alongside the text "Aban performs a perfectly timed Counter vs Curly in #CrystalCri–wait, what!?! This isn't #CrystalCrisis!".
Aban (Hawkins) from 1001 Spikes is one of the characters in the picture, however the game shown isn't Crystal Crisis, a crossover puzzle game in which Aban is confirmed to appear, but Blade Strangers, where he isn't playable yet. This seems to indicate that Aban will be added to Blade Strangers as DLC; it's unclear whether this'll be paid or free DLC.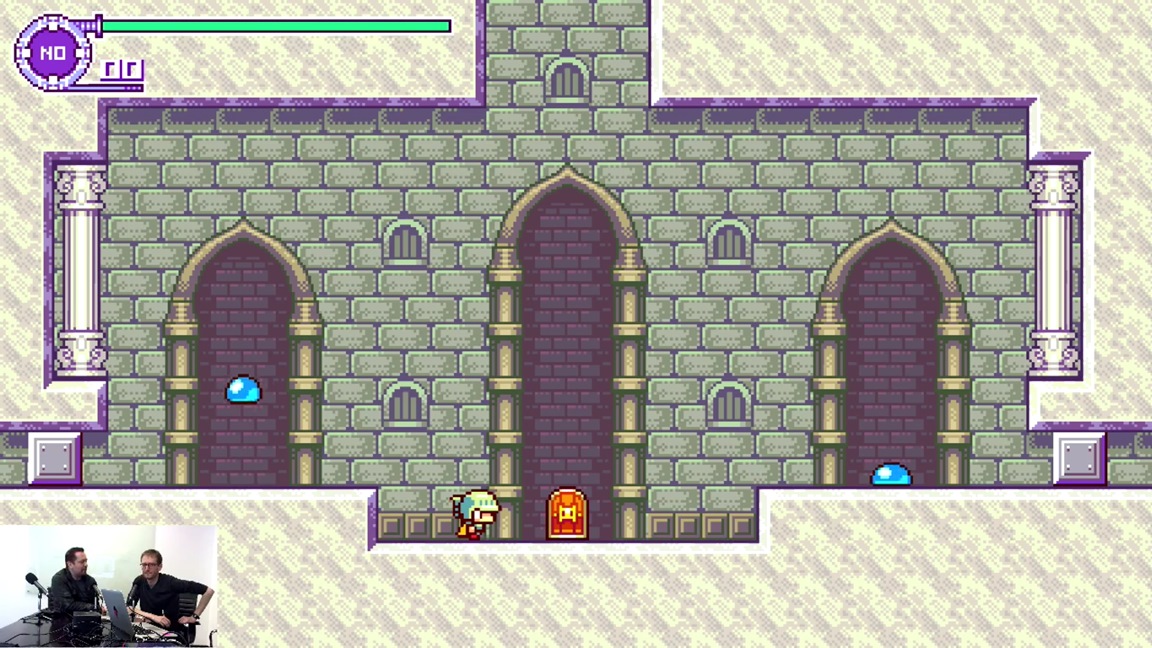 It was assumed that Nicalis was teasing Hydra (or Hydra Castle Labyrinth) for Switch last month after the company tweeted out an image of the game on the system's home screen. Now that's been officially confirmed.
Nicalis' Tyrone Rodriguez showed Hydra running on Switch during a Polygon live stream yesterday. Additionally, the first gameplay of 1001 Spikes and Cave Story debuted as well. Check out the recording below.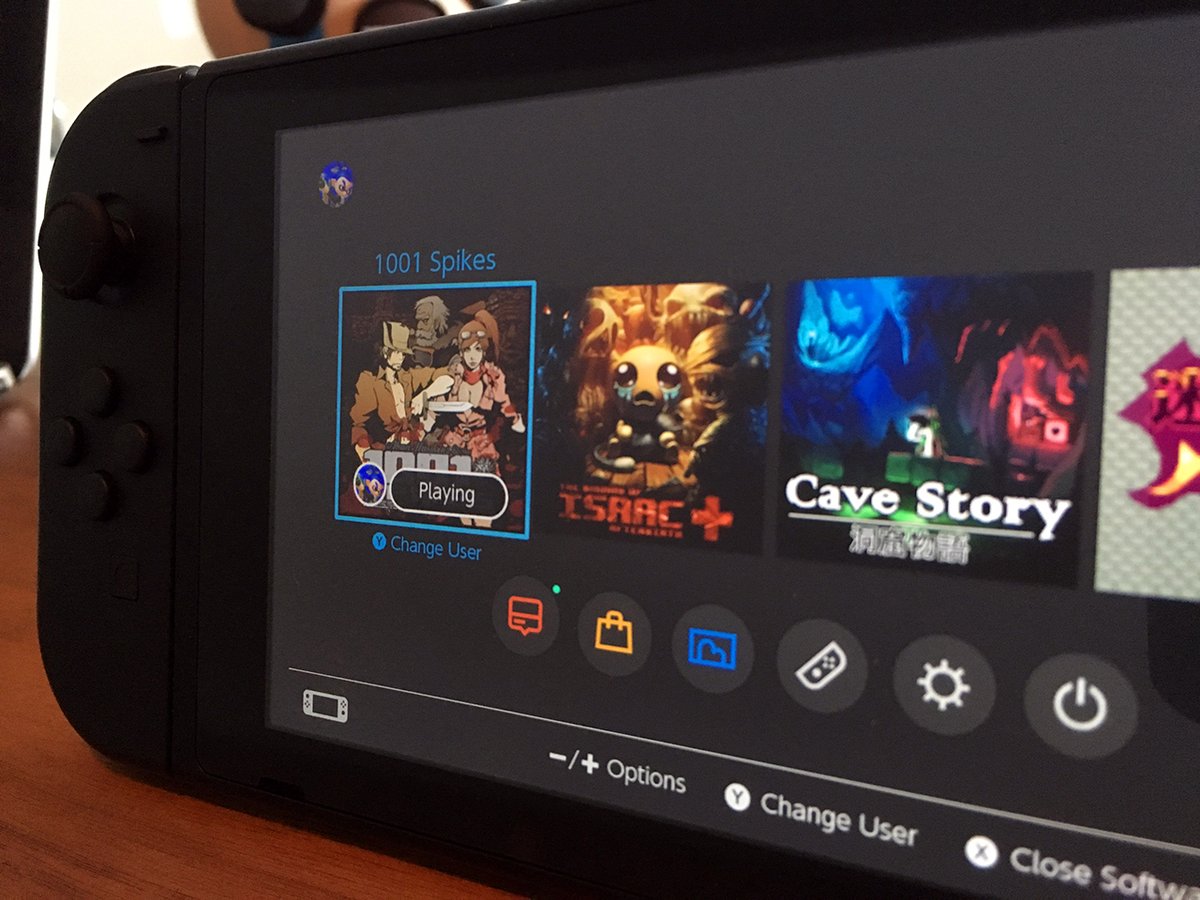 Nicalis has revealed plans to bring another two games to Switch. At some point in the future, we'll be seeing both Cave Story and 1001 Spikes.
Nicalis previously announced The Binding of Isaac: Afterbirth+ and Redout for Switch.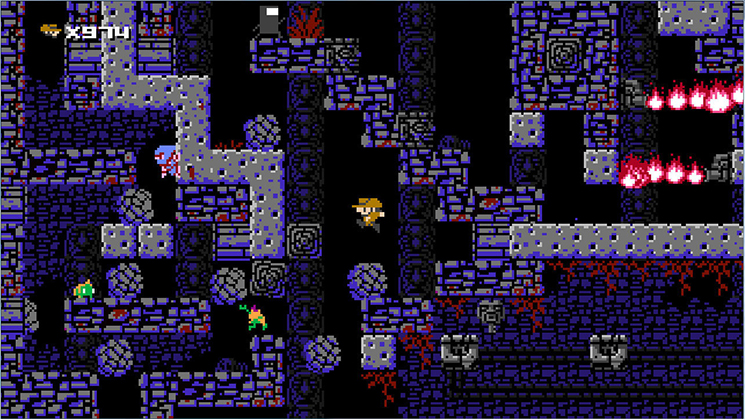 1001 Spikes finally received off-TV play support on Wii U through an update that came out a few days ago. While the feature is a great addition, the patch has unfortunately resulted in a few major issues.
The biggest problem we're hearing about is related to controls. After applying the update, right on the d-pad crouches and pressing the left stick pauses the game instead of start. Basically, there are some notable control mapping issues. There are also other problems like being unable to access the options settings.
It took Nicalis a very long time to patch in off-TV play for 1001 Spikes. I just hope that it won't take as long for these new bugs to be addressed!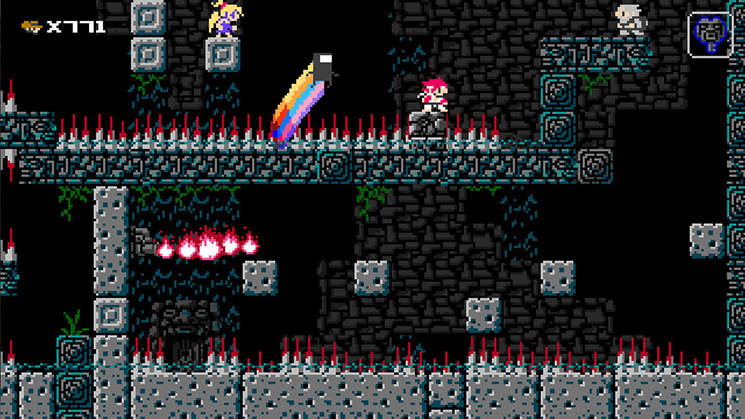 1001 Spikes has received a new patch on Wii U, and it adds a much-requested feature. Once downloaded, you should be able to experience the game via off-TV play. We're not sure if the patch contains any other features or addresses bugs, but the update is an unexpected surprise in any case!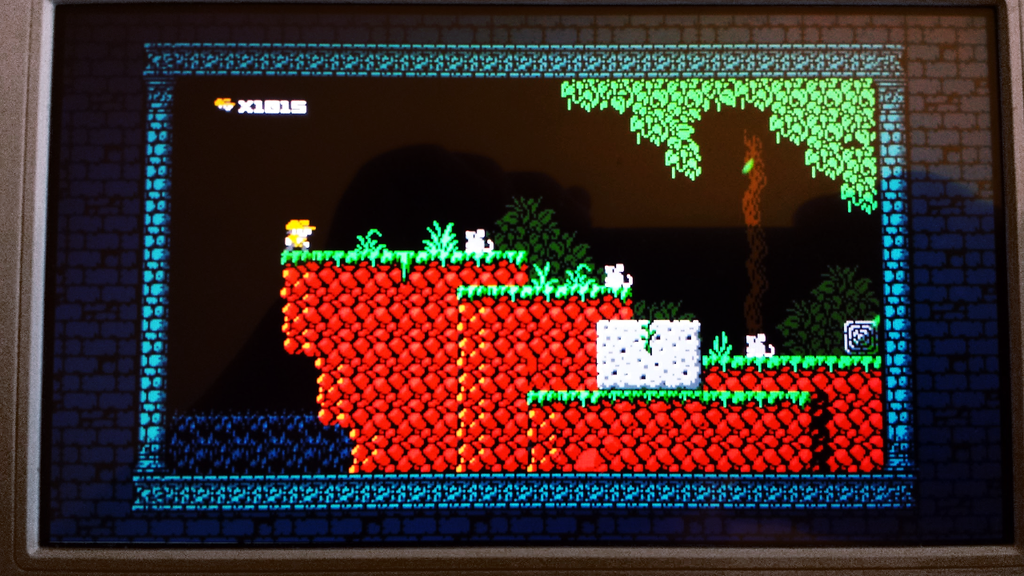 Nicalis is finishing up a patch for 1001 Spikes that will add off-TV play to the game's Wii U version. It's unclear when exactly the update will be ready, but it should be submitted to Nintendo of America next month.
Nicalis' Tyrone Rodriguez wrote on Twitter earlier this week:
1001 Spikes and the Wii U gamepad work great. More testing and ready to submit next month to NOA. pic.twitter.com/0IALd4aCJc

— Tyrone Rodriguez (@tyronerodriguez) March 24, 2015