Latest figure reveals and news: Metroid Dread Samus, Undertale Undyne Nendoroid, Hades Thanatos Nendoroid, more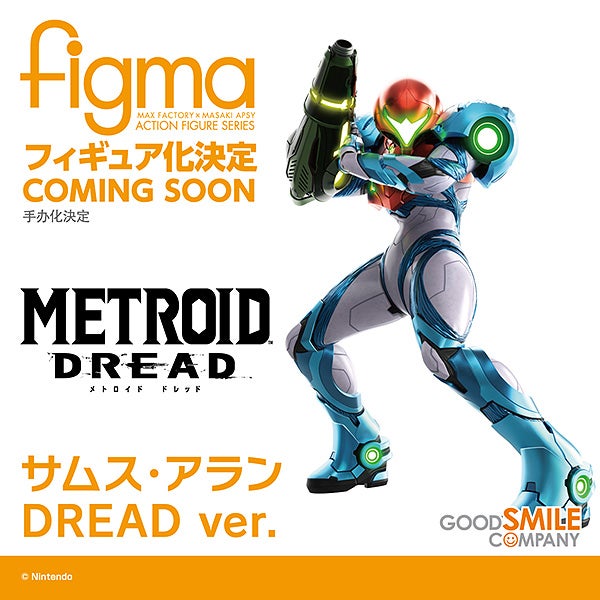 WonHobby 35 wasn't held in person due to the ongoing pandemic, but the online event is happening today and has brought us the latest figure news.
Per usual, we have a look at brand new figures as well as ones we've seen previously, though in an updated form. They include a new product for Samus Aran as she appeared in Metroid Dread, a Nendoroid for Undyne, Nendoroid for Thanatos in Hades, and more.
Here's a look at all of the various figures:
– Undertale Nendoroid Sans / Papyrus
– Undertale Nendoroid Undyne
– Hades Nendoroid Thanatos
– Metroid Dread figma Samus Aran: DREAD ver.
– Shin Megami Tensei III: Nocturne HD Remaster figma Demi-fiend
– Doki Doki Literature Club Nendoroid Monika
– Atelier Ryza 2: Lost Legends & the Secret Fairy 1/7 Scale Ryza (Reisalin Stout): Swimsuit Ver.
– Atelier Sophie: The Alchemist of the Mysterious Book 1/7 Scale Sophie Neuenmuller: Everyday Me Ver.
You can check out all of the upcoming figures on the official website here.
Leave a Reply