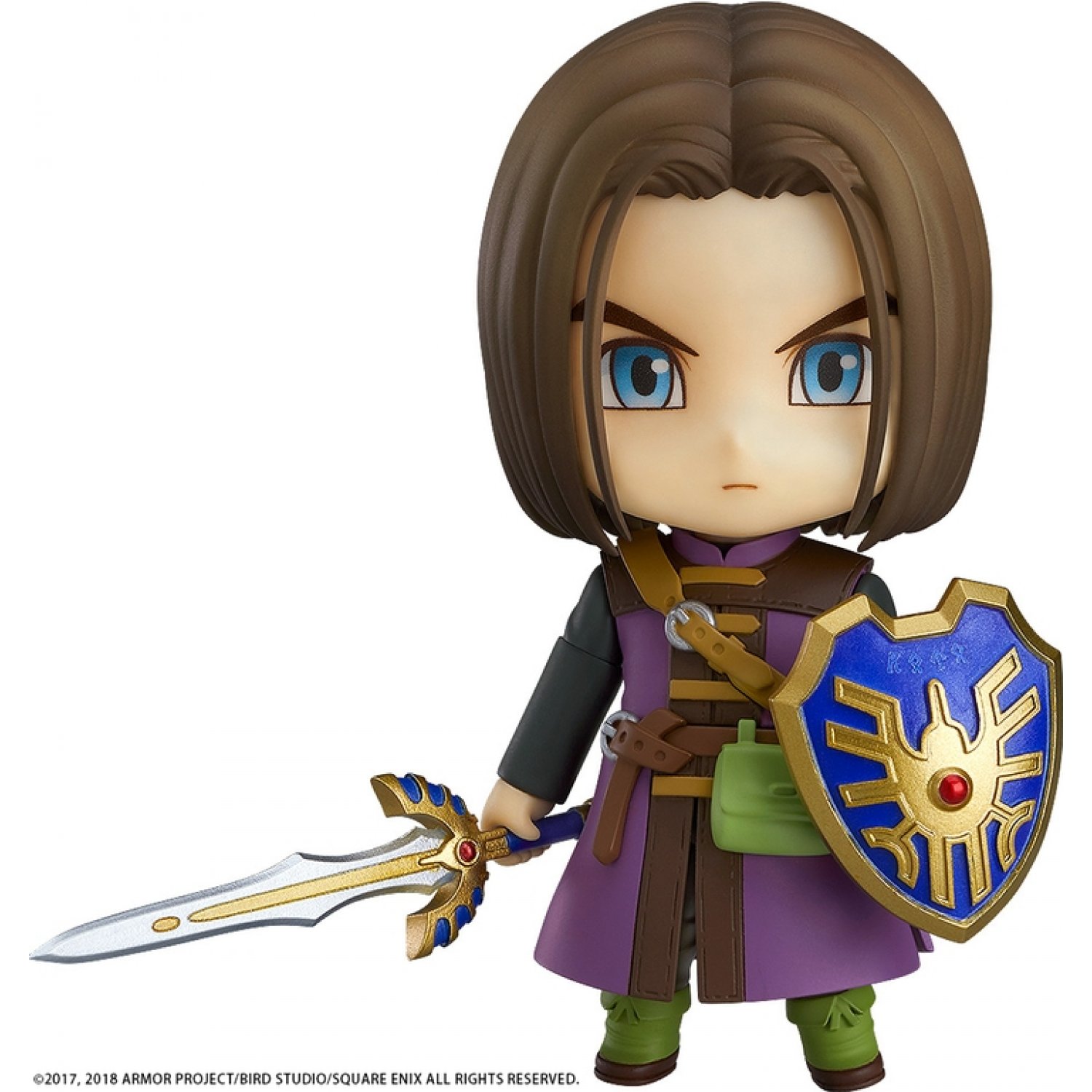 Play-Asia has opened pre-orders for the new Nendoroid based on The Luminary in Dragon Quest XI. You can reserve yours here.
This is more than just a figure, as you're getting two interchangeable face plates as well as other parts like a sheathed version of the Cobblestone Sword. We have an official product description with more details below, along with new photos.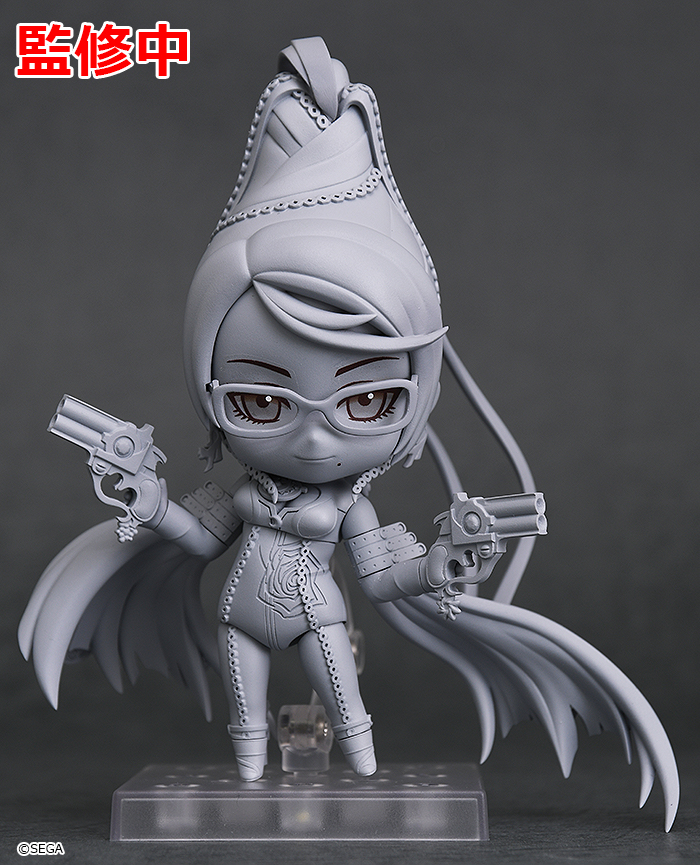 Wonder Festival 2020 is taking place in Japan today, and it's giving us all of the latest news about figures. Some brand new ones have been announced, others are shown in color for the first time, and a few are given their first prototypes.
Here are some of the notable highlights: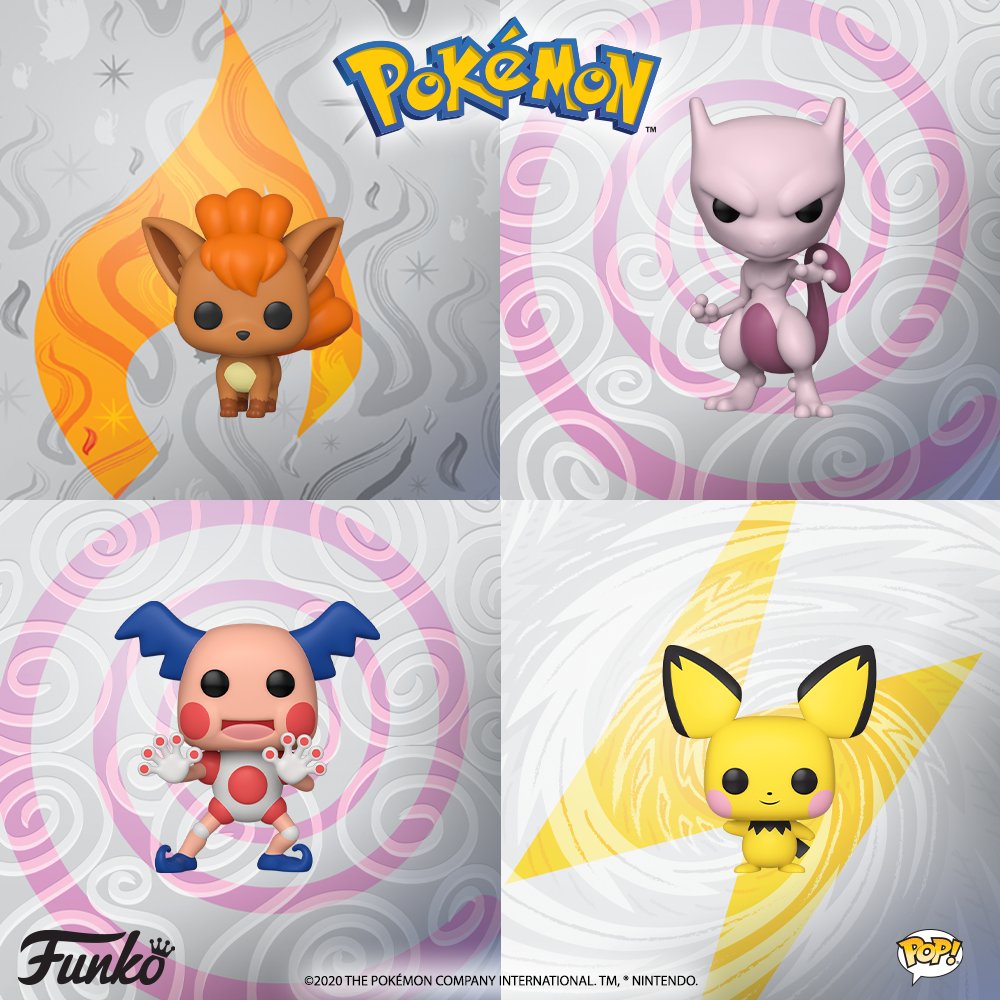 Update (2/8): These are now up for pre-order here.
---
Original (2/6): The Funko Pop Pokemon line is expanding with even more figures. Announced today are the additions of Vulpix, Mewtwo, Mr. Mime, and Pichu.
Funko says these new figures are "coming soon."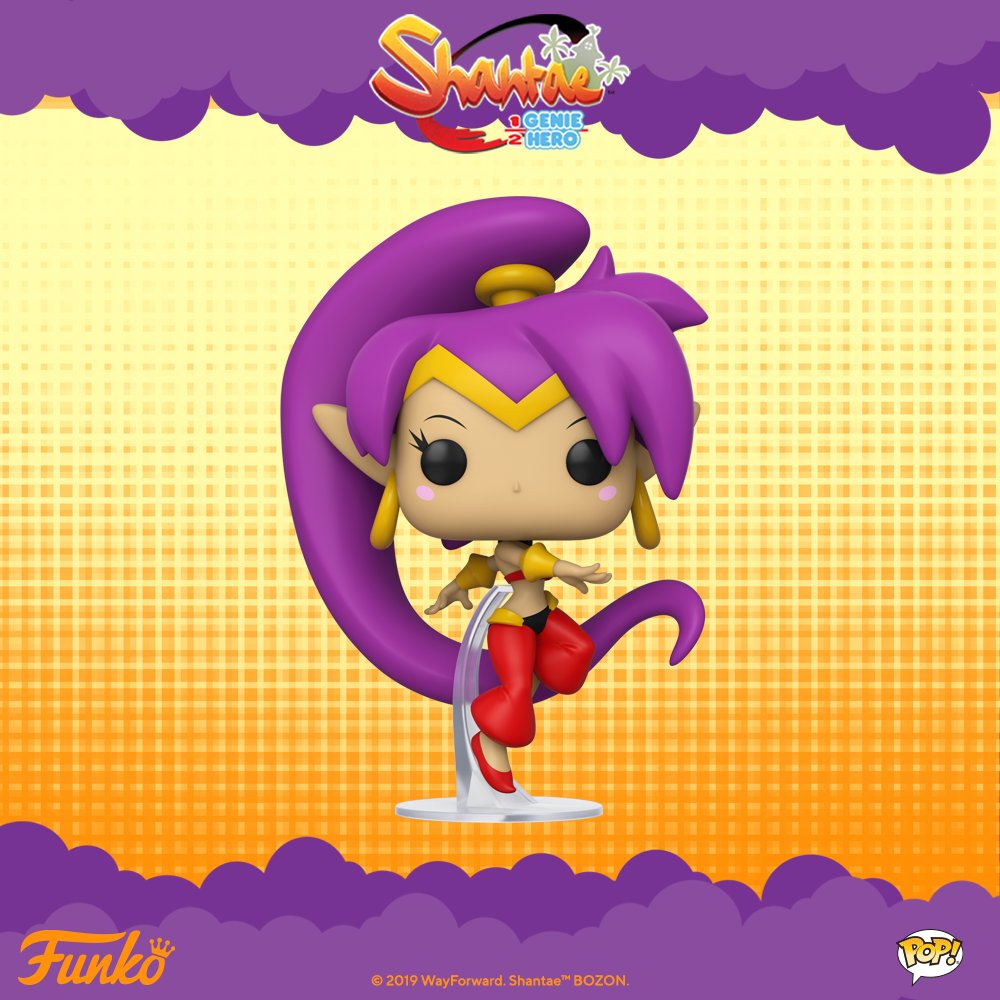 Update (2/8): This is now up for pre-order here.
---
Original (2/6): Shantae from WayForward's well-known gaming series is receiving the Funko Pop treatment. A new figure based on the character is coming soon, and we have a first look above.
That wasn't the only Funko Pop news today. New Pokemon figures were also announced for Vulpix, Mewtwo, Mr. Mime, and Pichu. You can see them here.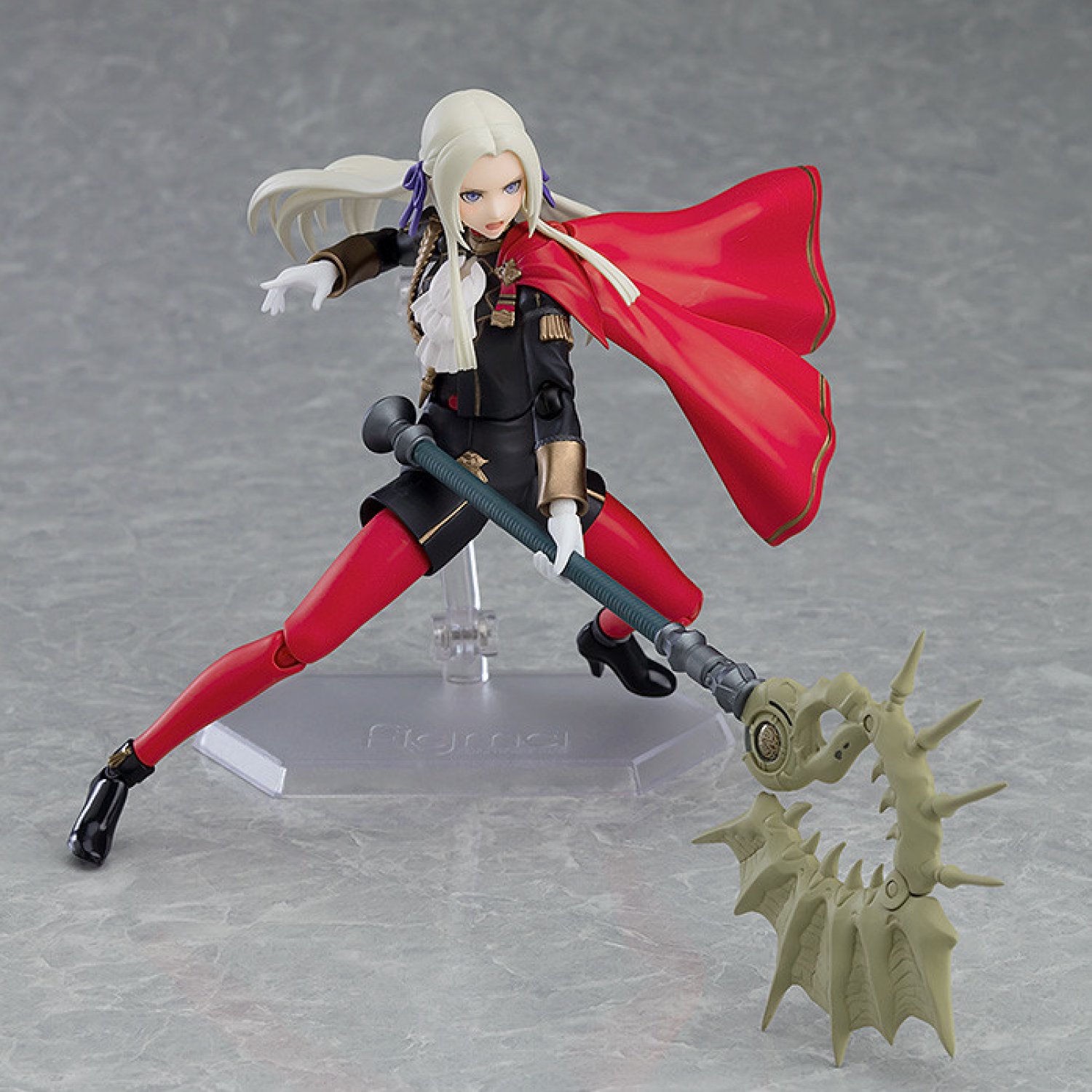 Pre-orders for the previously-announced Fire Emblem: Three Houses Edelgard figma are now open. Play-Asia is taking reservations here.
Here's an official product description, along with a few photos: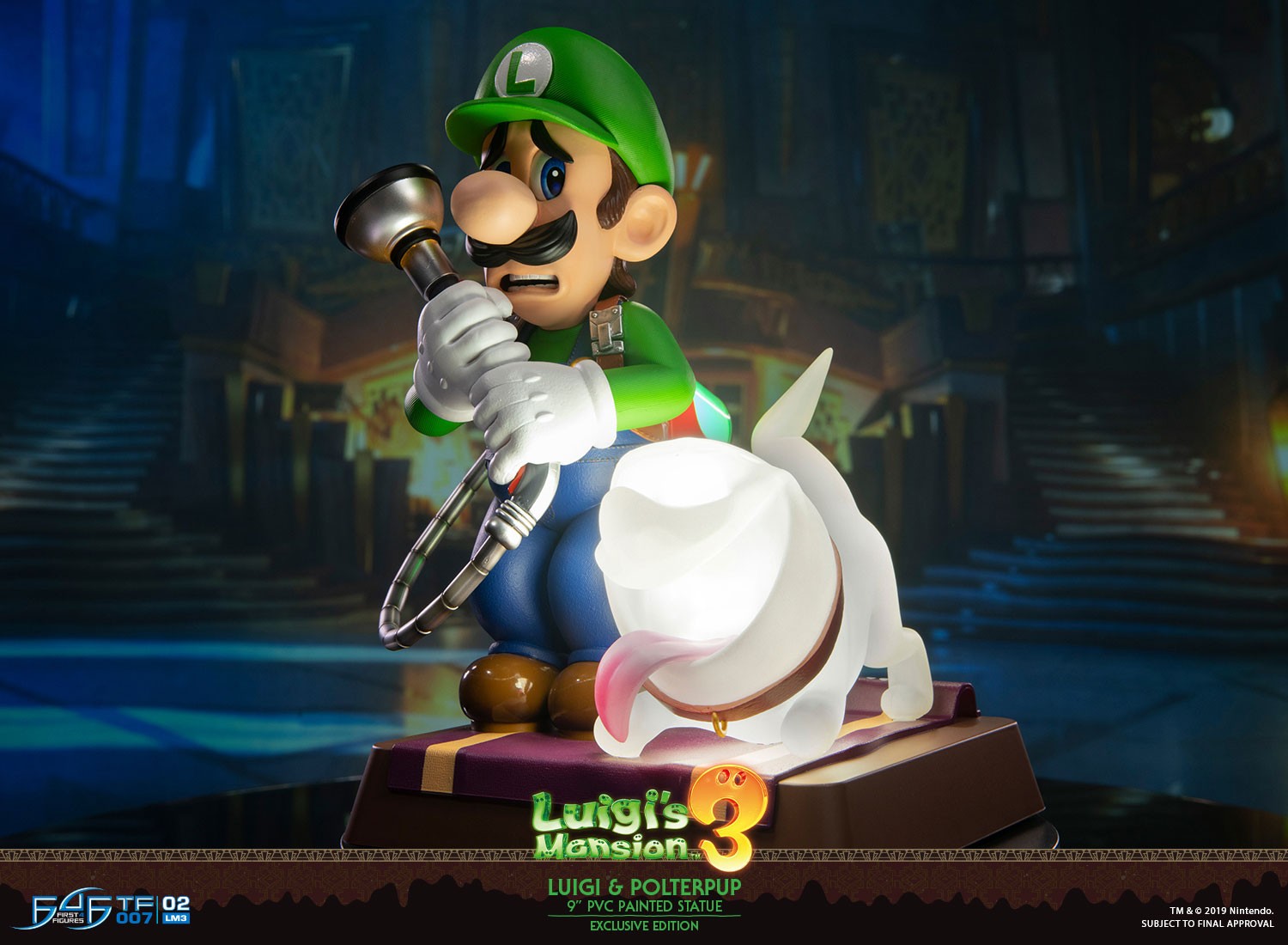 First 4 Figures has revealed a special statue based on Luigi's Mansion 3. The 9″ PVC collectible features Luigi and Polterpup. This exclusive edition comes with both the Poltergust G-00 and Polterpup feature bright LED functions. Additionally, on its limited numbered base are glow-in-the-dark paw prints trailing behind Polterpup.
Here's a trailer: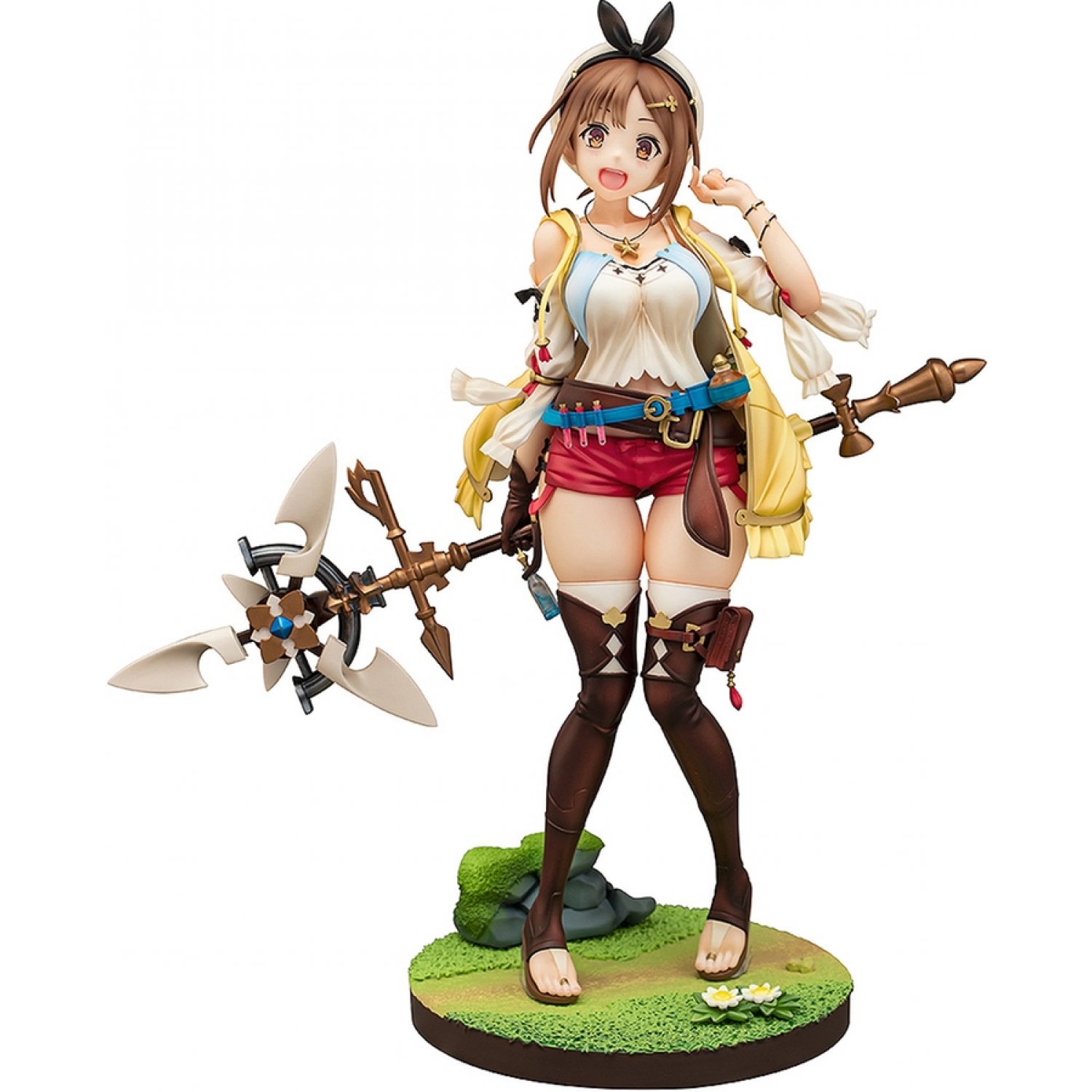 Atelier Ryza is the latest example of a video game character receiving the figure treatment. Wonderful Works has teamed up with Koei Tecmo and Gust on a 1/7 scale pre-painted figure, which is tentatively lined up for June 2020.
Here's the official product description, along with several photos: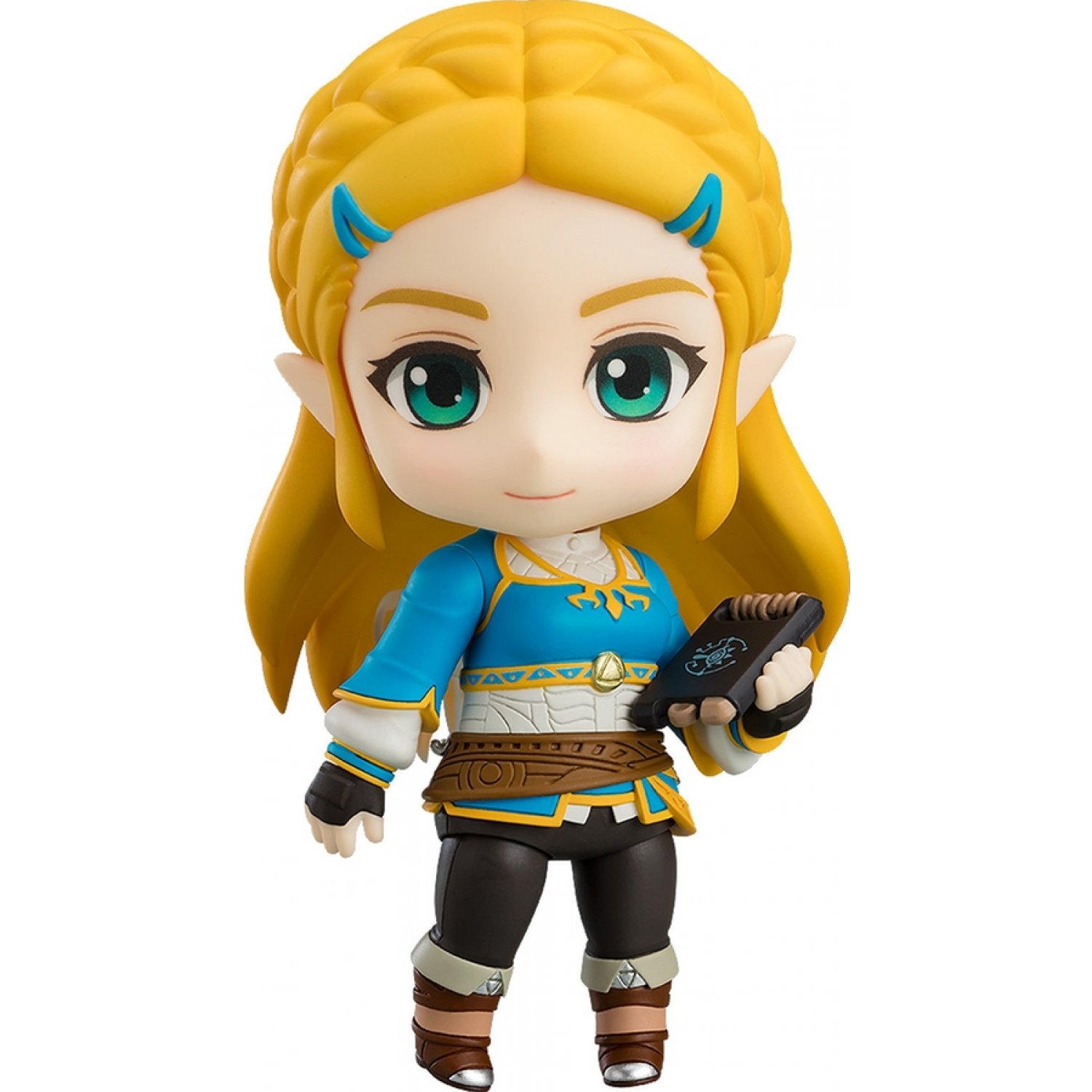 We have a new update on the upcoming Zelda Nendoroid based on the character's appearance in Breath of the Wild. Good Smile has now set a more specific release window of January 2020.
Alongside that bit of news, we have the following description: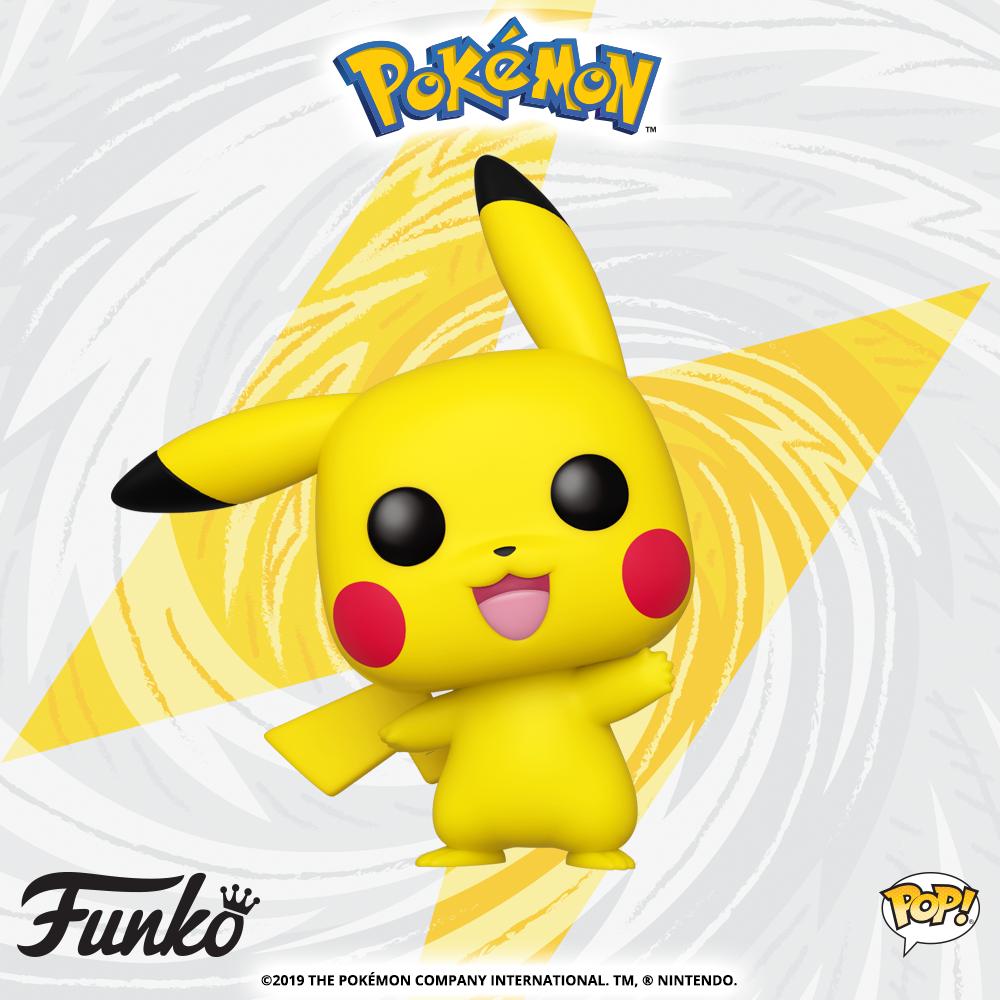 Update: Bumped to the top. Amazon has opened pre-orders here.
---
Original: The Pokemon Funko Pop collection is expanding once again. Announced today, a new figure based on Pikachu is going into production.
Funko hasn't provided a specific release date for its new Pikachu product. However, it should be available at retailers in the coming weeks.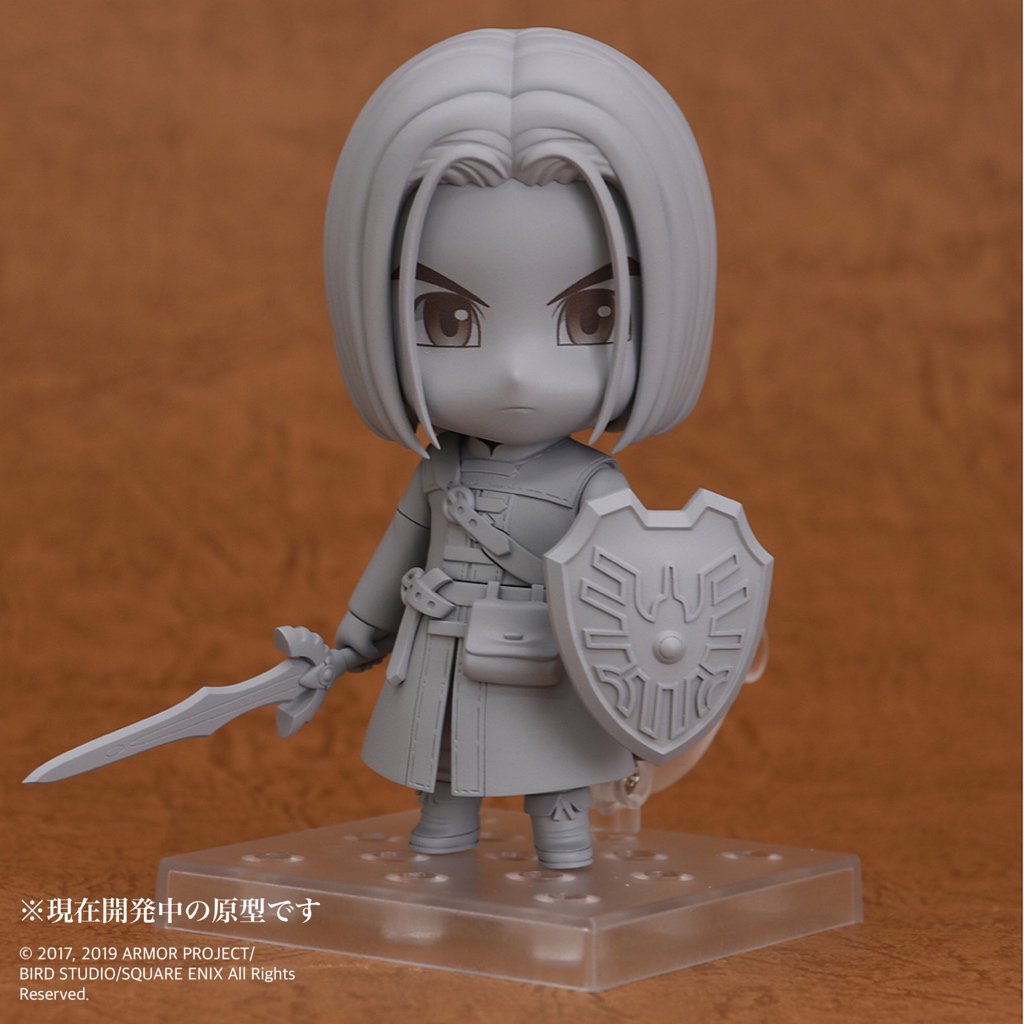 A new Nendoroid based on Hero from Dragon Quest XI is on the way, Square Enix has revealed. The announcement was shared during a presentation at the Tokyo Game Show earlier today.
A release date for the Nendroid has not yet been confirmed. It's still in the development stages, as shown by the first couple of pictures that have been shared. The figure will need to go through coloring and production prior to release.