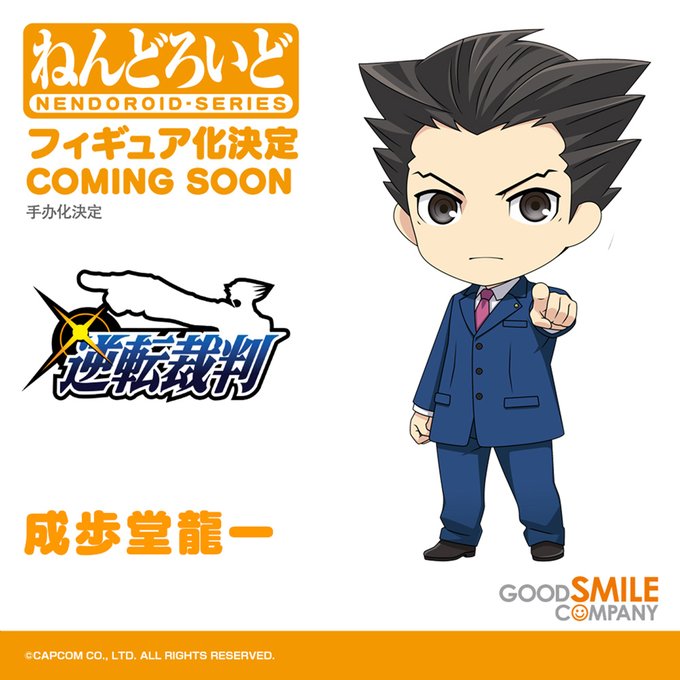 During a WonHobby Mini presentation at Anime Expo Lite, new Nendoroids were revealed. These include some figures based on popular games.
The Ace Attorney series will be represented with a couple of new additions. Phoenix Wright and Miles Edgeworth will both be getting Nendoroids.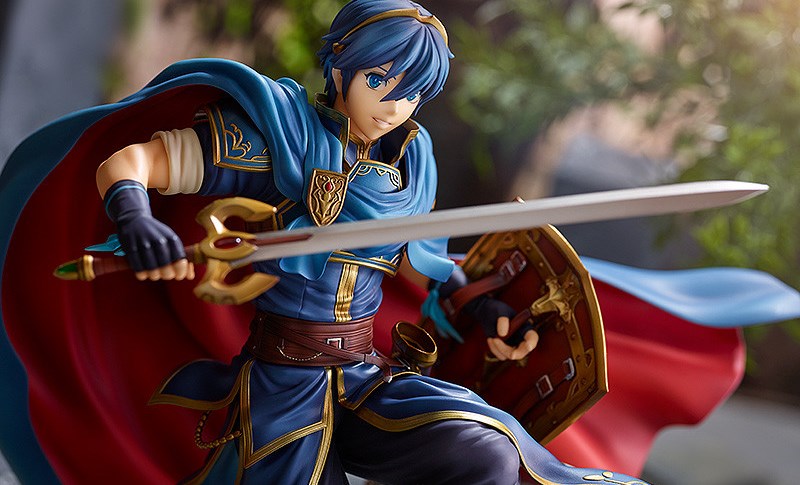 The new 1/7 Marth figure, made by Intelligent Systems, has received a proper update. A new release window of July 2022 has been shared, and we have new photos as well.
Here's the official product description and pictures: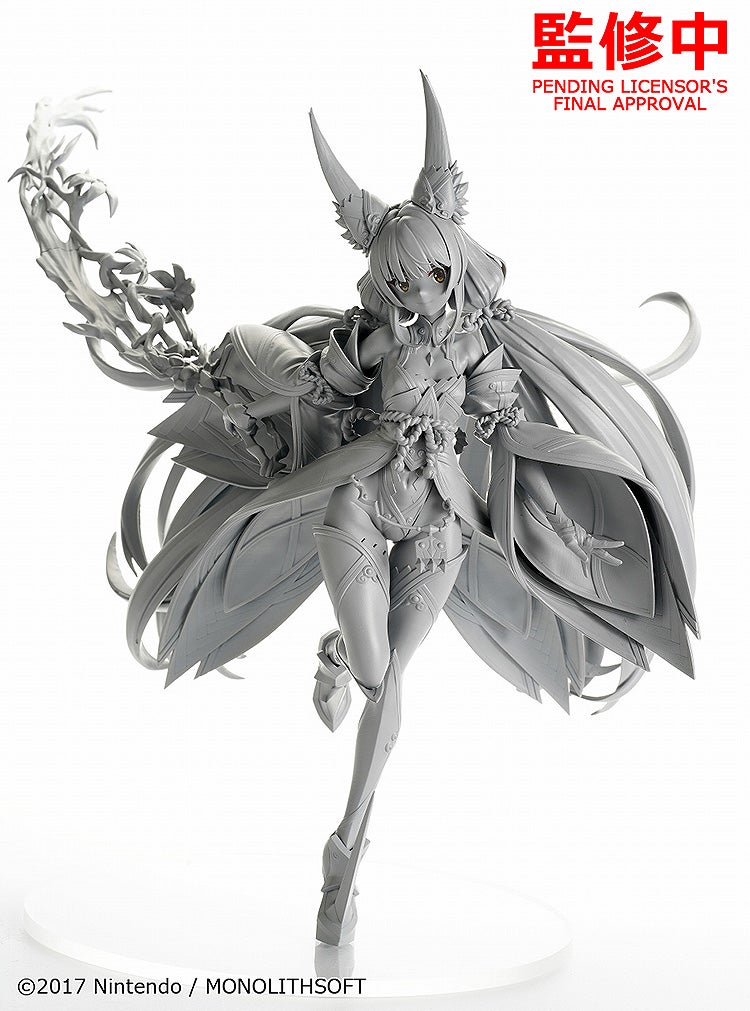 WonHobby 33 is in full spring, and it's brought along the latest figure news. Aside from confirming new figures like one for Hades' Zagreus, we've also got first looks at figures for Nia from Xenoblade Chronicles 2 and Marth from Fire Emblem.
Here's the full roundup: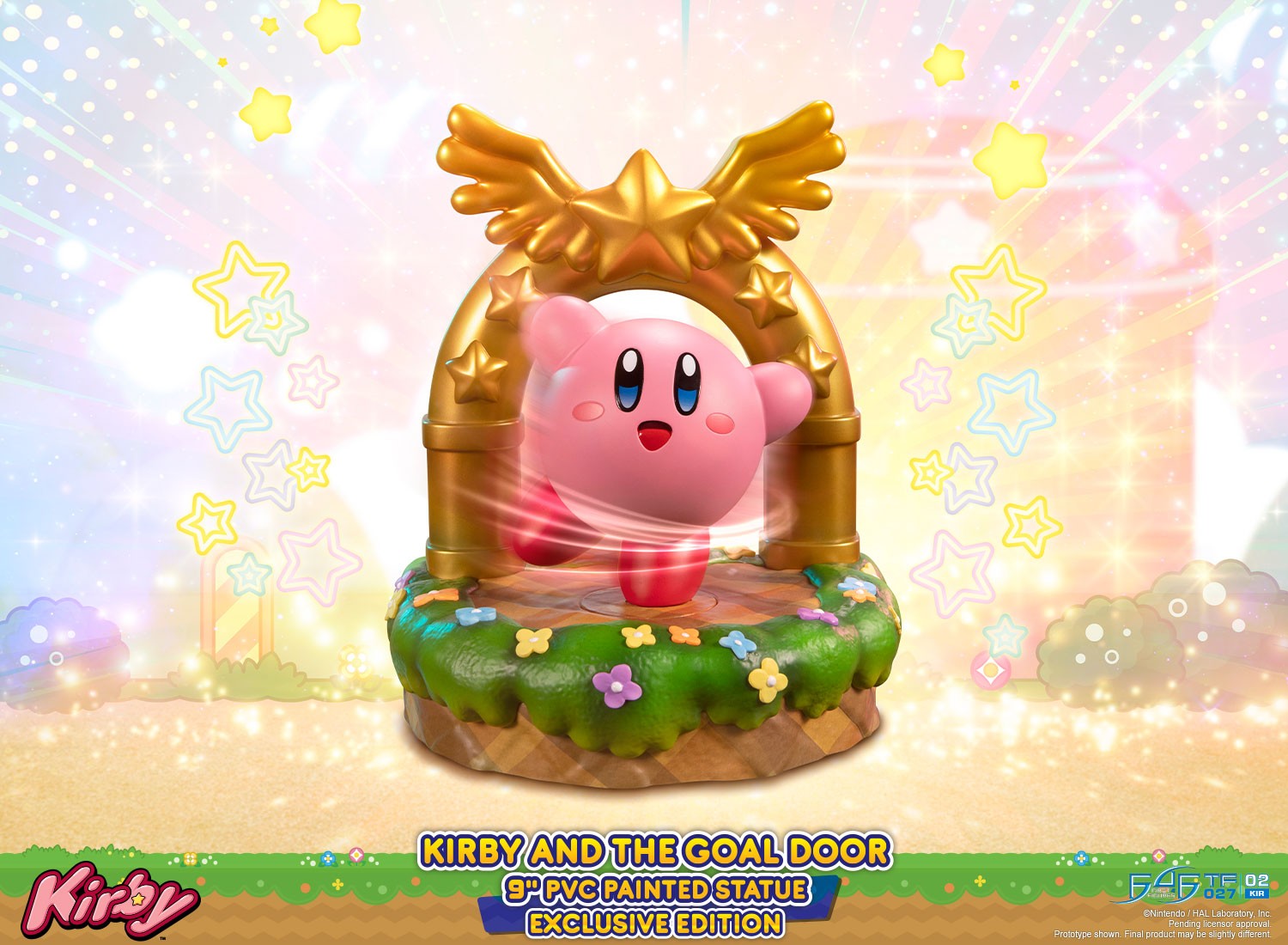 First 4 Figures is expanding its offerings of Nintendo products once again. Revealed today is the Kirby and the Goal Door statue, which should ship later in the year.
Below is all of the relevant information: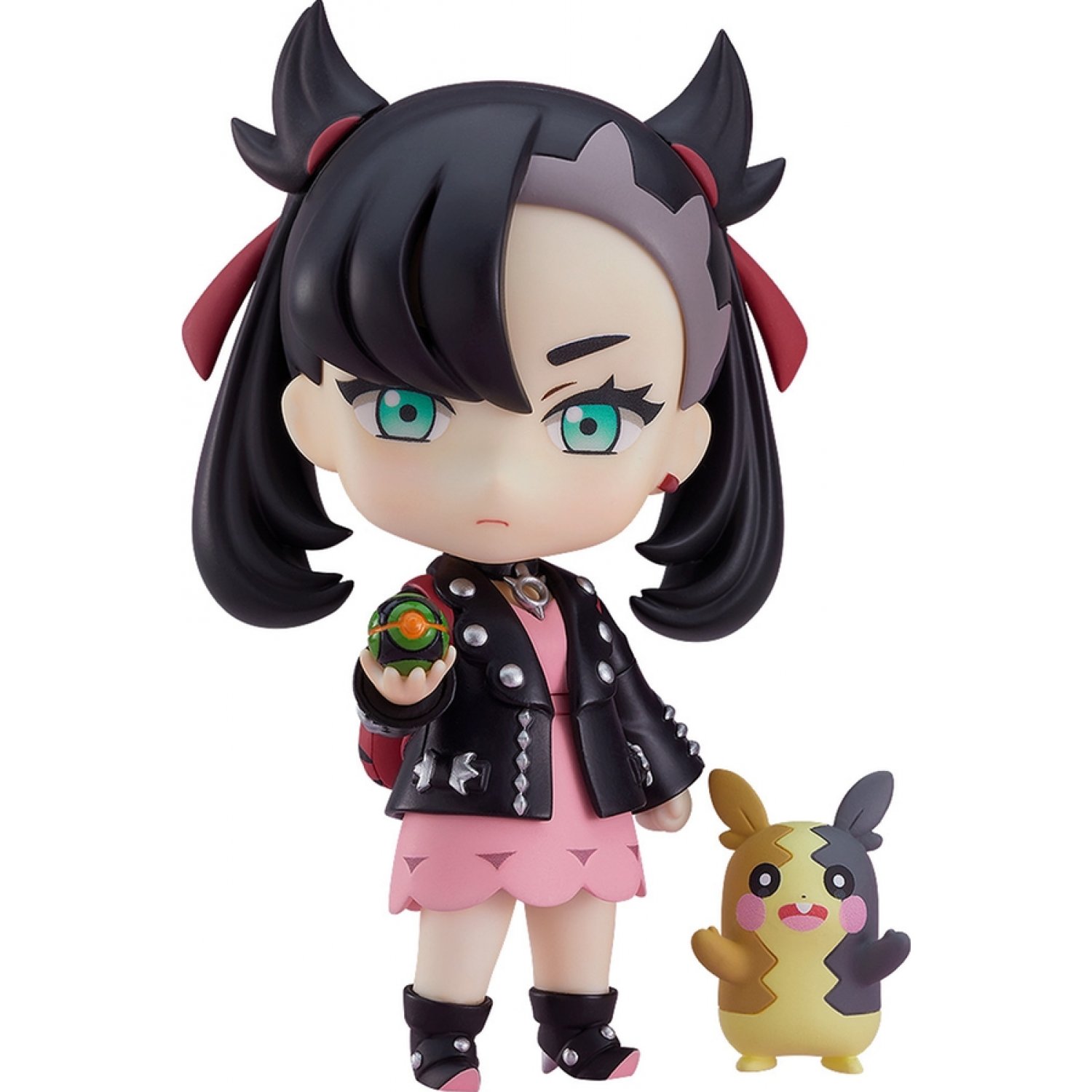 Good Smile has provided a status update on the Pokemon Sword and Pokemon Shield Nendoroid figure. Originally, it was revealed towards the end of last year.
Fans can pick up the Marnie Nendoroid starting in August. Here's the official product description, along with a few photos: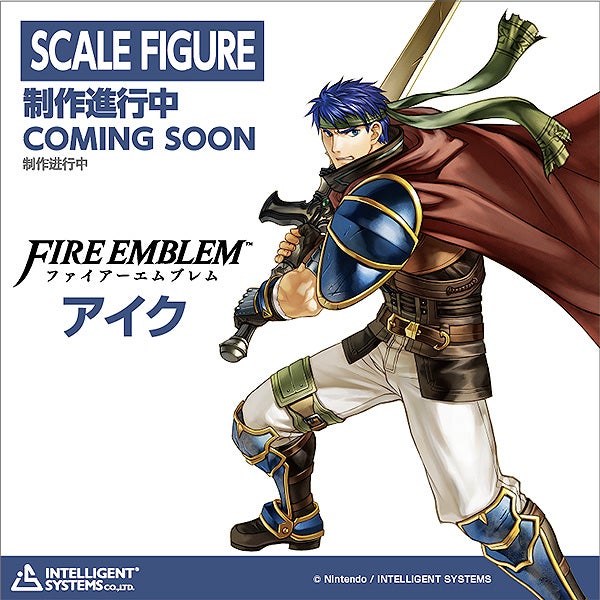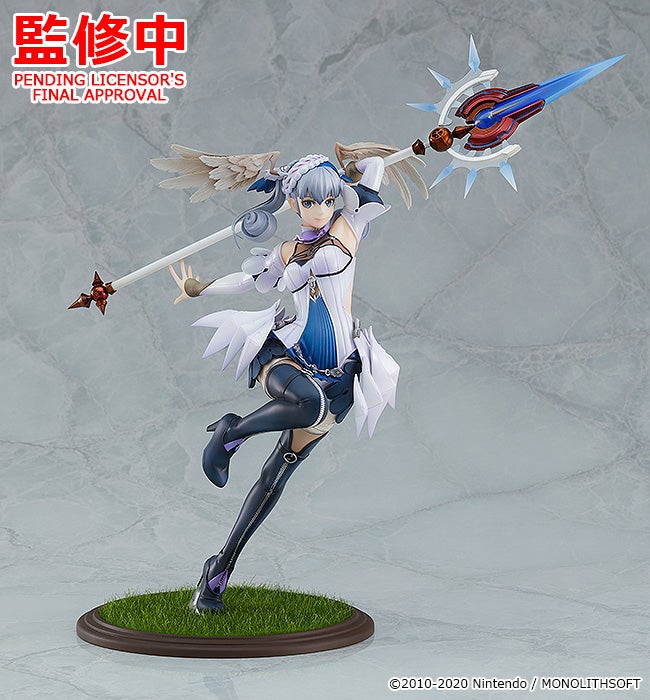 Last May, a new figure for Xenoblade Chronicles: Definitive Edition was revealed for Melia based on her appearance in Future Connected. We then saw a prototype version a few months later.
Tying in with the WonHobby 32 event, we now have a look at the final version of the 1/7 scale figure for Melia. You can see the design above.
There's no word yet on when the Melia figure will be ready for production, but hopefully it'll be finished by the end of the year.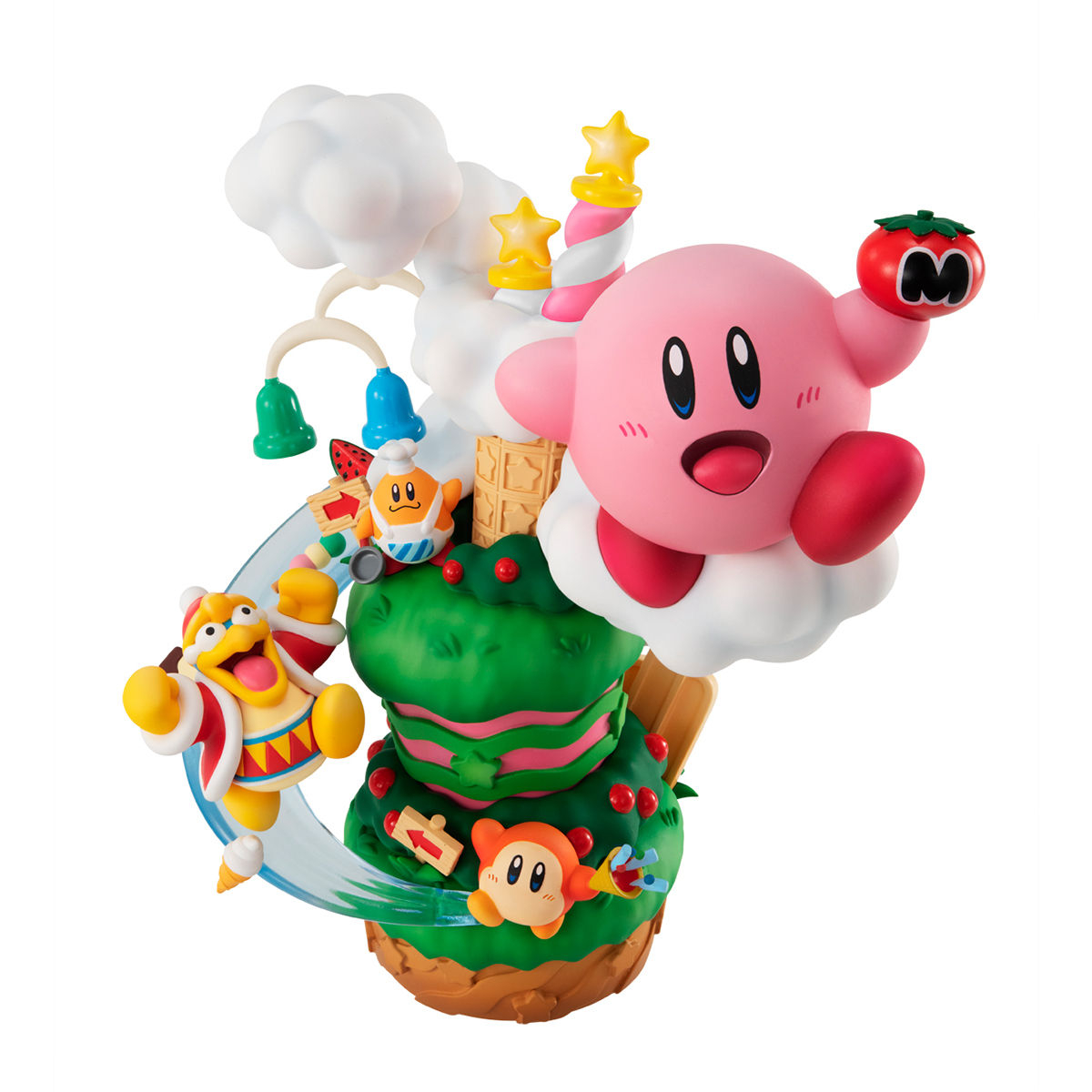 It's been a few months since we first heard about the new Kirby Super Star Gourmet Race figure. MegaHouse provided an update today, and it comes with a finalized look.
Whereas the initial reveal was in prototype form, the figure now has its full color. The height clocks in at about 180mm.
The Kirby Super Star Gourmet Race figure is due out this July in Japan. View a new set of photos below.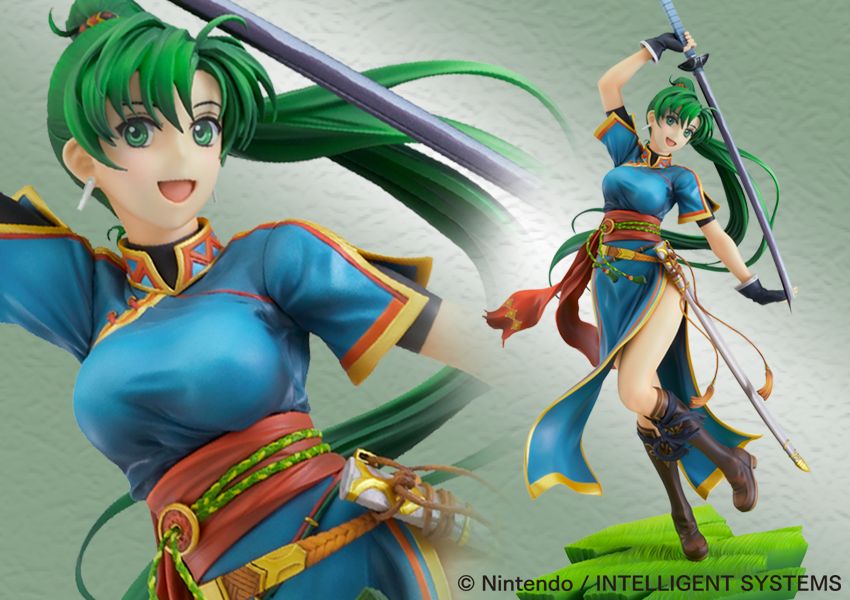 Update (12/13): Play-Asia has opened pre-orders for the Lyn figure here.
---
Original (12/8): As we heard a couple of months ago, Lyn – otherwise known as Lyndis – from Fire Emblem: The Blazing Blade is getting a new 1/7 scale figure. A new status update was provided today.
Intelligent Systems is directly involved with the figure. It's also based on the illustration from Sachiko Wada, who worked on the GBA game.
Below are a few photos: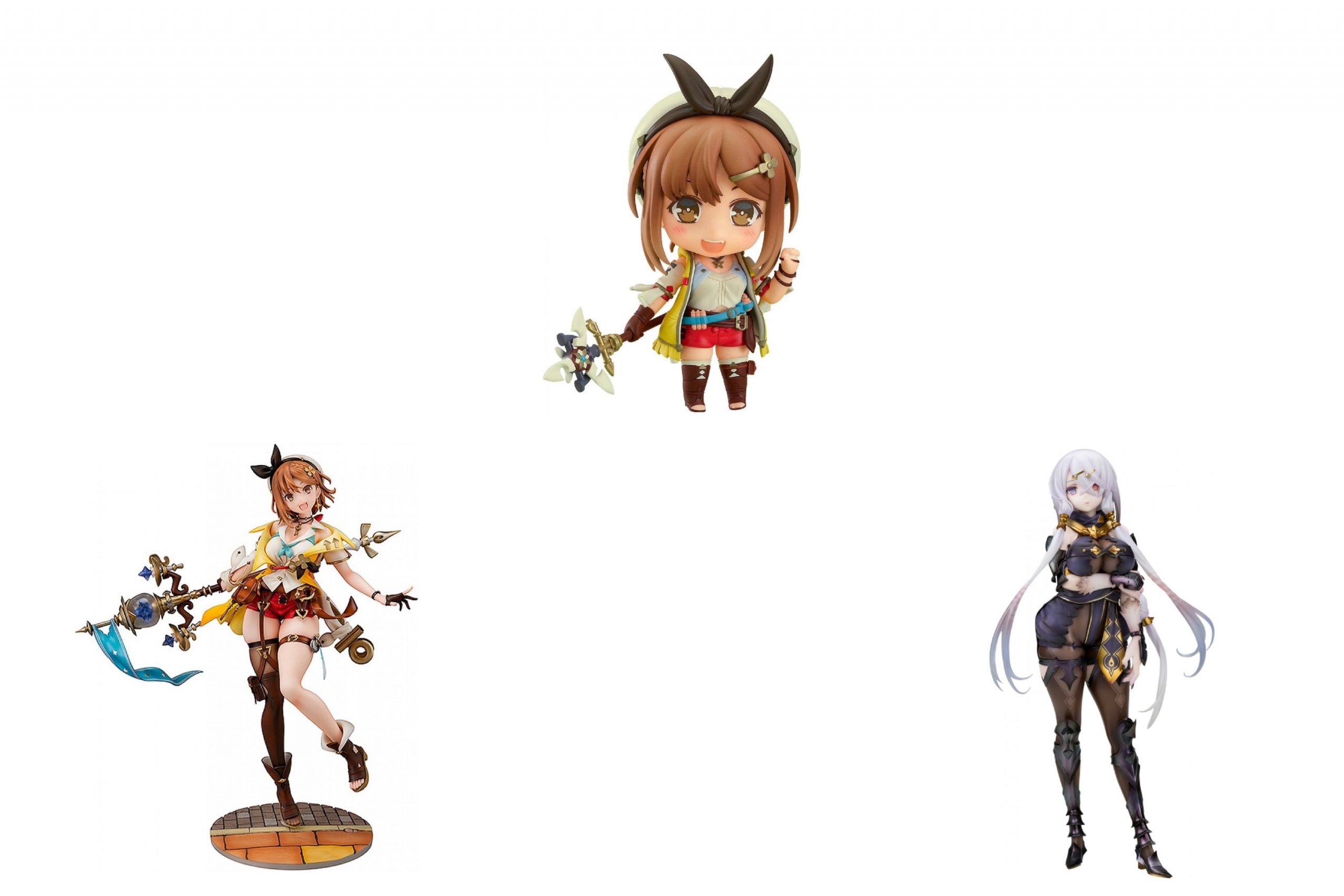 If you're an Atelier Ryza fan, there are a few different products you may be interested. Ryza herself is getting a Nendoroid and 1/7 scale figure. That's not all though, as a similar figure is in the works for Lila.
Here are official descriptions for the full set: