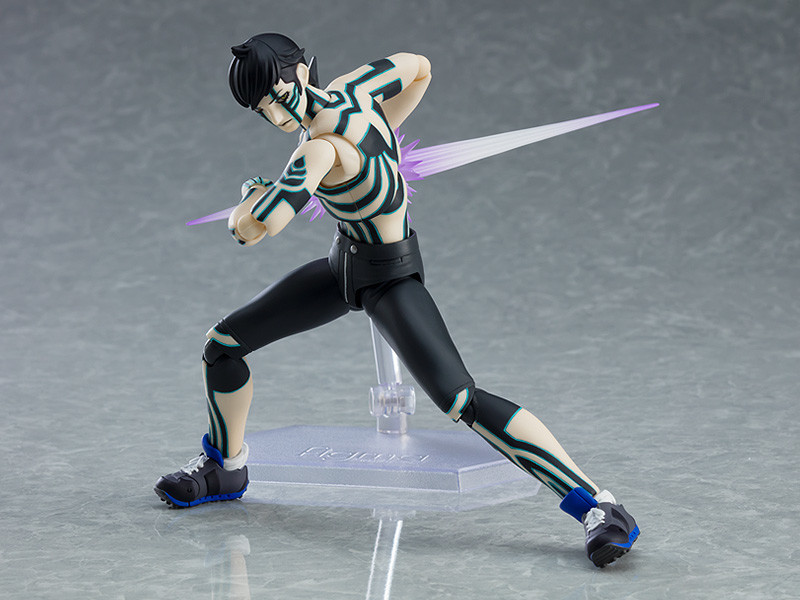 We have news about the Shin Megami Tensei III: Nocturne HD Remaster figma for Demi-fiend – specifically a release date, new photos, and pre-orders. This comes as production gets into the preparation stage for later this year.
The Demi-fiend figma was first made known last October. It was only shown in prototype form at the time, so this is our first look at the final version with full coloring. We now have confirmation that the figure will be available in December 2022.
Below is the official product description: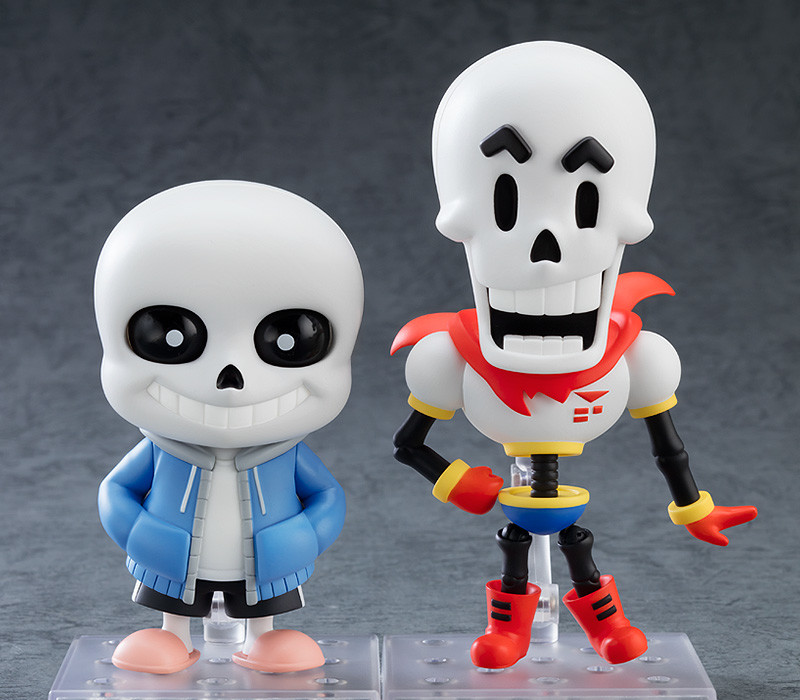 Good Smile has followed up with more information about its Undertale Sans and Papyrus Nendoroids with a release date, photos, and pre-orders.
Both figures are currently planned to ship in November 2022. These figures were first made known last September, and we then got a first look last month.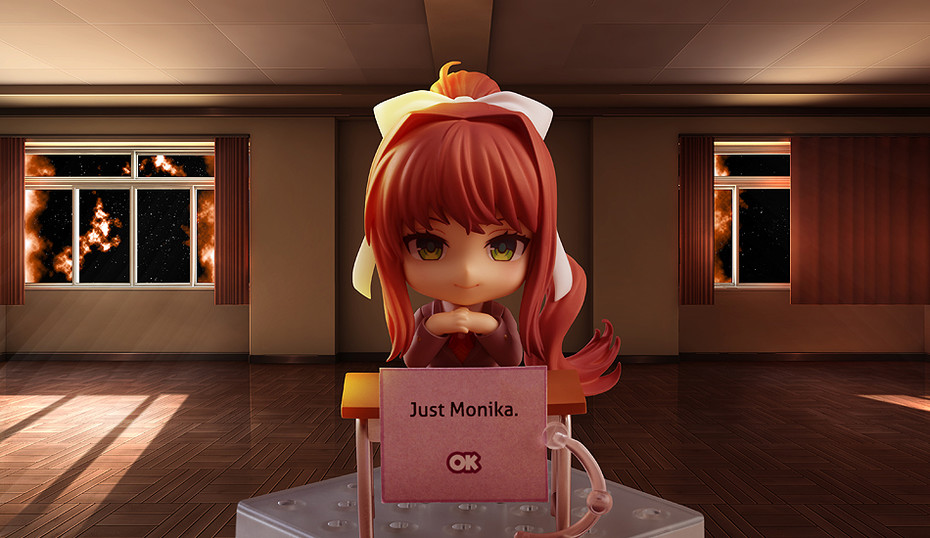 Following the initial reveal of the Doki Doki Literature Club Monika Nendoroid last July, Good Smile is gearing up for the final stages of production, providing fans with a release date and the start of pre-orders.
Monika comes with three face plates as well as a desk and chair as optional parts, which can be used to recreate her iconic scene plus. A cut-out sheet with dialogue boxes from the game are also available.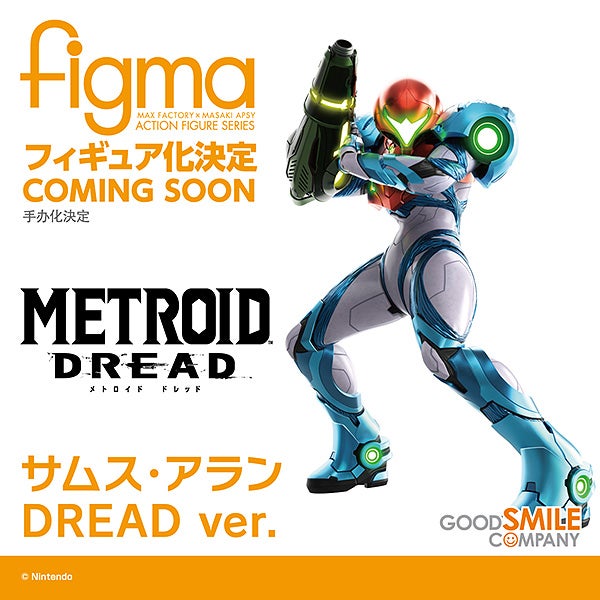 WonHobby 35 wasn't held in person due to the ongoing pandemic, but the online event is happening today and has brought us the latest figure news.
Per usual, we have a look at brand new figures as well as ones we've seen previously, though in an updated form. They include a new product for Samus Aran as she appeared in Metroid Dread, a Nendoroid for Undyne, Nendoroid for Thanatos in Hades, and more.
Here's a look at all of the various figures: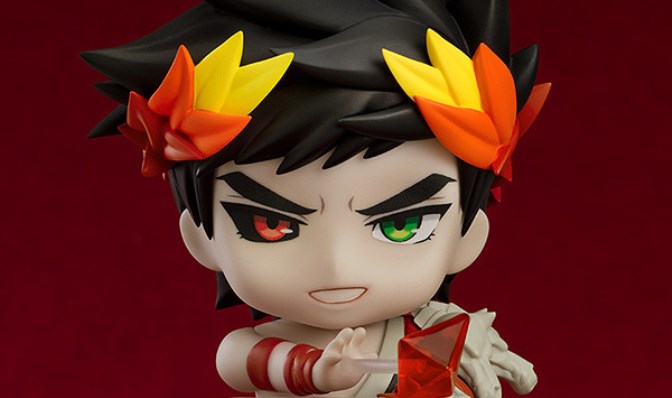 We've got news about the upcoming Nendoroid for Zagreus, which was originally announced last September – including news about pre-orders. The Hades figure was initially shown with a simple piece of concept art, but the final design has now been finalized.
Below is the official product description: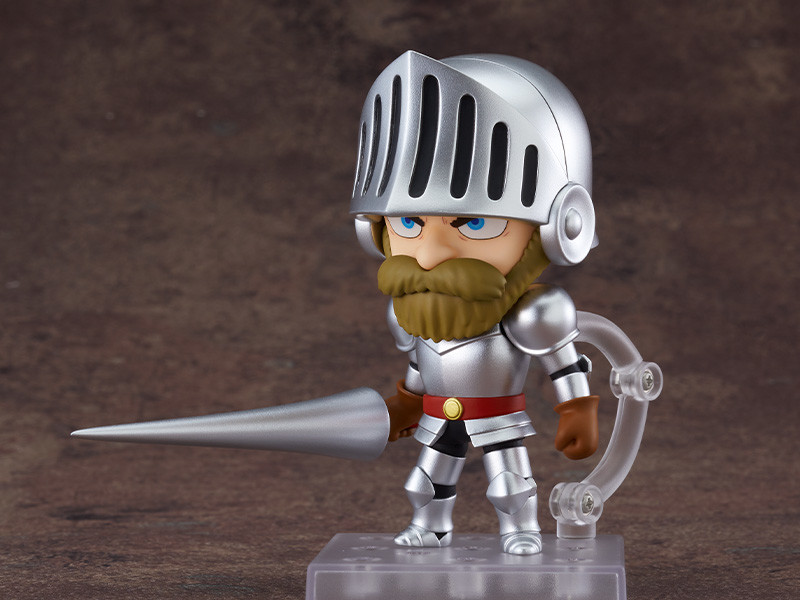 Good Smile has provided an update on the upcoming Arthur Nendoroid based on the character's appearance in Ghosts 'n Goblins Resurrection – and it'll include extras thanks to optional weapon parts and a treasure chest.
First up, we now have a final look at the design. You may recall that we only saw it in prototype form a few months ago. It also now looks like Athur will be released in October 2022.
Below is the official product description: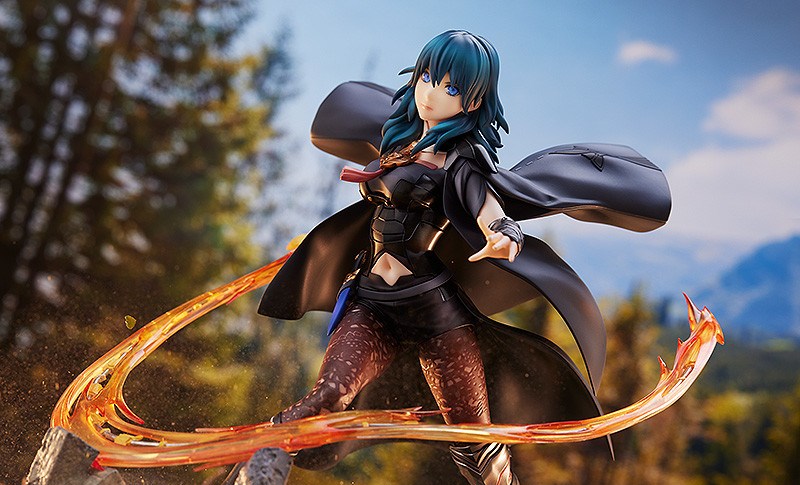 A new piece of merchandise for Fire Emblem: Three Houses is on the way, as Intelligent Systems itself is preparing a new pre-painted figure for Byleth – specifically the female version of the character. It's 1/7 scale with Tokura handling sculpting and Shoushin Murakawa taking charge of paintwork.
Here's some additional information via the official product listing: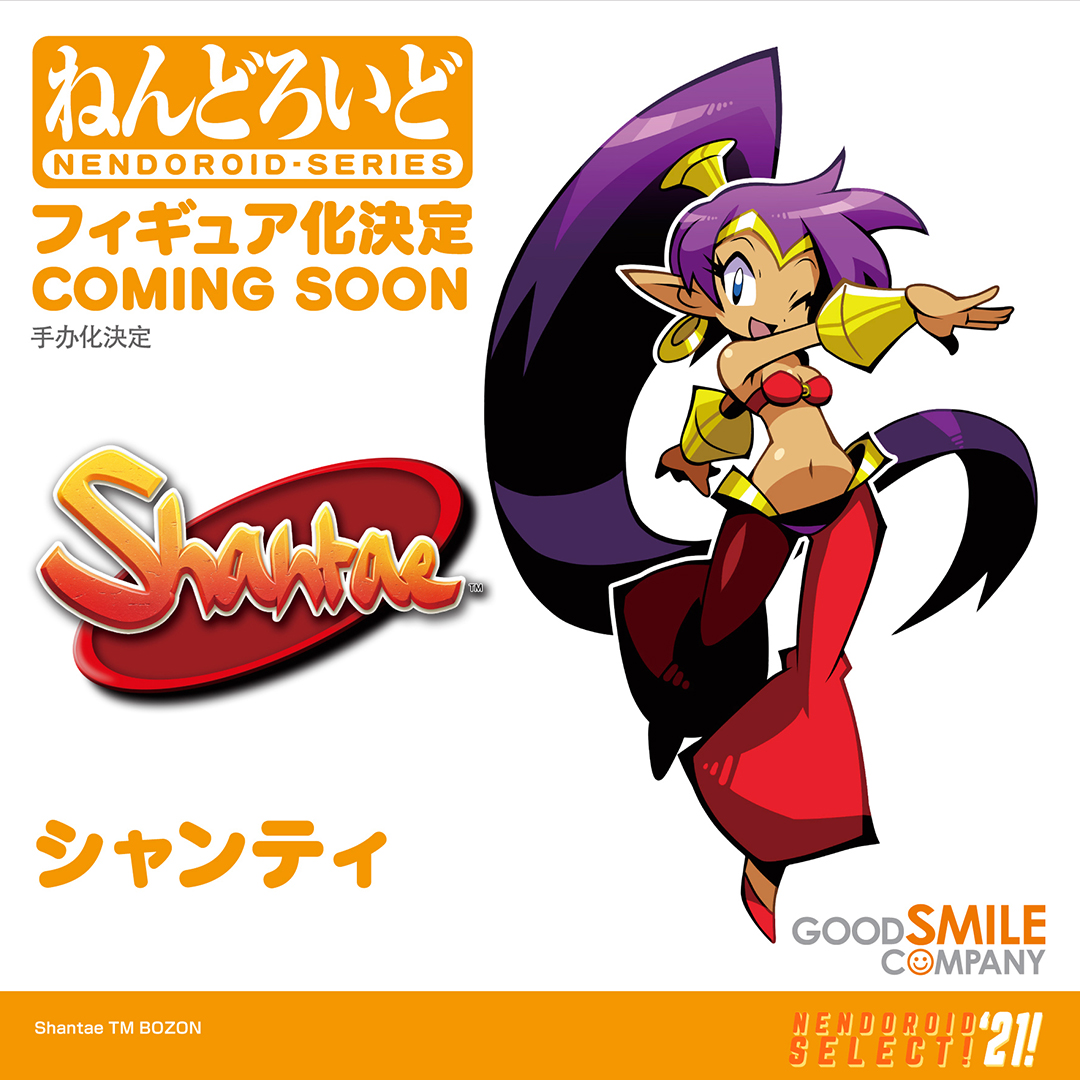 As part of Smile Fest Vol. 2 earlier today, Good Smile delivered the latest news about its Nendoroid figure series – including announcements that will be sure to please Shantae and Shovel Knight fans.
On the topic of Shantae and Shovel Knight, both are getting Nendoroids in the future. The two have only been confirmed with some art, though we should be receiving a look at their prototypes and the actual products down the road.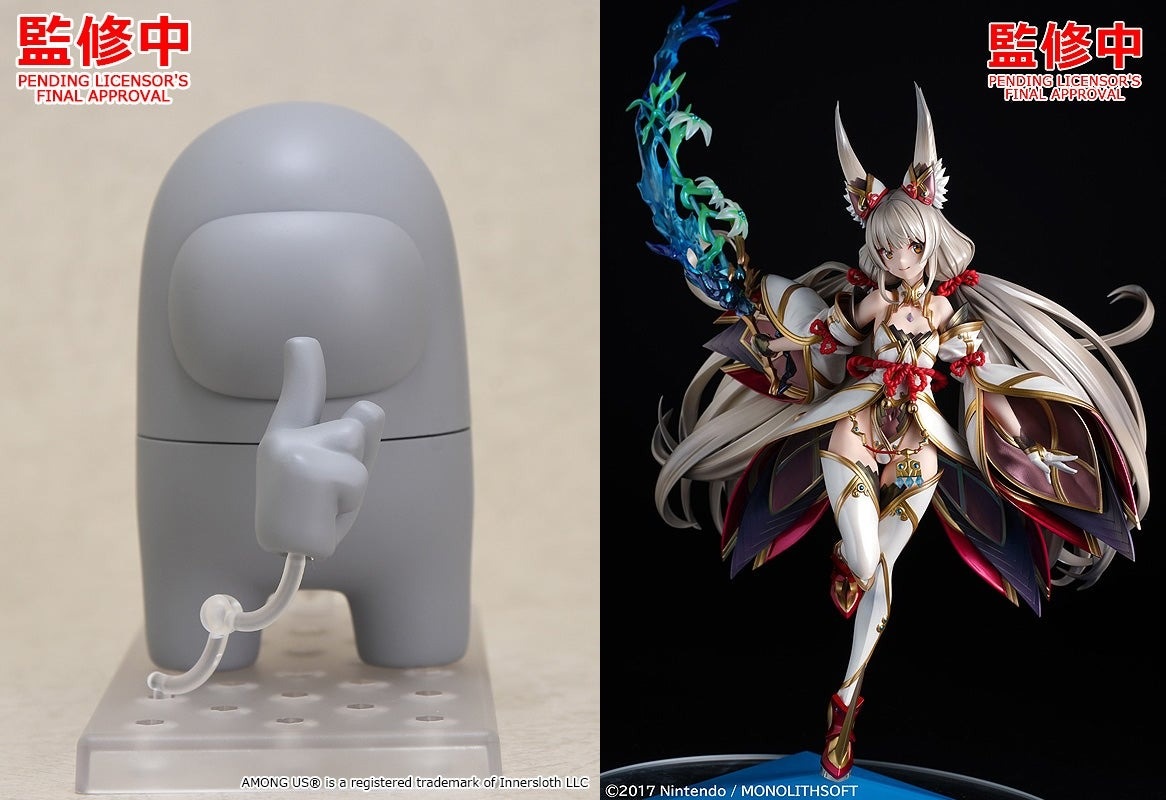 At Wonderful Hobby Life For You!! 34 today, the latest news surrounding figures was shared, including the reveal of a Nendoroid for Among Us.
The Among Us Nendoroid will take the form of the crewmate everyone knows and loves. As another update, we have a look at the final version of the 1/7 scale figure for Nia from Xenoblade Chronicles 2 which we got a first look at earlier in the year. Also included at the show are Nendoroids for Phoenix Wright and Miles Edgeworth from Ace Attorney, a Nendoroid for Arthur from Ghosts 'n Goblins Resurrection, figma for Demi-fiend from Shin Megami Tensei III: Nocturne HD Remaster, 1/6 scale figure for Reisalin Stout from Atelier Ryza, 1/7 scale figure for Sophie Neuenmuller from Atelier Sophie, and Sakuna: Of Rice and Ruin long cat miniature figure.
Here's a look at the full set of figures, including the Nendoroid for Among Us: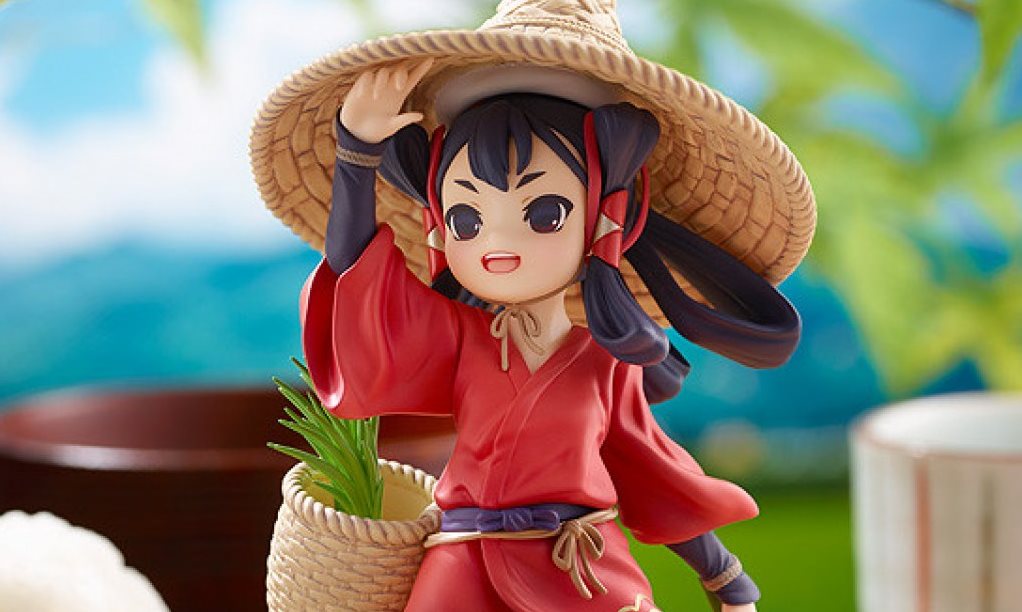 While a Sakuna: Of Rice and Ruin Nendoroid is on the way for Princess Sakuna, the character is also getting a new Pop Up Parade figure.
Here's the official product description: