Latest Nintendo Switch Online NES app update removes all SNES game strings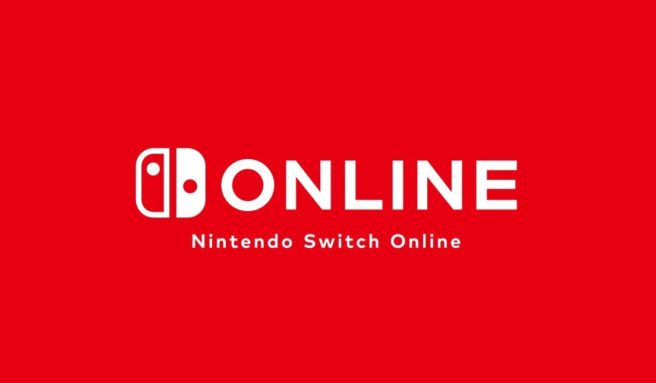 There's been an ongoing saga with the possibility of SNES games on Switch over the past couple of months. Within the Nintendo Switch Online NES app, it was discovered that references to over 20 SNES titles had been added back in January. This seemed to ramp up further last month.
The app was updated once again today, but has apparently gone in the opposite direction. Dataminers have found that all SNES game strings have now been removed.
What this means currently is unclear. Could SNES games be moved over into their own app? Or could we be losing hope for seeing these titles on Switch in the future?
Leave a Reply