Rumor: Upcoming SNES games for Nintendo Switch Online found through datamining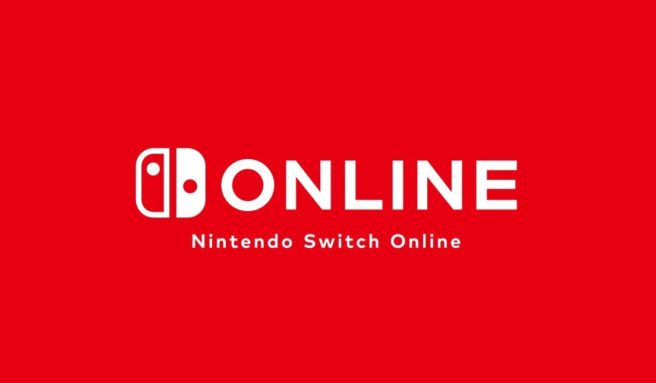 Each month, a new wave of games are added to Nintendo Switch Online for subscribers. At this point Nintendo has yet to announce what's coming beyond January – this month. However, thanks to some datamining, we may have an idea as to what's ahead.
After poking through the contents of the current NES Switch app, references to over 20 SNES titles were apparently uncovered. Here's what was uncovered:
Super Mario Kart
Super Soccer
Legend of Zelda: Link to the Past
Demon's Crest
Yoshi's Island
Stunt Race FX
Kirby's Dream Course
Pop'n Twinbee
Star Fox
Contra 3
Kirby Super Star
Super Ghouls 'n Ghosts
Kirby's Dream Land 3
Super Metroid
Super Mario World
Pilotwings
F-ZERO
Star Fox 2
Super Punch-Out!!
The Legend of the Mystical Ninja
Super Mario All-Stars
Breath of Fire 2
Switch owners have been stuck with NES games so far, so this would be a pretty big deal. Note that Nintendo has yet to make any official announcements about SNES titles coming to Nintendo Switch Online.
Leave a Reply