Lawsuit filed against Nintendo over "immoral" microtransactions in Mario Kart Tour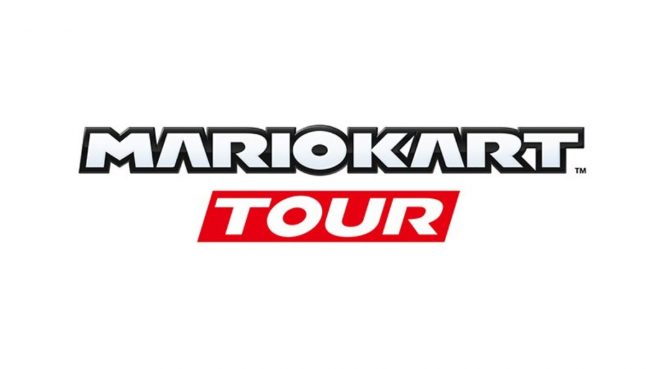 Nintendo has been hit with a classic action lawsuit regarding "immoral" microtransactions in Mario Kart Tour.
The suit, which comes from a young gamer backed by his father, demands that refunds be given for all minors in the United States who paid to use Spotlight Pipes. These provided in-game rewards using undisclosed odds. By using the pipes, players could receive helpful upgrades.
The suit claims that Nintendo intentionally made the game difficult to proceed in without paying via "dark patterns". This is known for tricking consumers in hopes of getting them to spend more.
Just last week, the lawsuit moved from Washington state to the federal courts. The unknown plaintiff spent over $170 on Mario Kart Tour microtransactions with his father's credit card. The practices found in Mario Kart Tour are alleged to violate Washington State's Consumer Protection Act and California business law.
The suit states: "Defendant's lootbox mechanism capitalized on and encouraged addictive behaviors akin to gambling."
It's worth noting that Nintendo no longer uses spotlight pipes in Mario Kart Tour, as those were taken out of the mobile title last September. The game now lets players directly purchase items offered in its in-game shop.
Mario Kart Tour can be downloaded for both iOS and Android.
Leave a Reply