Layton anime to begin in April, new promo art released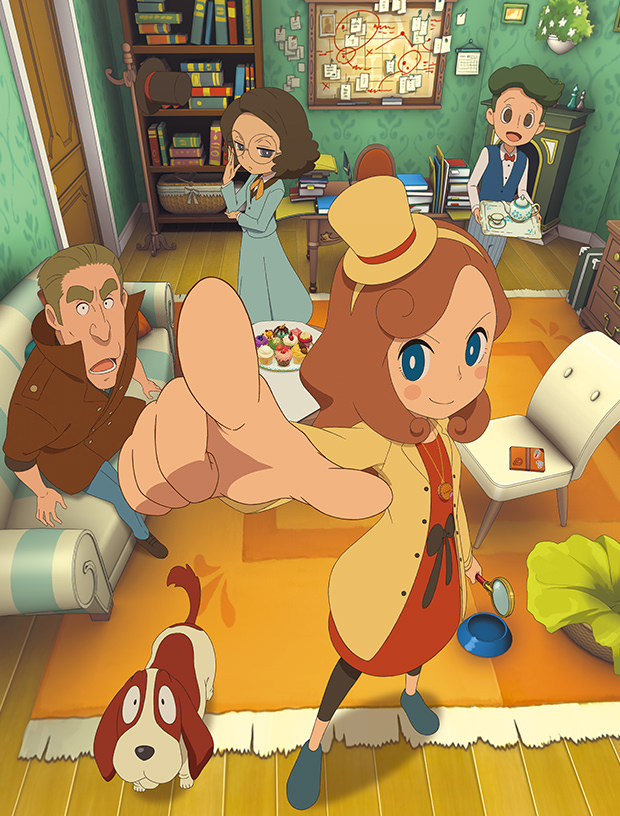 New artwork has been released to promote the upcoming anime series Layton Mystery Detective Agency: Kat's Mystery-Solving Files. You can see the promo art above.
Level-5 has announced the series will begin in April in Japan, although an exact date appears to have not been given. We will keep you updated as more details emerge.
Leave a Reply