Legendary Pokemon contribute to huge revenue increase for Pokemon GO on iOS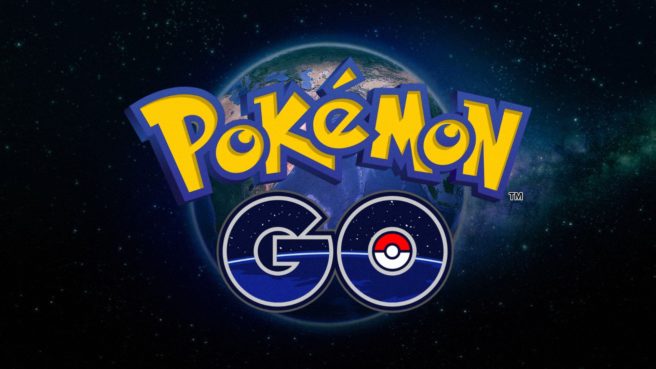 Pokemon GO Fest may not have been a success, but on the whole, the day itself brought in a whole lot of revenue for Niantic. New data from Sensor Tower indicates that the game saw its highest revenue in a day since last July.
GamesBeat notes that players spent roughly $5.8 million on July 23 on iOS. This is when Lugia and Articuno, the first Legendary Pokemon, were finally pushed out to players.
Sensor Tower adds that Pokemon GO is now number one in the App Store top-grossing chart in 23 countries, such as the United States.
Leave a Reply