Legends of Ethernal update out now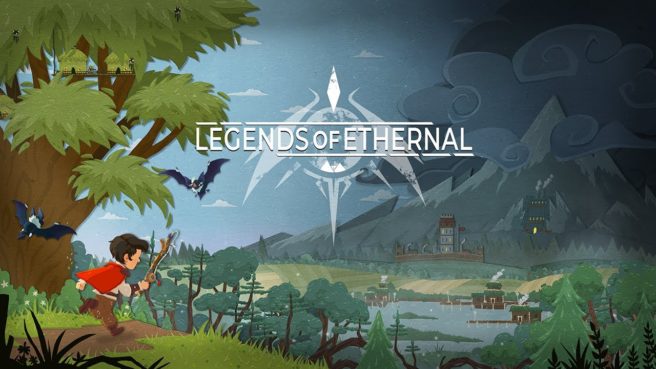 The action-adventure game Legends of Ethernal just received a new update on Switch. Its primary purpose is to adjust the game balance, though there are a couple of bug fixes as well.
The full patch notes are as follows:
GAME BALANCE
– Balanced general difficulty in Relaxed Mode, Easy, Normal, Hard and Hardcore based on players' feedback.
– Added more Ether drops through the game, particularly in the Dark Forest area.
– Removed permadeath in Hardcore mode.

BUG FIXES
– Spiders who exhibited unwanted behavior when stunned now act like spiders should.
– Corrected a handful of typos in the French localization.
Leave a Reply