LEGO City Undercover's packaging mentions needing up to 13GB of space for "game download" on Switch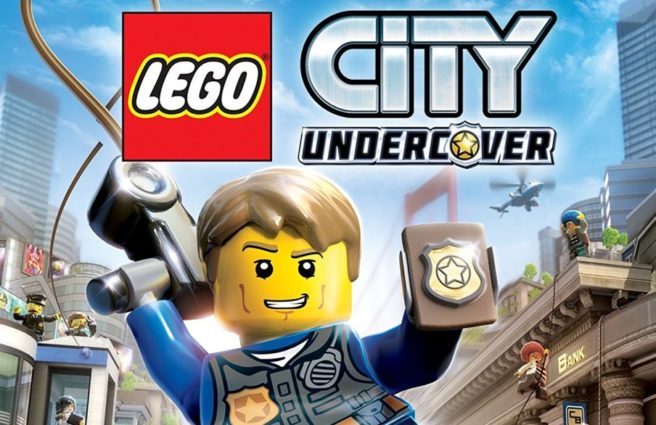 When you purchase a physical copy of a game, you don't normally anticipate needing to download much data. But in the case of LEGO City Undercover on Switch, that apparently won't be the case.
LEGO City Undercover's new version is starting to show up at retailers, and it gives us a final look at the box. The big takeaway is that up to 13GB of storage may be needed for "game download."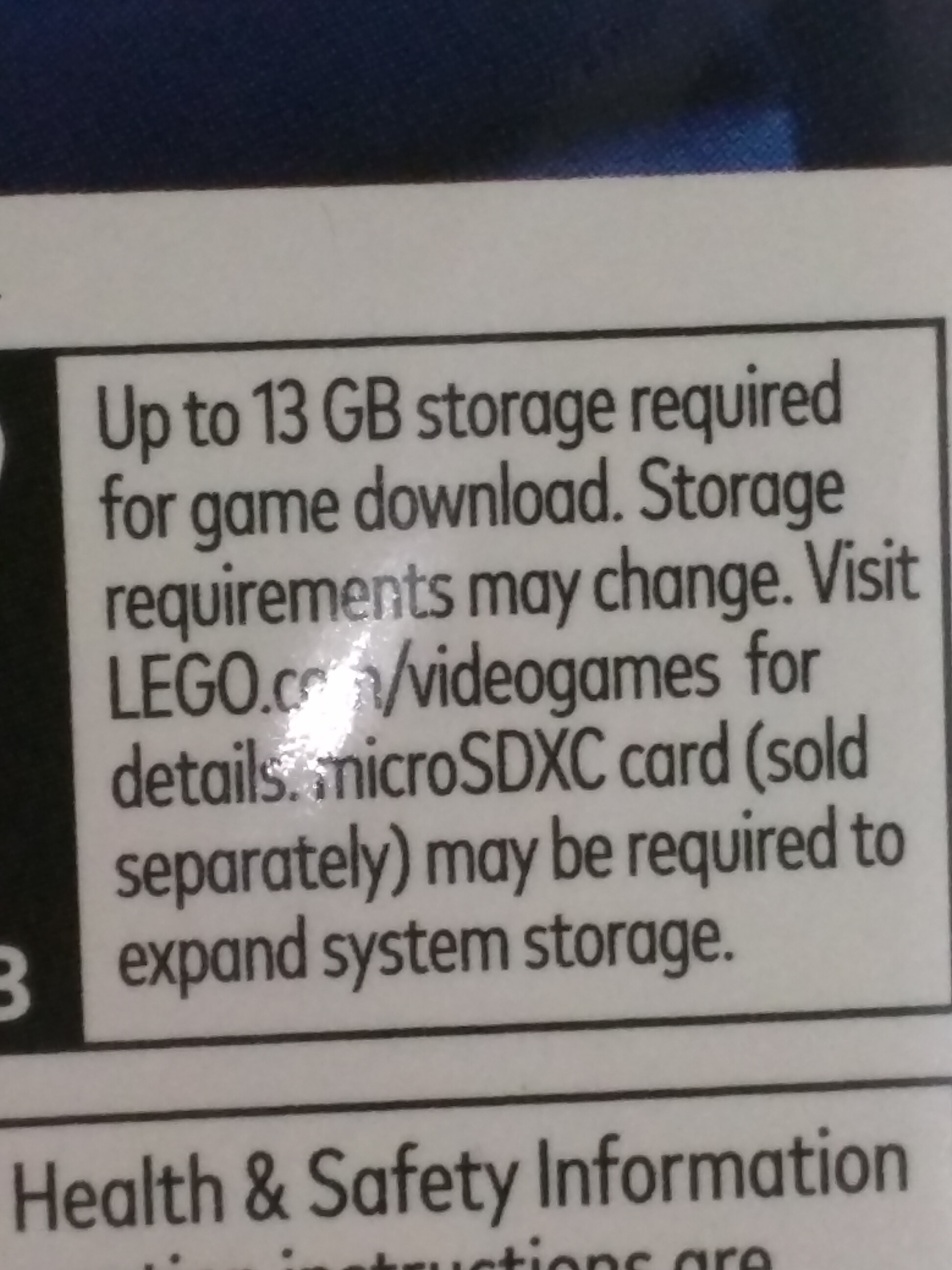 We reported yesterday that LEGO City Undercover on Switch is 7.1GB. That may have seemed strange given how the original Wii U version is 19GB. What we've learned today may clarify the situation. The initial download could be about 7.1GB, with another 13GB required for extra data – bringing it about 20GB, which is closer to the Wii U edition.
Also, we don't want to make too much of this yet as we're not entirely sure what it means, but the front of the packaging says an internet connection is required. It's highly unlikely that LEGO City Undercover will require a constant connection. A more probable explanation is that the one time extra download is needed before you can play, or is necessary for certain features. LEGO City Undercover arrives on Switch next week, so we shouldn't have to wait too long for specifics.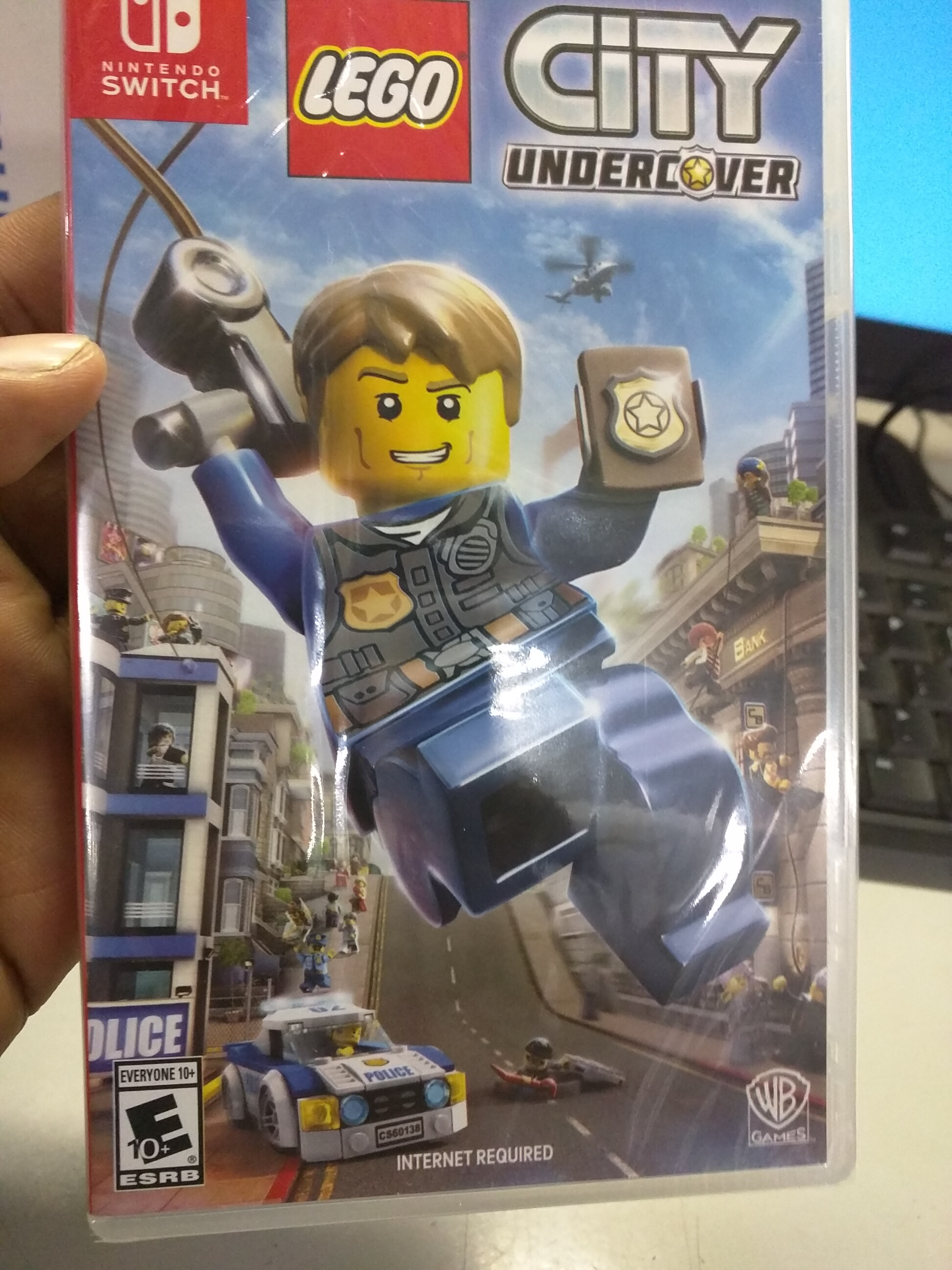 Leave a Reply