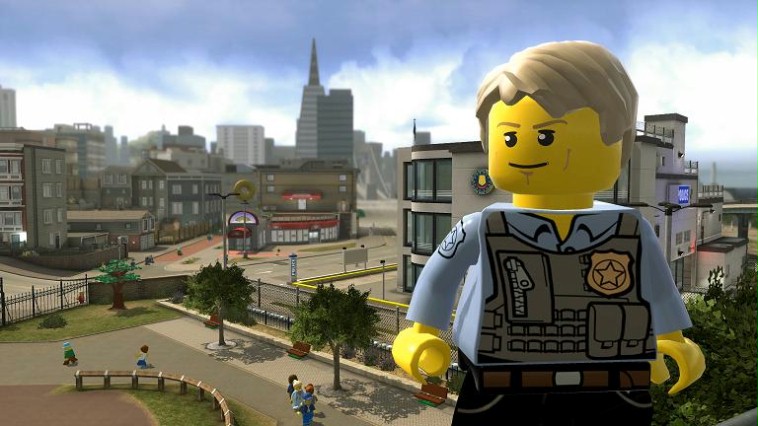 LEGO City Undercover may feature an open world, but it's not overly comparable to Grand Theft Auto. It turns out that this was intentional.
During a recent episode of the Bits N' Bricks podcast, lead animator Matt Palmer mentioned, "One thing we were keen to try and avoid was it becoming a Grand Theft Auto game." Rather than being violent, the team "constantly stepped back from things and just made sure that we were looking at the fun and the funny element of what we could do." That lead to elements like the grapple gun.
Palmer explained: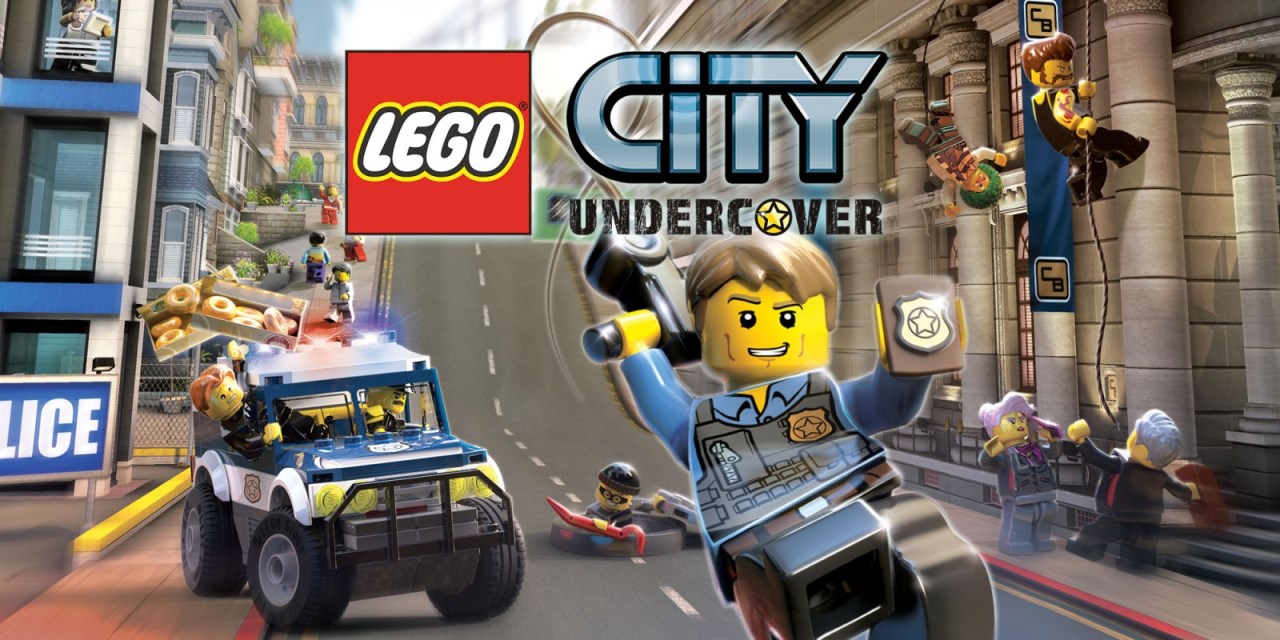 LEGO City Undercover was a pretty big deal when it first appeared on Wii U close to a decade ago. It was planned as one of the system's first major games, and was even published by Nintendo.
In a recent episode of the Bits N' Bricks podcast, lead animator Matt Palmer and LEGO Group producer Darryl Kelley spoke in-depth about LEGO City Undercover's creation. We also get to hear about Nintendo's role. According to Kelley, the company was "very, very involved" – including development itself.
Below are Plamer and Kelley's full words: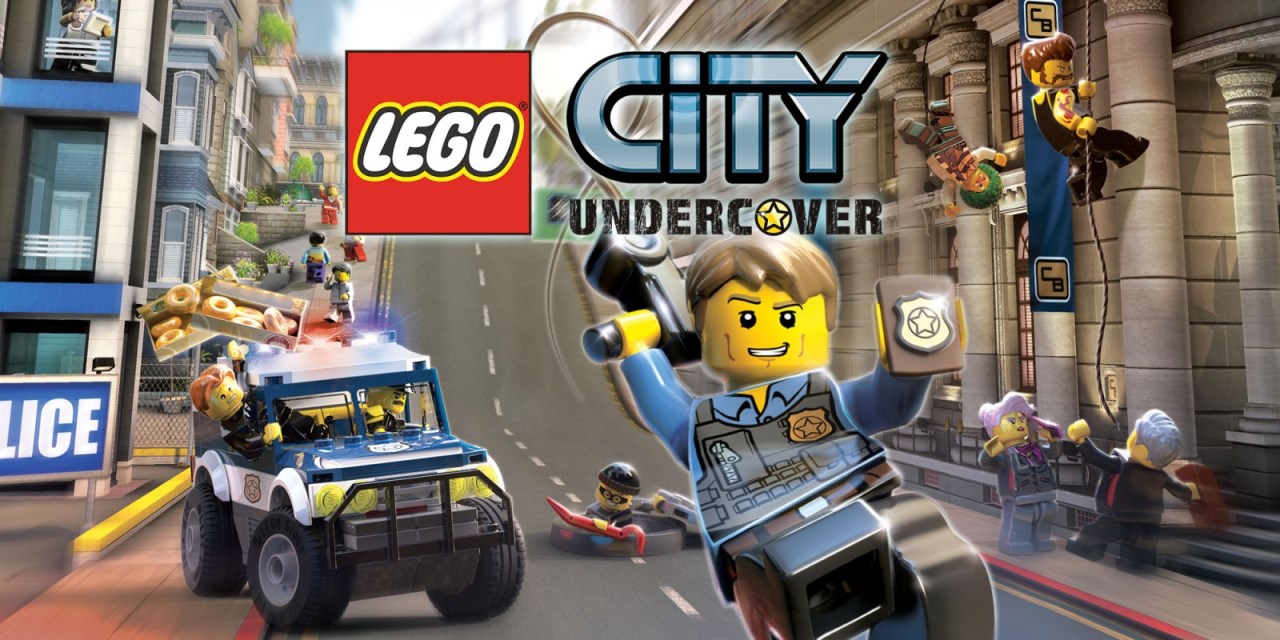 If you had any interest in picking up the digital versions of LEGO City Undercover for Wii U or LEGO City Undercover: The Chase Begins for 3DS, you're out of luck. Nintendo quietly pulled both titles from their digital storefronts recently. A reason for their removal was not provided.
LEGO City Undercover for Switch, which is largely the same as the Wii U version, can be bought digitally on that system without any issues. However, The Chase Begins was a bit of a different experience, and there's no way to access the game from the 3DS eShop any longer (unless you bought it previously). However, it's true that physical copies are still out there in the wild.
Nintendo published LEGO City Undercover on Wii U and 3DS originally, so it's possible that some sort of license expired. Warner Bros. directly handled the Switch version.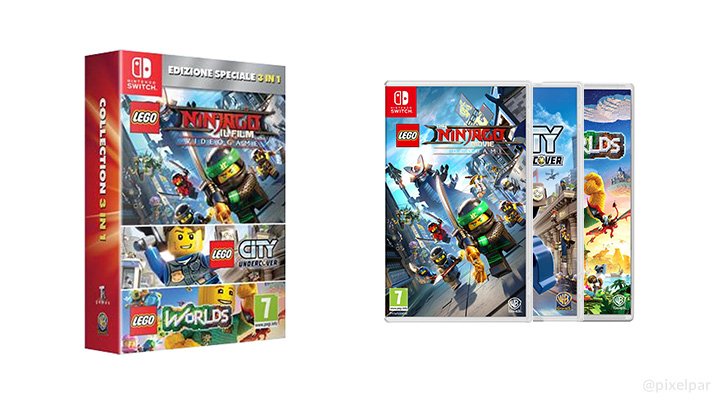 Warner Bros. will soon be bringing out a new collection of LEGO Switch games. The LEGO Ninjago Movie Video Game, LEGO City Undercover, and LEGO Worlds are being bundled together.
The LEGO 3 in 1 Collection launches in April. Judging by the packaging above, this will at least be a European release. It's unclear if the same bundle will be sold in North America.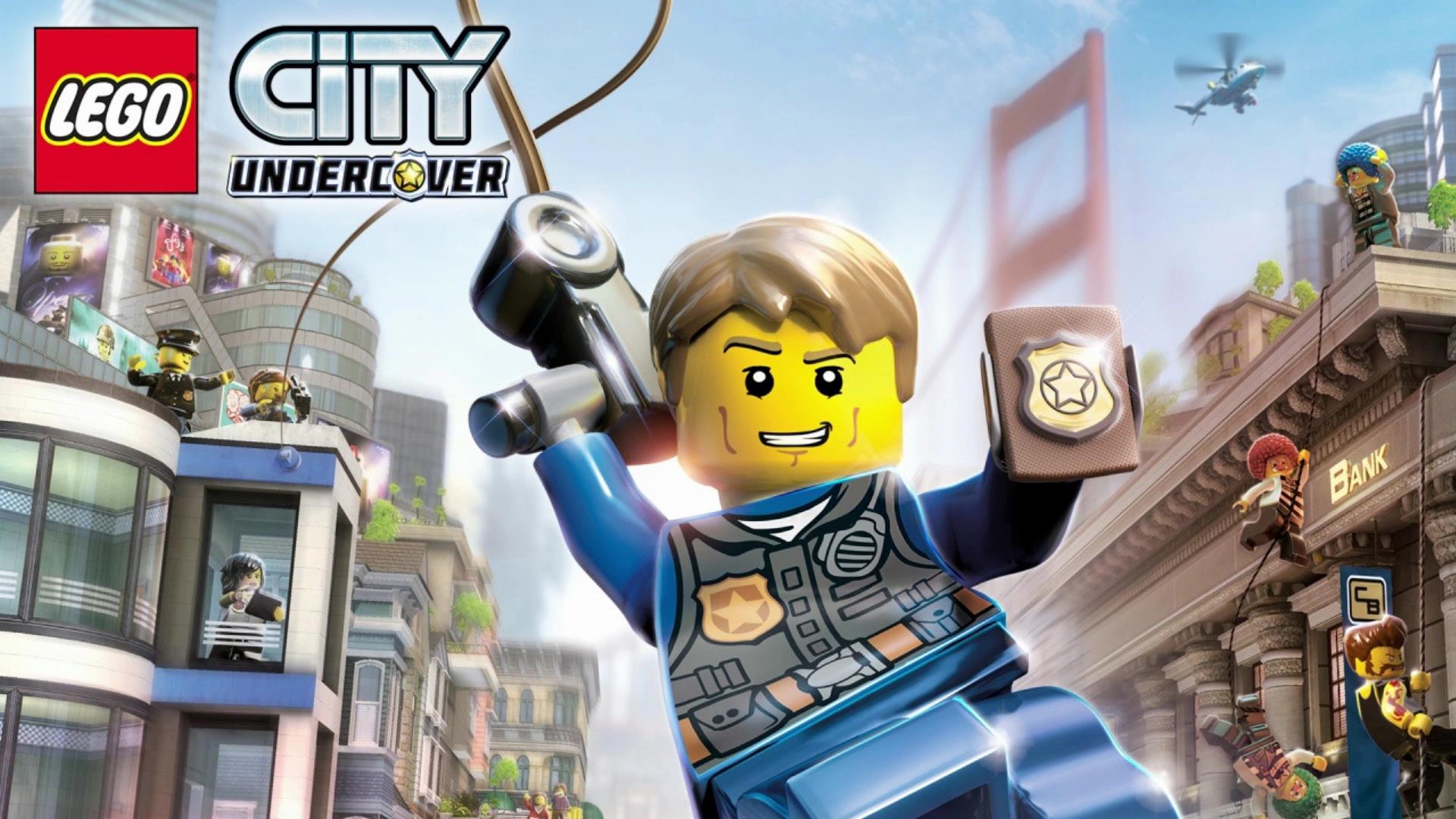 The new versions of LEGO City Undercover launched in the UK last Friday. With two days of sales, it debuted in the eighth position, just behind Zelda: Breath of the Wild.
Chart-Track's individual rankings showed that the Switch version of LEGO City Undercover came out on top. On Nintendo's console, it was the 14th best-selling game. PS4 and Xbox One followed at #26 and #32 respectively.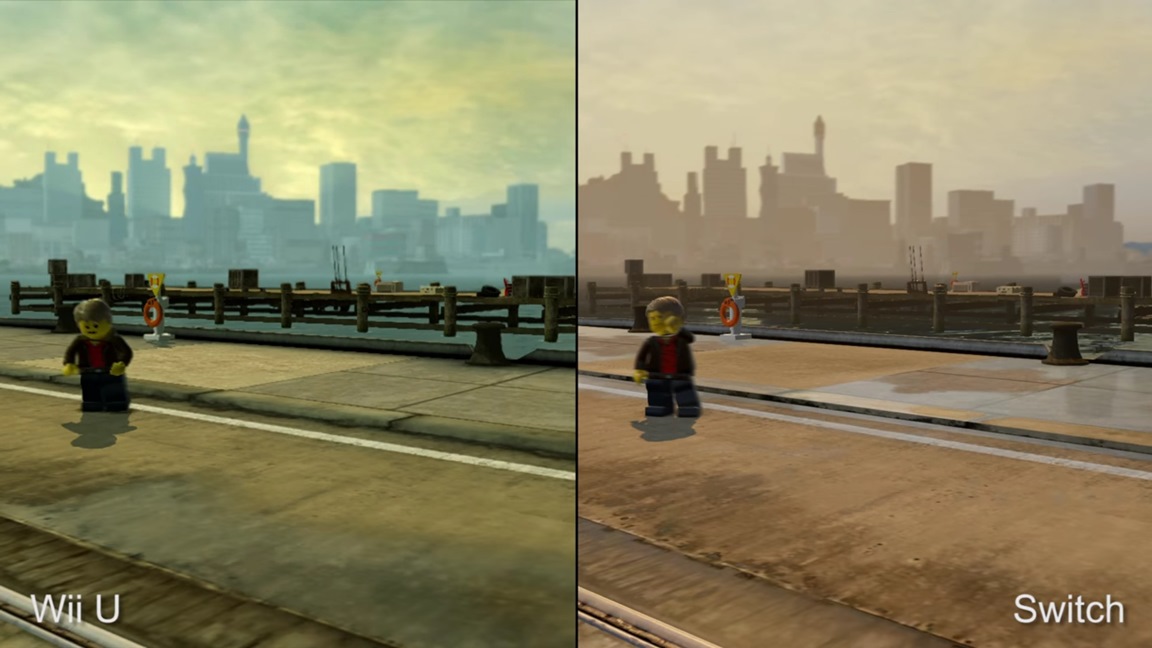 Digital Foundry has a new comparison video up for LEGO City Undercover. We're able to get a better look as to how the Switch version compares to the PlayStation 4 and original Wii U releases.
If you're looking at how LEGO City Undercover has changed since the four years it came to Wii U, the game now features a redone lighting system along with upgrades to the effects pipeline, the quality of the shaders, the detail in the core art assets and normal maps, and more.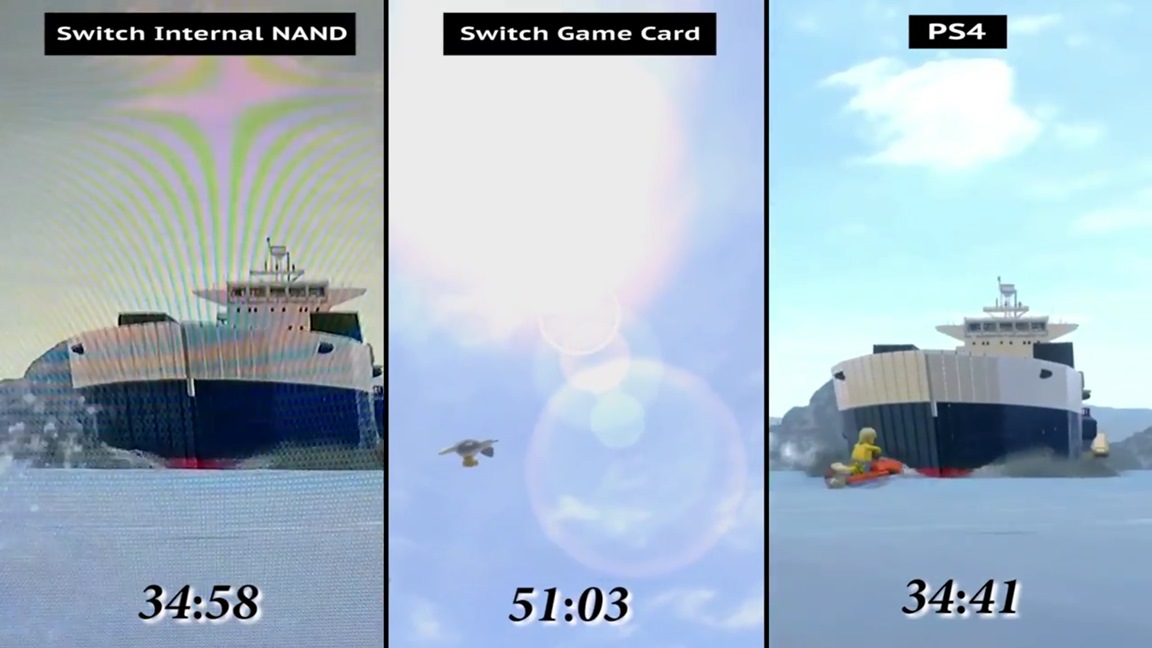 LEGO City Undercover does feature enhanced loading times compared to the Wii U original. However, the improvements weren't as significant as many had initially hoped.
You may be able to improve the situation by installing LEGO City Undercover to Switch's internal memory rather than using the physical cartridge version. We've heard that Zelda: Breath of the Wild also loads quicker when playing this way as well, but with Warner Bros. and TT Games' new release, it appears to make even more of a difference.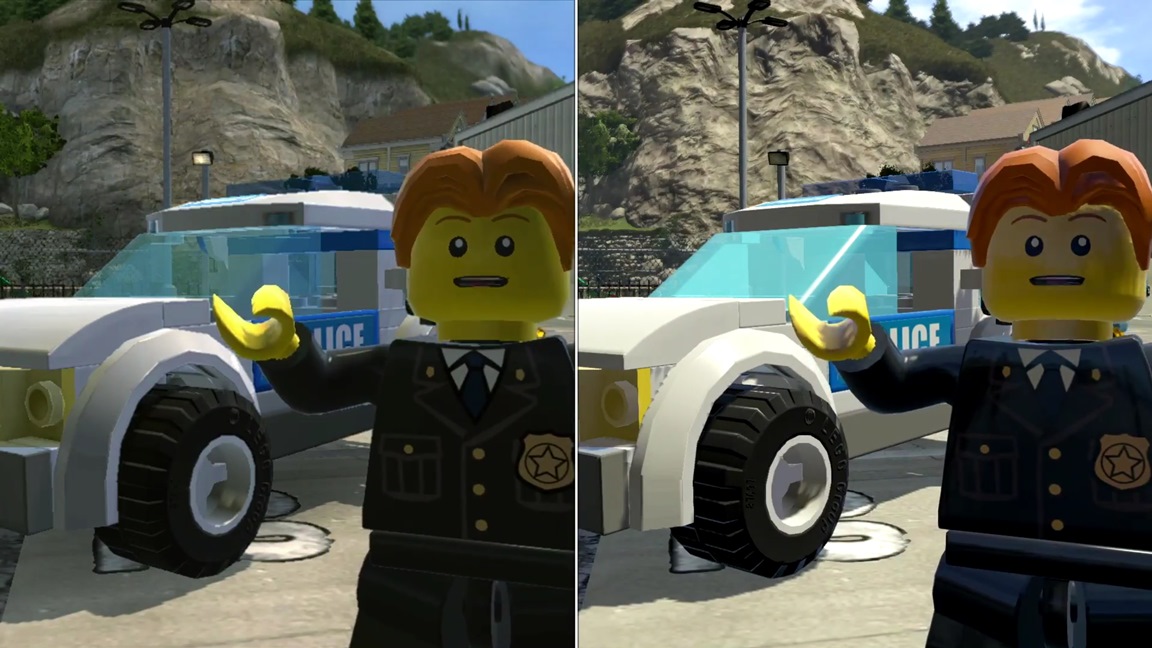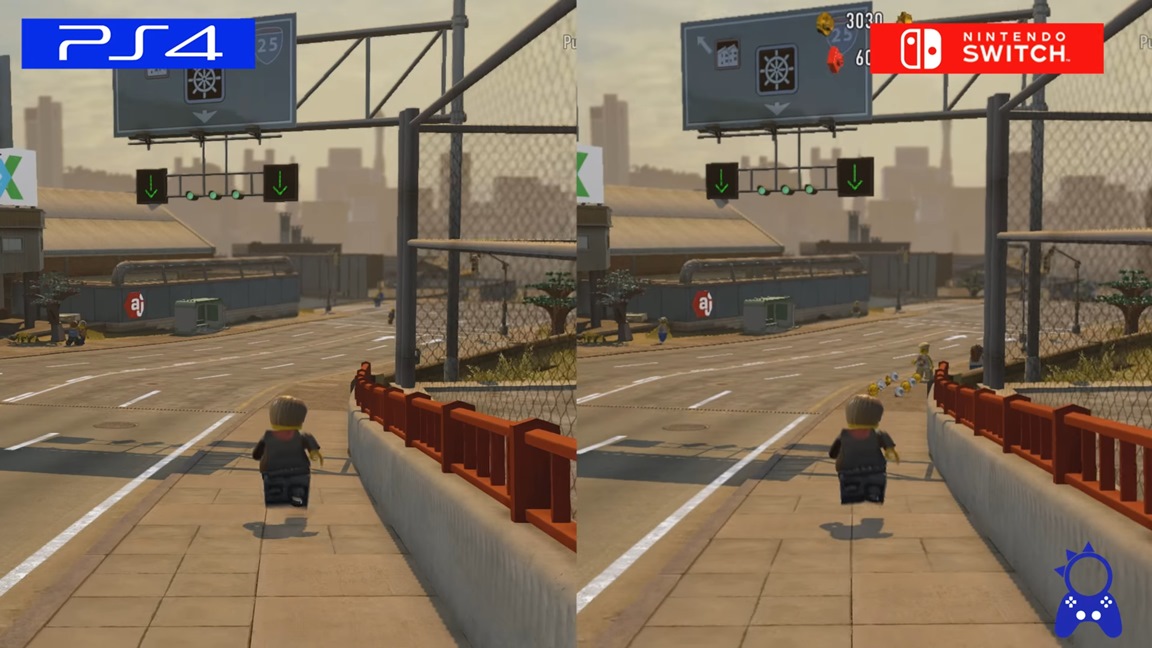 LEGO City Undercover was published on Switch yesterday, but it also reached other new platforms – including the PlayStation 4. Get a look at how the two versions stack up against each other below.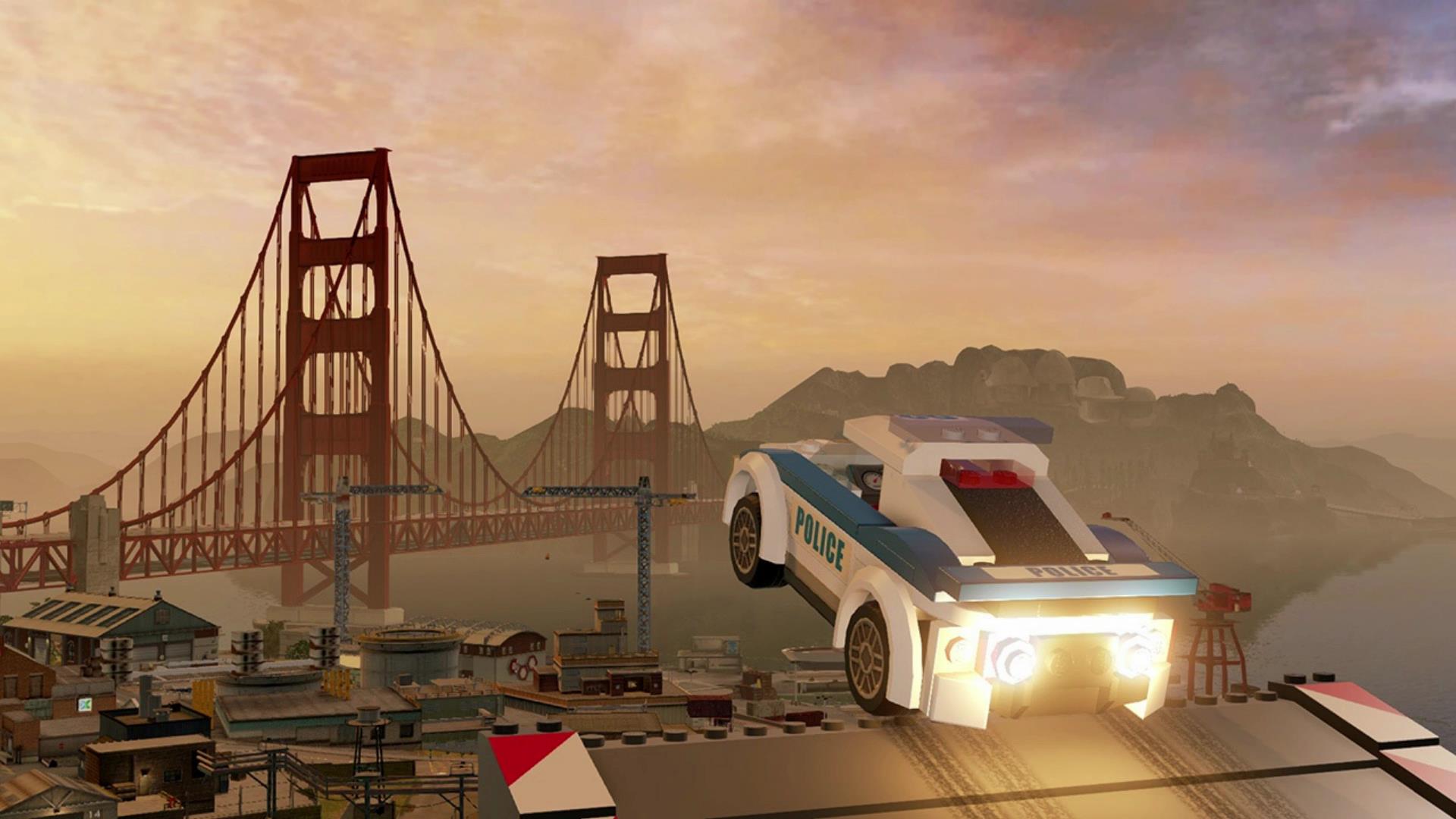 LEGO City Undercover is out today. Alongside the release, Warner Bros. and TT Games have prepared a patch for the game. Players can now download version 1.0.1.
Unfortunately, it's unclear what the update entails. It's hefty though, requiring 479MB of space. We'll let you know if we hear anything further about the update.