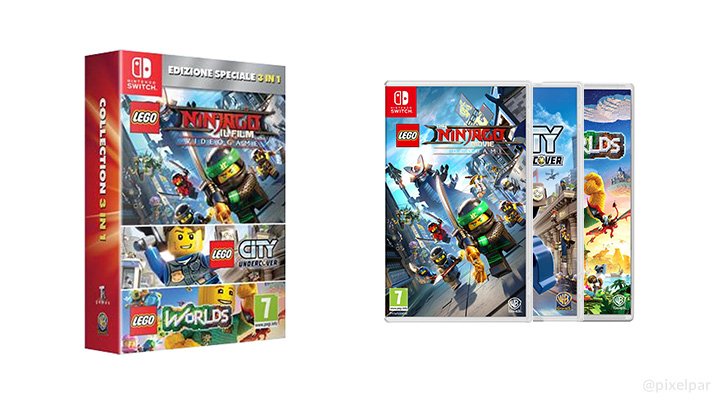 Warner Bros. will soon be bringing out a new collection of LEGO Switch games. The LEGO Ninjago Movie Video Game, LEGO City Undercover, and LEGO Worlds are being bundled together.
The LEGO 3 in 1 Collection launches in April. Judging by the packaging above, this will at least be a European release. It's unclear if the same bundle will be sold in North America.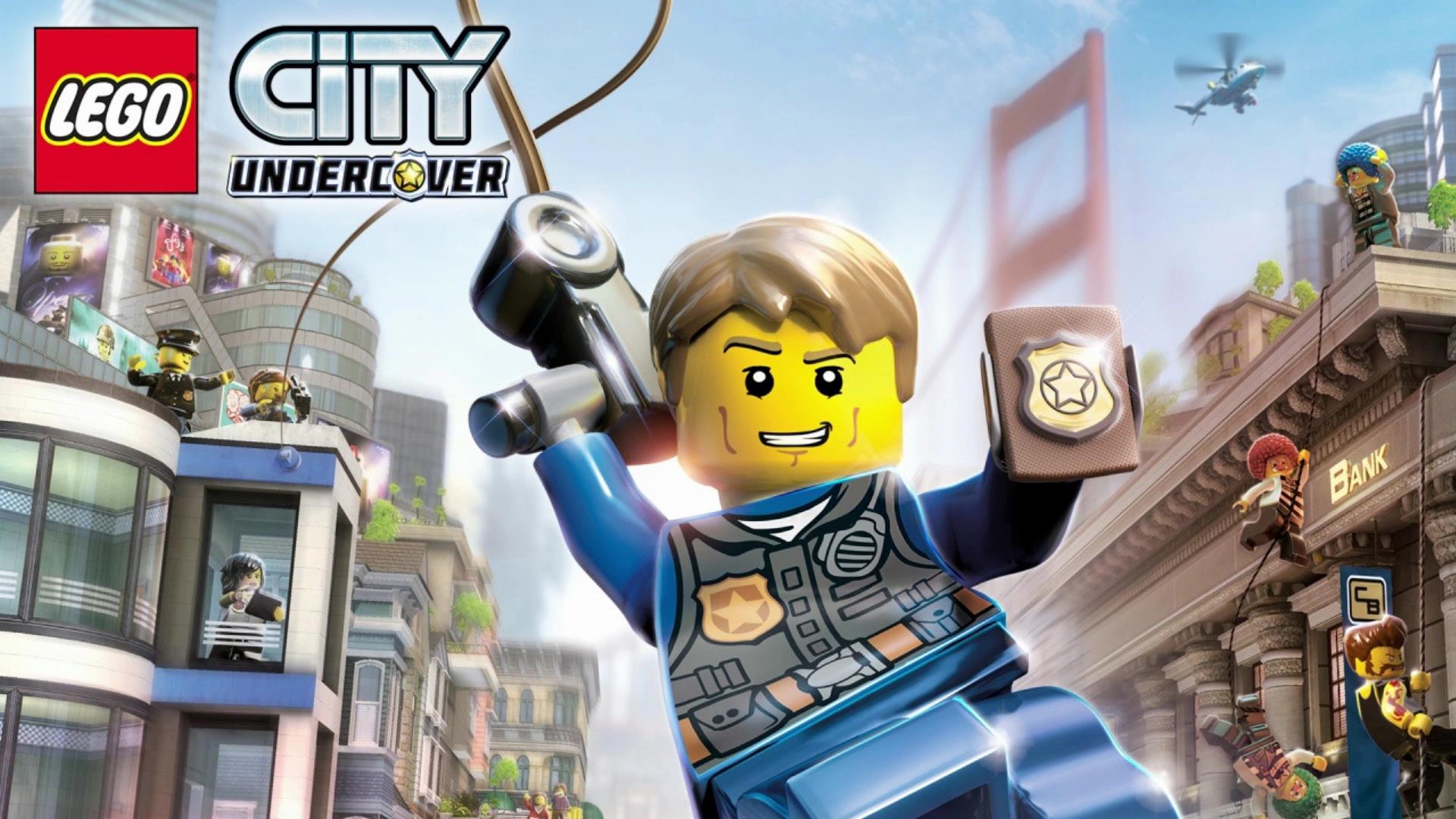 The new versions of LEGO City Undercover launched in the UK last Friday. With two days of sales, it debuted in the eighth position, just behind Zelda: Breath of the Wild.
Chart-Track's individual rankings showed that the Switch version of LEGO City Undercover came out on top. On Nintendo's console, it was the 14th best-selling game. PS4 and Xbox One followed at #26 and #32 respectively.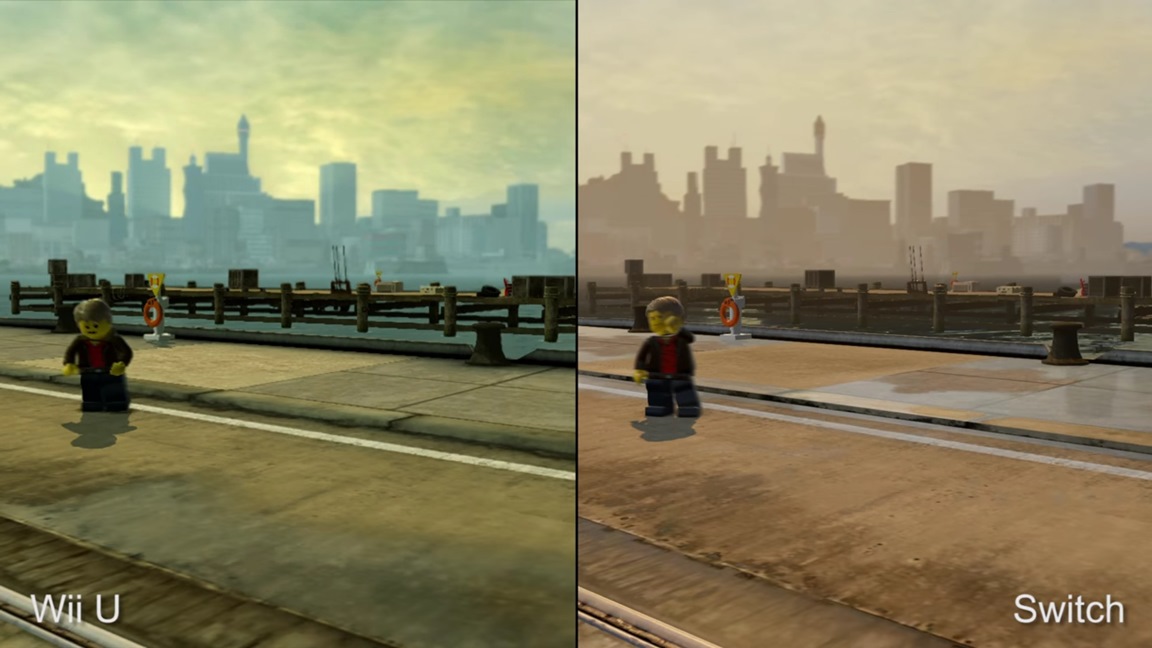 Digital Foundry has a new comparison video up for LEGO City Undercover. We're able to get a better look as to how the Switch version compares to the PlayStation 4 and original Wii U releases.
If you're looking at how LEGO City Undercover has changed since the four years it came to Wii U, the game now features a redone lighting system along with upgrades to the effects pipeline, the quality of the shaders, the detail in the core art assets and normal maps, and more.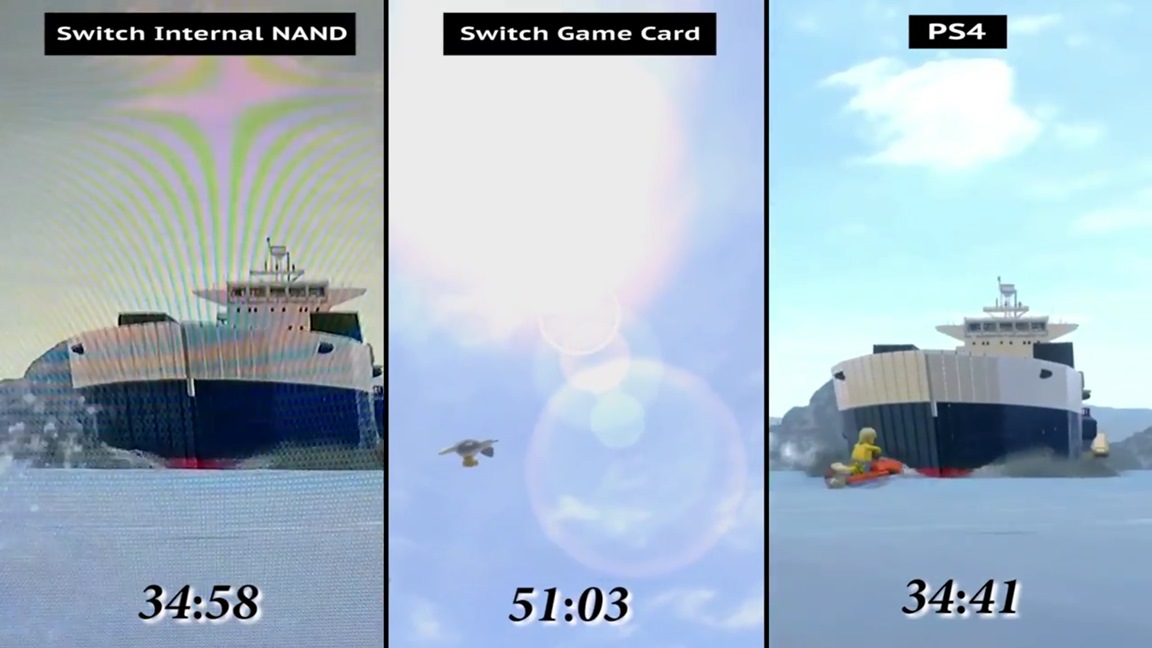 LEGO City Undercover does feature enhanced loading times compared to the Wii U original. However, the improvements weren't as significant as many had initially hoped.
You may be able to improve the situation by installing LEGO City Undercover to Switch's internal memory rather than using the physical cartridge version. We've heard that Zelda: Breath of the Wild also loads quicker when playing this way as well, but with Warner Bros. and TT Games' new release, it appears to make even more of a difference.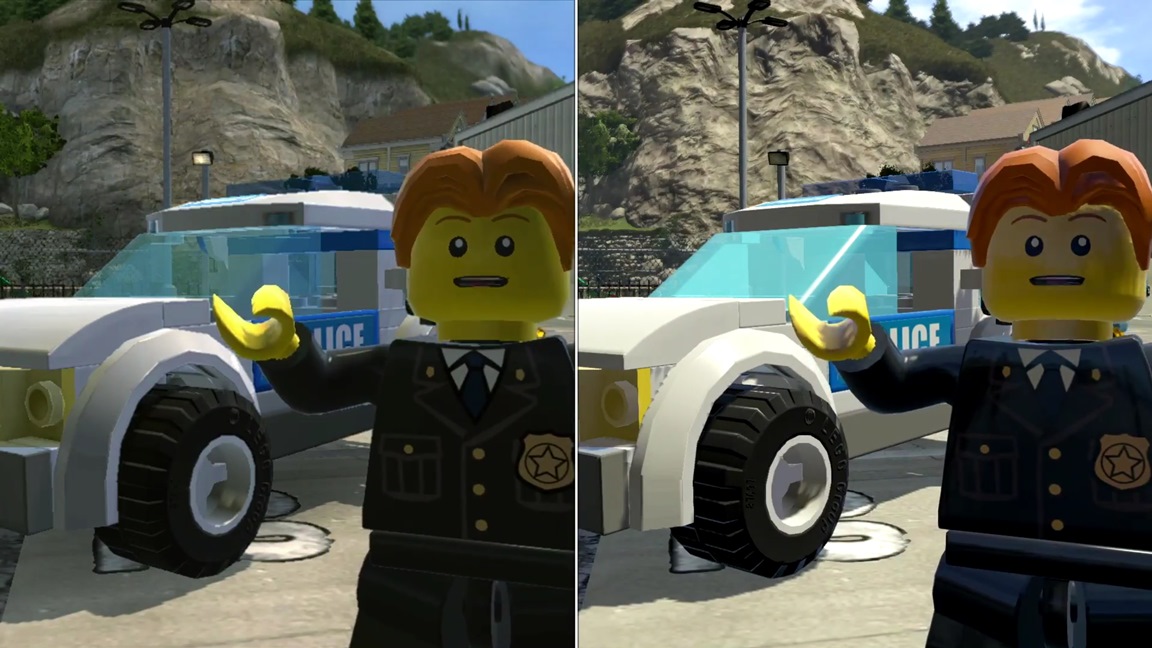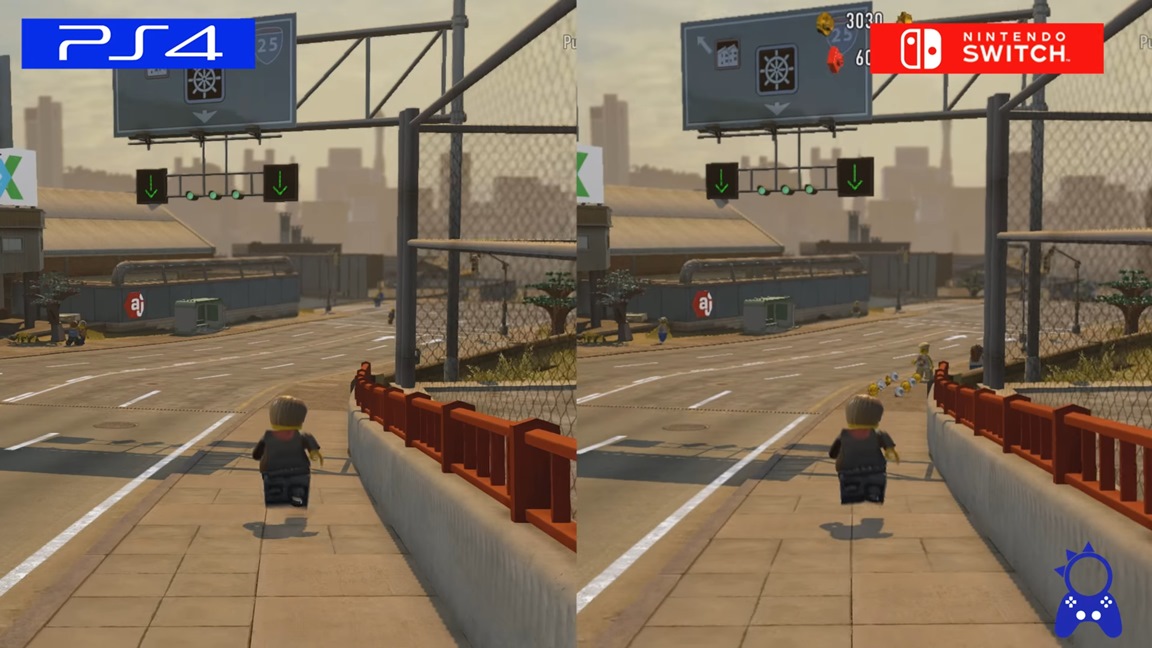 LEGO City Undercover was published on Switch yesterday, but it also reached other new platforms – including the PlayStation 4. Get a look at how the two versions stack up against each other below.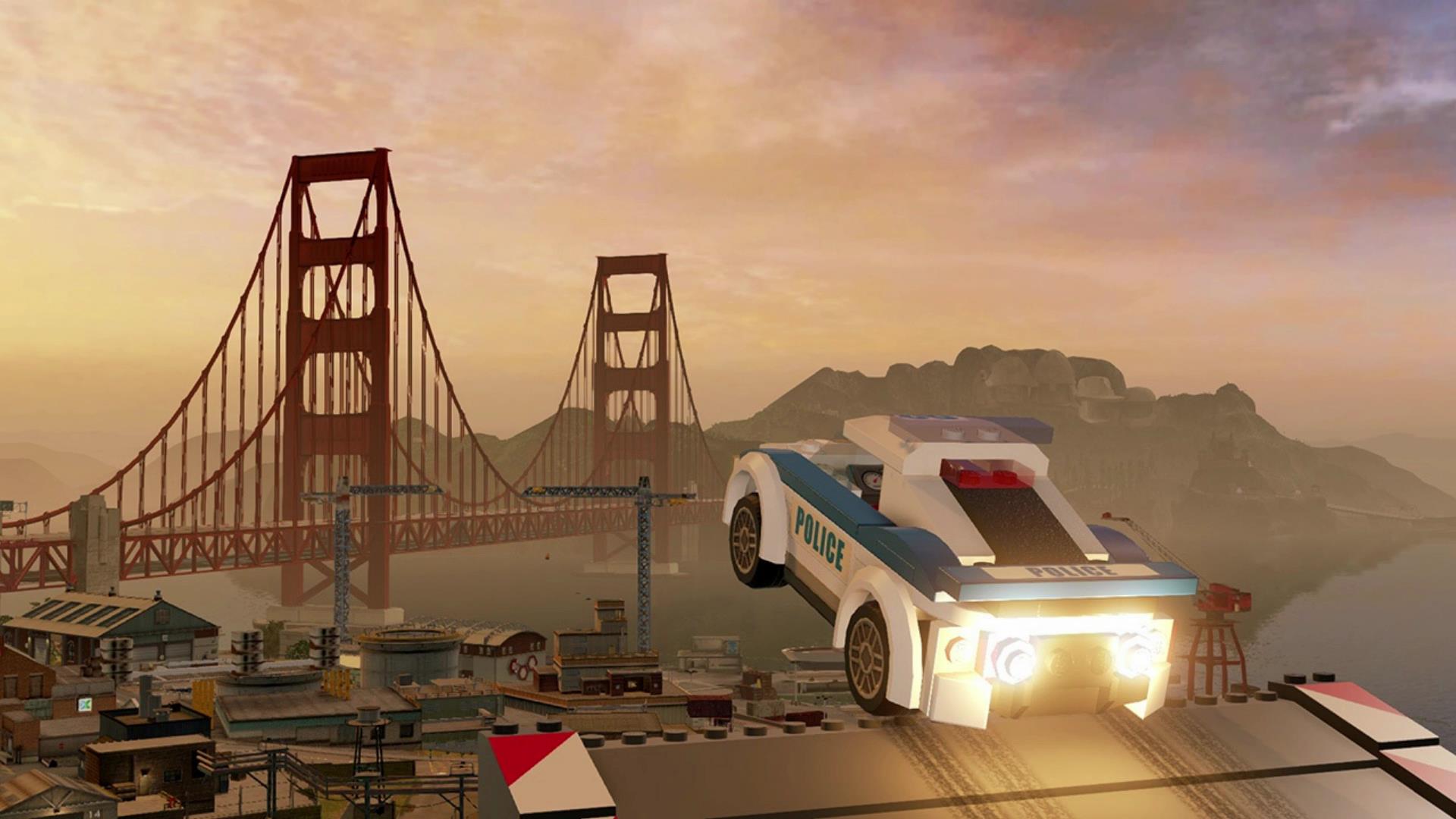 LEGO City Undercover is out today. Alongside the release, Warner Bros. and TT Games have prepared a patch for the game. Players can now download version 1.0.1.
Unfortunately, it's unclear what the update entails. It's hefty though, requiring 479MB of space. We'll let you know if we hear anything further about the update.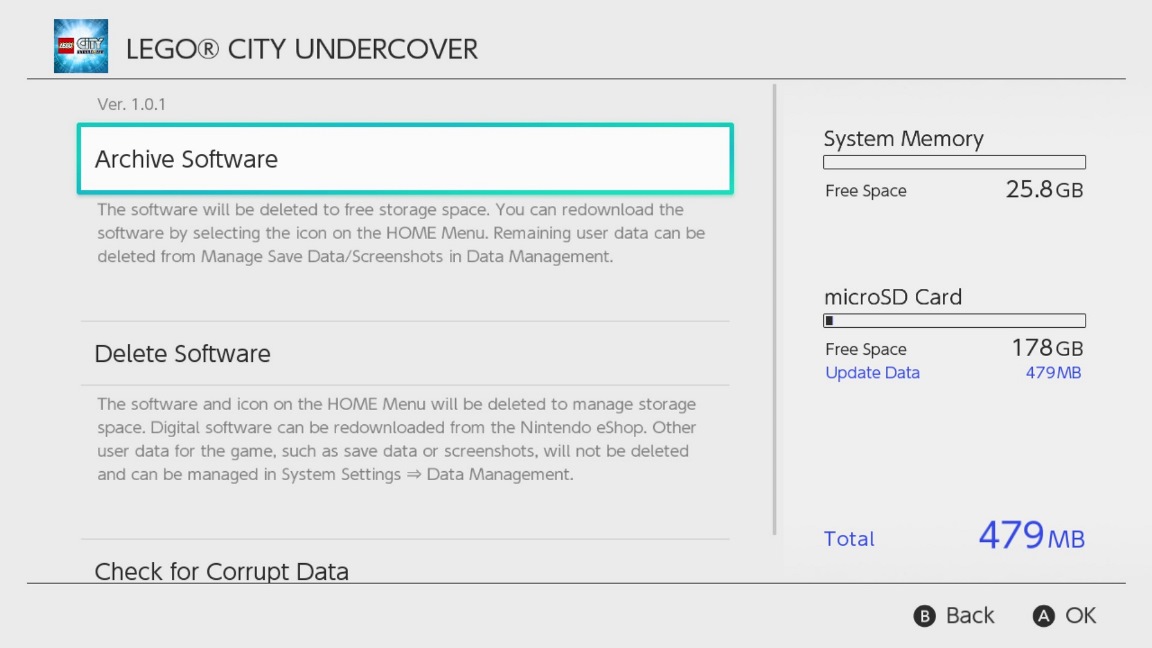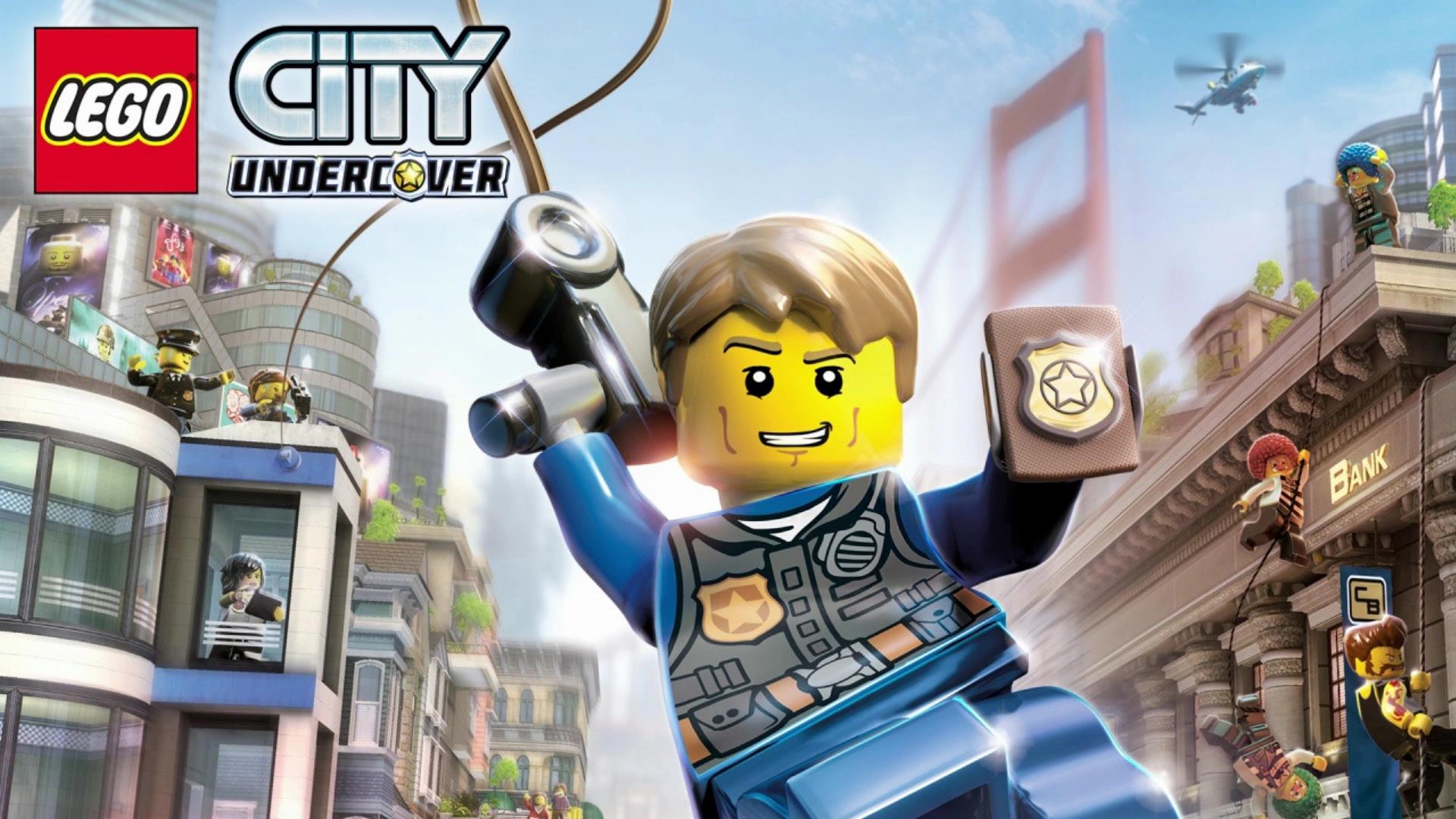 With LEGO City Undercover releasing on Switch today, Warner Bros. prepared a launch trailer for the game. You can watch it below.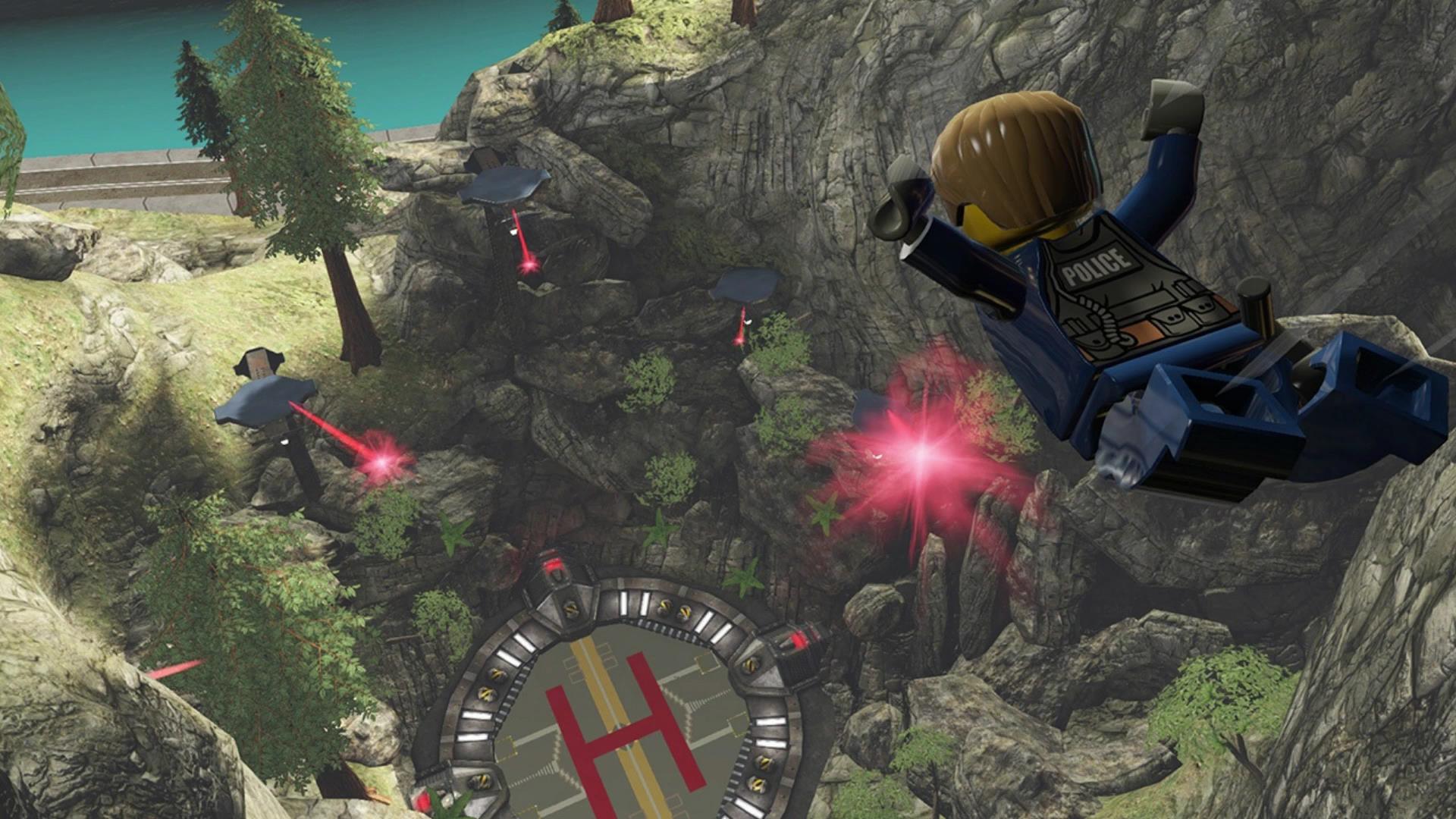 Ahead of its release tomorrow, French YouTube channel Le Creeper Gamer has another 26 minutes of footage up from LEGO City Undercover on Switch. Watch the gameplay below.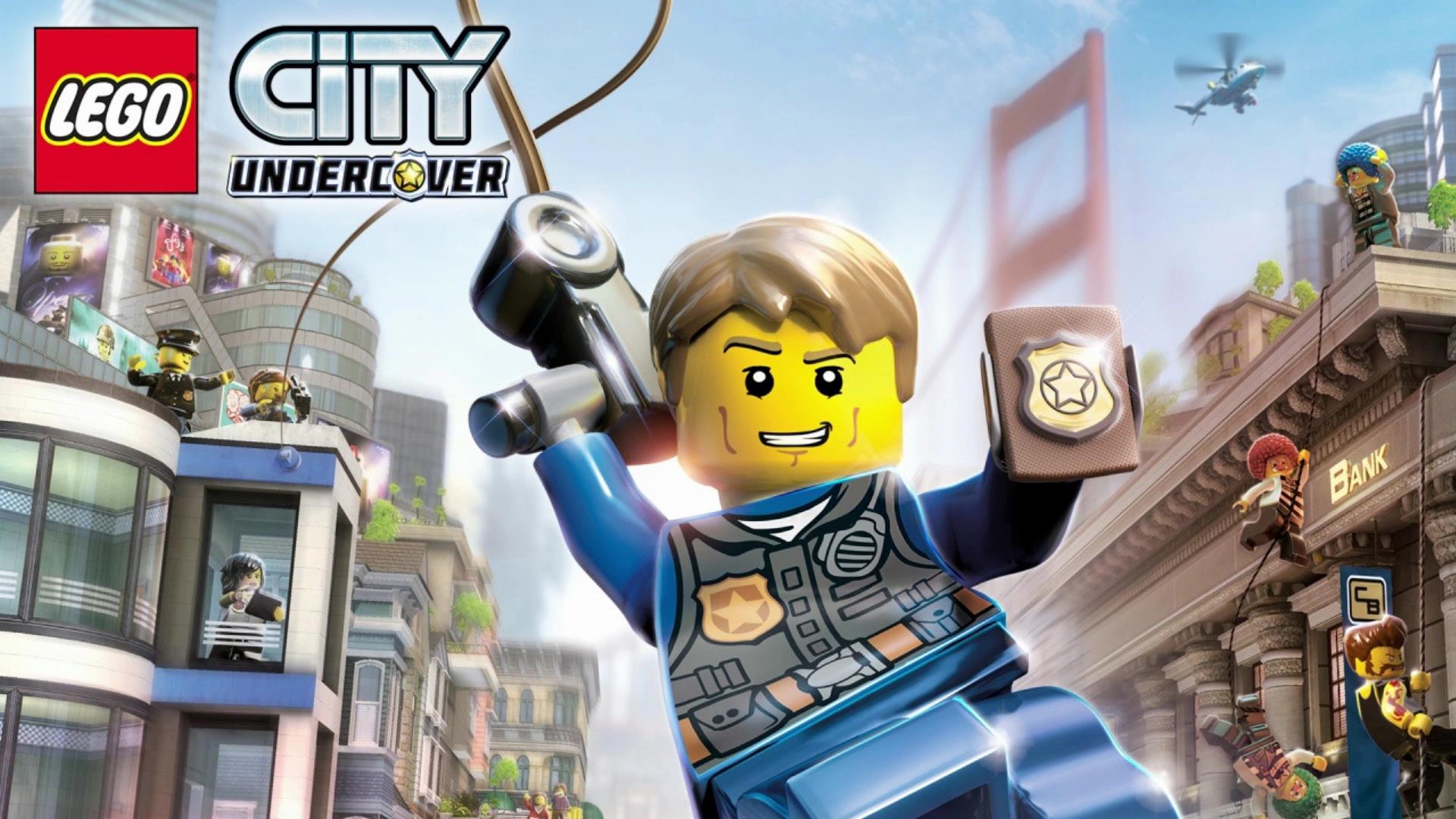 With just a few days to go before launch, screenshots from the Switch version of LEGO City Undercover have appeared from the game's eShop listing. We've rounded up the images below.