Level-5 attending Anime Expo 2019, surprises teased for upcoming panel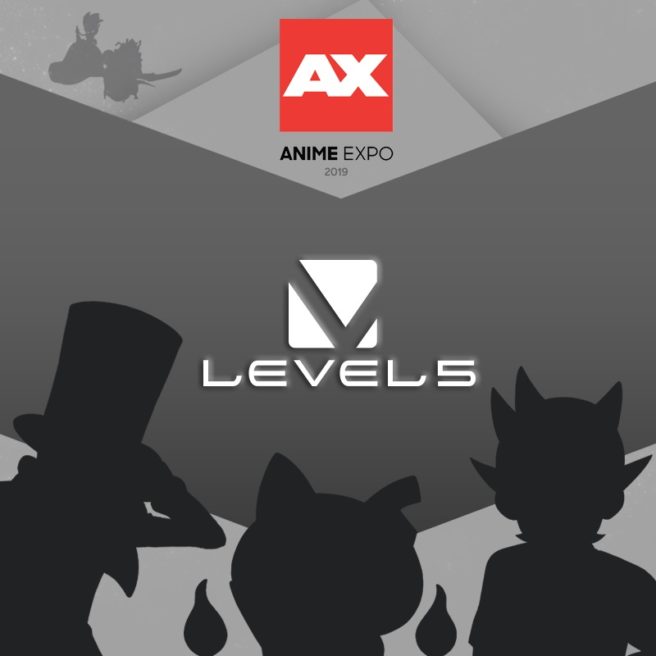 Level-5 has announced that it will be attending Anime Expo 2019 next month. Not only that, but it sounds like some surprises will be sharing during an upcoming panel.
Here's an official description of the event:
From the creators of Yo-kai Watch, Ni no Kuni, and Professor Layton, take it to the top with the Super Dimensional, action soccer series, Inazuma Eleven Ares! Join the Level-5 team to celebrate, learn, and discuss everything about this epic franchise from the anime to the games! You never know what other surprises we'll have in store.
The panel, called "Level-5 Presents: Inazuma Eleven Ares and More!" will be hosted on July 5 between 1 PM and 2 PM.
Leave a Reply