Level-5 Vision 2016 confirmed, CEO hints at new Inazuma Eleven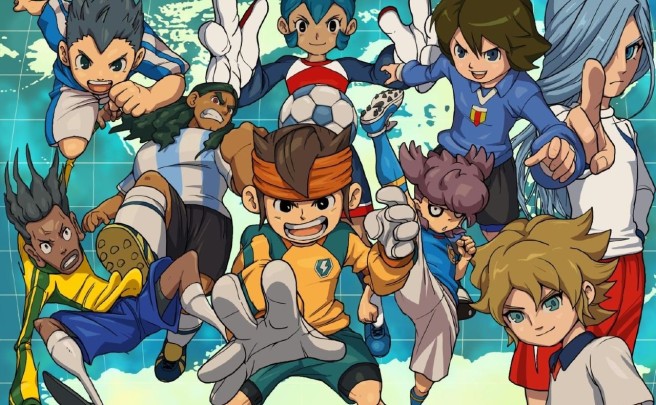 A new tweet from Level-5 CEO Akihiro Hino has fans speculating that a new Inazuma Eleven title is in the works. Hino mentioned on Twitter earlier today that work is being done on various new games and anime, and we'll be hearing about quite a bit of these at Level-5 Vision 2016 – the company's (mostly) annual event where new announcements are made. Hino said at the end of his tweet, "Of course there is also that certain new title. I… (it's too soon to say it)".
We know of one big Level-5 IP which starts with an "I". Naturally, that would be Inazuma Eleven. Perhaps we'll see a new Inazuma Eleven game at Level-5 Vision 2016?
Inazuma Eleven has seen large representation on Nintendo platforms. It doesn't necessarily mean that a new game is confirmed for the Big N's systems, but there would be a decent possibility of that happening.
Leave a Reply